Izzy, Africa Safari Specialist
Izzy's love for Africa started after she visited Kenya with her family back in 2010. This sparked her interest to return to the beautiful country for longer on her gap year in 2013. After a trip to New Zealand and Australia, she returned to Kenya to live for five months, working in a school two hours north of Nairobi. After this she embarked on a trip along the Kenyan coast, venturing down into Tanzania and Dar es Salaam, and then on to Zanzibar.
Her passion for travel did not stop there. After studying at the University of Nottingham, she spent her summer travelling around Singapore and Indonesia, before realising the travel industry was where she wanted to be.
After travelling extensively around Tanzania and Kenya with Audley, Izzy's fondness for Africa only increased. Now she looks forward to sharing her love for East Africa with clients.
Speak to Izzy

Start planning your trip to Africa with Izzy by calling 01993 838 551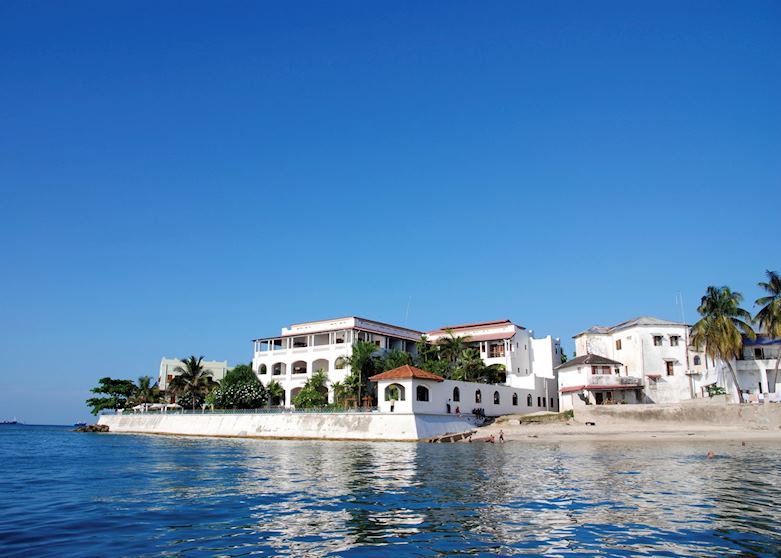 Zanzibar Archipelago
This beautiful island off the coast of Tanzania offers white sand beaches and crystal clear blue waters, which are perfect ingredients for a spot of relaxation. There are also lots of opportunities to snorkel and dive among the coral reefs. Away from the coast, Stone Town offers plenty of activities as it is a hub of history and culture on the island.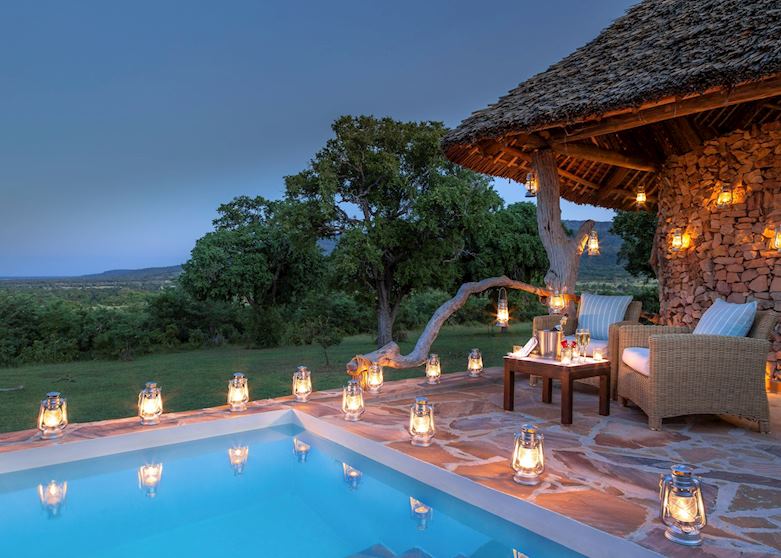 Tanzania
Located in the largest game reserve in Africa, Beho Beho offers beautiful stone cottages with open views of the Selous. Watch animals wonder through camp while having meals and fall asleep listening to the relaxing sounds of the bush.
This lodge offers a range of activities, including a night in a treehouse under the stars, walking safaris and game drives. With friendly and welcoming staff this lodge really makes you feel at home.
I'll never forget when…
One of my most memorable experiences of my trip has to be the hot air balloon flight over the beautiful plains of the Masai Mara. While on this flight I watched the sunrise and even saw a black rhino, a rare find on safari. Once the balloon landed I was whisked off to a champagne breakfast in the middle of the bush.