My passion for travel started age six when I first visited Tanzania. I was blown away by the beauty and variety of nature in the country, and was fascinated by local culture. In the following years, I was lucky enough to travel extensively around the world with friends and family, and began to understand how different each country and region was. Tanzania had a piece of my heart however, and I returned to volunteer for the summer during my last year in school. I spent two months living in a rural village where I was immersed in local culture and traditions and got to know a different side of life there. Returning to Tanzania with Audley more recently, I got to know the country's different parks in more detail which reconfirmed the joy I get from discovering and exploring new places.
Speak to Kitty

Start planning your trip to Tanzania with Kitty by calling
01993 838 897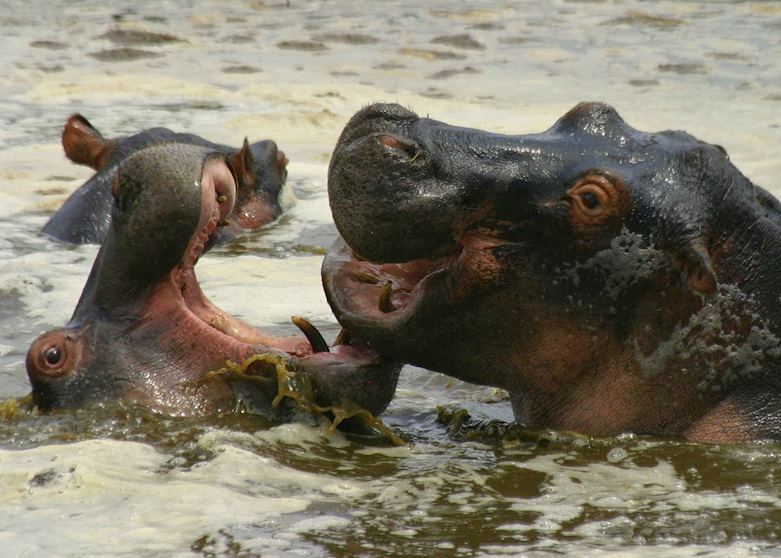 Tanzania
The Selous Game Reserve is the largest game reserve in Africa, its unfenced boundaries adding to its wild and untouched feel. Home to the highest population of African wild dog as well as large herds of elephant and buffalo, and abundant lion, it's a place where you can explore off road making for some exciting game viewing. The Selous also offers excellent walking and river safaris which can end with a sundowner over the Rufiji River. Most importantly though, it's less well known than Tanzania's northern parks, so there are far fewer visitors and more opportunities for private viewing.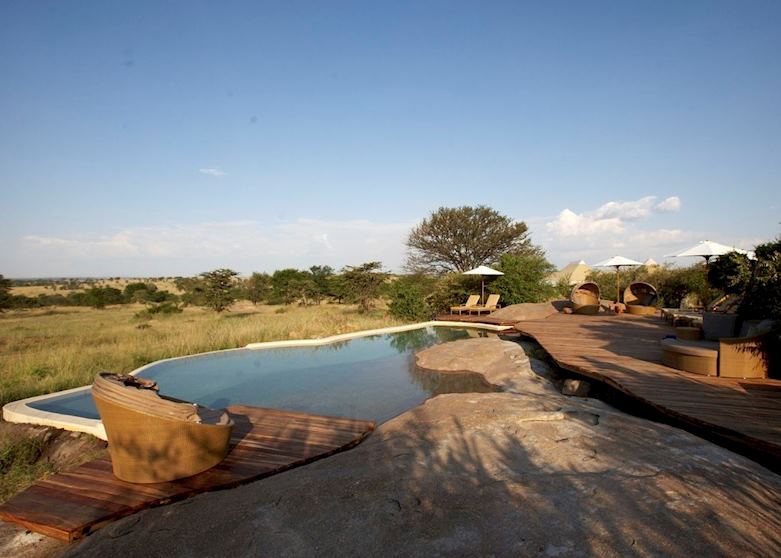 Tanzania
Located in the north of the Serengeti, Sayari makes a great base for seeing the wildebeest migration. It is a tented camp with all the luxuries and service of a five-star hotel, where you can wake up to see animals wandering right in front of your deck. You can hear the Mara River and on a clear day, see Kenya while still lying in bed, and if you visit while the migration is in the south, you'll still get excellent game viewing and will likely be in the only vehicle in that area of the park.
I'll never forget when…
Tanzania has so many memories for me, picking just one is nearly impossible. One that sticks in my memory however is from a trip to the Selous when we pulled off the track to watch a herd of elephants. All the elephants ignored us, apart from one youngster who seemed intrigued. This started off with some trumpeting but after a few minutes he became more curious and started inspecting our open-sided 4x4. As I sat there silently, his trunk came towards me then gently examined me. Although I've always loved elephants, this encounter left me completely in awe of these majestic animals.