Shannen, South Africa Specialist
My passion for travel was first ignited as a small child when I moved to Johannesburg, South Africa with my family. I loved being able to spend my weekends exploring the vast city or going on safari in Madikwe. A few years after returning to the UK, my family moved to Jeddah, Saudi Arabia, which again opened my eyes to new cultures and experiences.
From my childhood abroad, I knew that I wanted to be able to combine my love of travel with my career. For the past four years I've worked in the travel industry in sales and operations for a large airline. I'm so thrilled to now work for Audley as a South Africa Country Specialist being able to share my love for the country and my own experiences with those who wish to see what it has to offer.
Speak to Shannen

Start planning your trip to South Africa with Shannen by calling 01993 838 563

Q&A with Shannen
What's your most vivid travel moment?
I was sitting in a safari vehicle in the Timbavati, a private concession of Kruger National Park. It was just my colleague Christina, our guide Chad, his tracker and me in a vehicle parked in the middle of the bush. Moments later, a herd of over 30 elephants began to move through the trees and past our vehicle — it felt like they were walking through us, as if we were invisible. I get goose bumps when I think about it even now: the smell, the noise and the sheer proximity of these huge animals. I still can't quite believe it.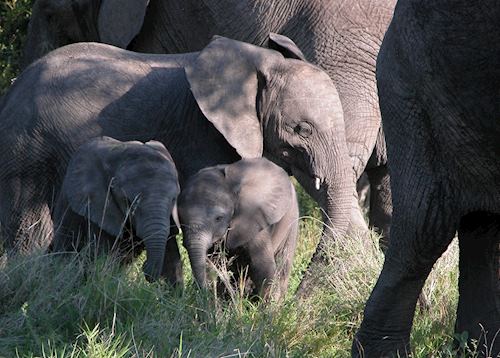 Which book, film or artwork captures South Africa the most?
When I was ten years old and still living in South Africa, I read The Lion Children by siblings Angus, Masie and Travers McNeice. It recounts their tale of moving to Botswana in 1995 when their mother went to study the behaviour of lions in the Okavango Delta. It's an amazing book about how the children adapted to their new life in Africa, which completely contrasted with their previous home in the Cotswolds, England. It completely fascinated me, and I still have it on my bookshelf to this day.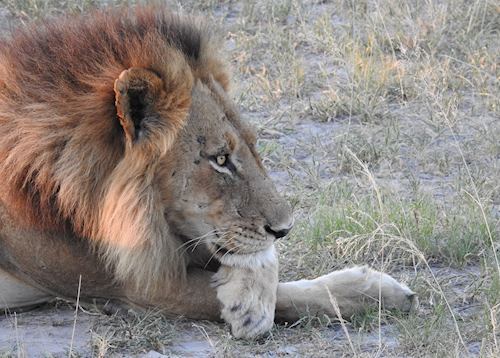 Your best piece of travel advice
In Cape Town, heading to the top of Table Mountain is often a highlight of a visit but I'd recommend that you wait until around 3pm to do this. Everyone tends to go very early in the morning, which leads to long waits for the cable car and it being very busy at the top. Heading up later in the day gives you more space to enjoy the views, and the skies are often clearer as the typical 'tablecloth' clouds have passed, leaving you with sweeping views of the city.