Zoe has been lucky enough to travel the world from a very young age, sparking a passion for all things adventurous. Her first trip to Africa was in 2002 and it was the wonderful experiences she had that sparked a love-affair with safaris. The wilderness and not knowing what animals she would see from one day to the next made each game drive truly exciting, fueling her desire to return time and time again.
Since that first trip, she has been on two safari holidays to various parts of Africa, most recently being in the southern parks of Tanzania. Zoe's most recent trip to Tanzania was an opportunity to experience the northern circuit, which provided new and amazing experiences. She was also able to return to the southern parks that hold such fond memories for her.
She is very much looking forward to helping you plan your perfect Tanzanian safari.
Speak to Zoe

Start planning your trip to Tanzania with Zoe by calling
01993 838 546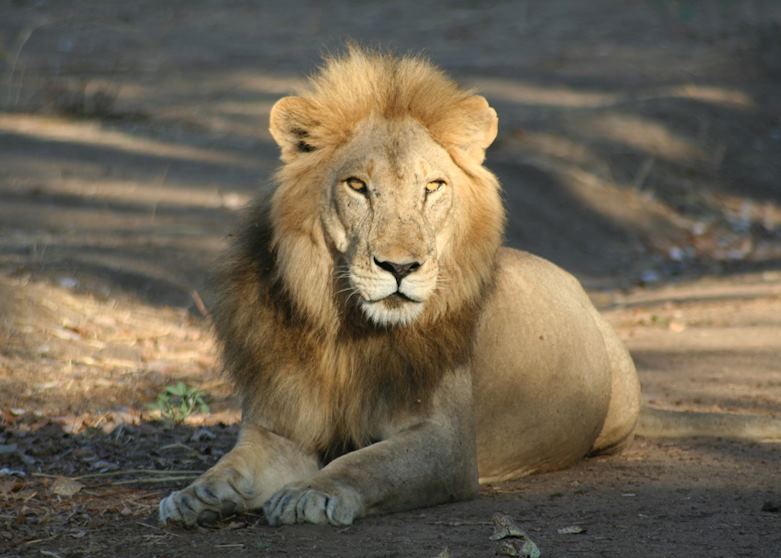 Tanzania
Ruaha National Park is one of the wildest areas I have visited. It's a beautifully diverse National Park and is relatively unknown - despite it being the largest National Park in Tanzania.
This makes it one of Tanzania's best kept safari secrets, meaning that visitor numbers are much lower - yet the majority of big game is all here (except rhino). There is only a handful of lodges, making game viewing a much more intimate experience.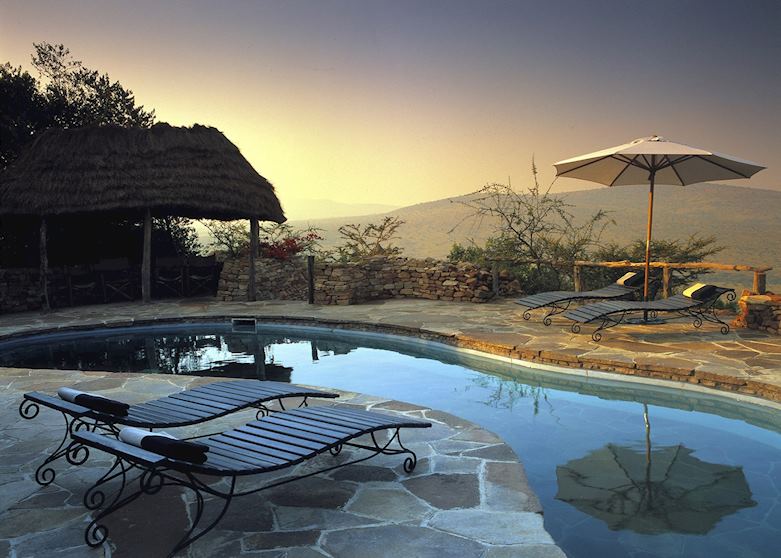 Tanzania
Klein's Camp is located on a 25,000 acre private conservancy, which borders both the Serengeti and the Masai Mara. Camp residents get sole use of the conservancy so it offers a very private safari experience.
The camp has just 10 beautiful stone cottages, which are very spacious and well furnished - the best part of the rooms and the public areas are the panoramic views across the conservancy. You can sit in the bar with a pair of binoculars and spot towers of giraffe ambling by eating acacia leaves.
I'll never forget when…
My most memorable experience was out on safari in Ruaha. We were watching a very large herd of elephants, of all ages, in the hope that they were going to head out to have a mud bath. All of a sudden the huge matriarch started trumpeting, flapping her ears and raising her trunk to make her look even bigger. She, along with her family began running into the nearby bushes, where all of a sudden a lion ran out, having had its nap in the shade disturbed by the commotion.

We watched the young male hide in the bushes across the track, but the elephants were still unsettled. We soon realised why when a second male came trotting out of the bushes. A truly magical and unexpected experience.