I took my first flight at six weeks old and I haven't stopped since. I've explored Southeast Asia, Africa, the UAE, USA, Canada and Europe and after university I decided to book a one-way ticket to Sydney to experience life Down Under. I split most of the year between Sydney and Brisbane and toured the east coast extensively starting in Melbourne and heading all the way up to Cairns. Along the way I saw many of Australia's highlights including Byron Bay, Noosa, Fraser Island, a private resort in the Whitsundays and Magnetic Island, and then finished up with scuba diving out of Port Douglas to the Great Barrier Reef. After six months in the Maldives I returned to Australia with Audley adding Adelaide, Kangaroo Island and Uluru to my list. Now back at my desk, I'm eager to show others the great diversity this amazing country has to offer.
Speak to Caitlin

Start planning your trip to Australia with Caitlin by calling
01993 838 703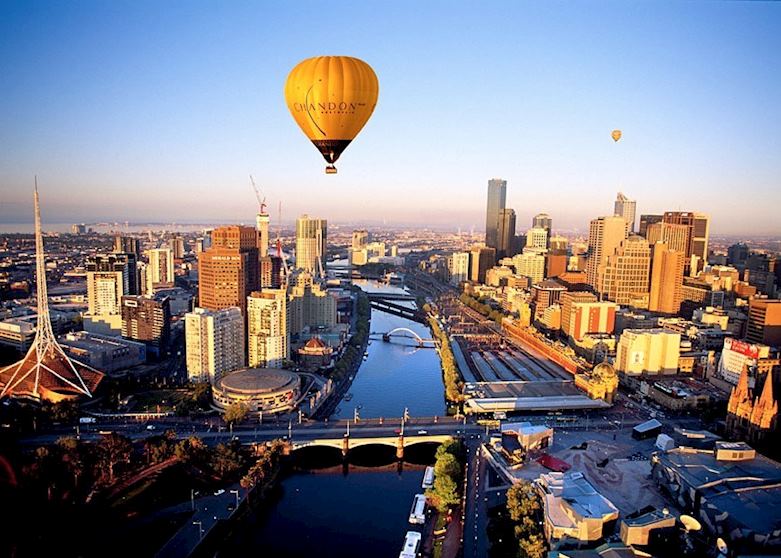 Australia
A local described Melbourne to me as, 'a book, where you can just look at the cover and the blurb but, it isn't until you start reading that you discover the true story'. It's a fitting depiction and it's well worth taking the time to explore the city's hidden secrets; there's nowhere better to find an amazing restaurant or bar tucked down a tiny laneway. However, don't miss the surrounding landscape either. Head to the Yarra Valley to try the wine and take in the panoramic views, Phillip Island for the tiny penguins, or take a trip down the Great Ocean Road.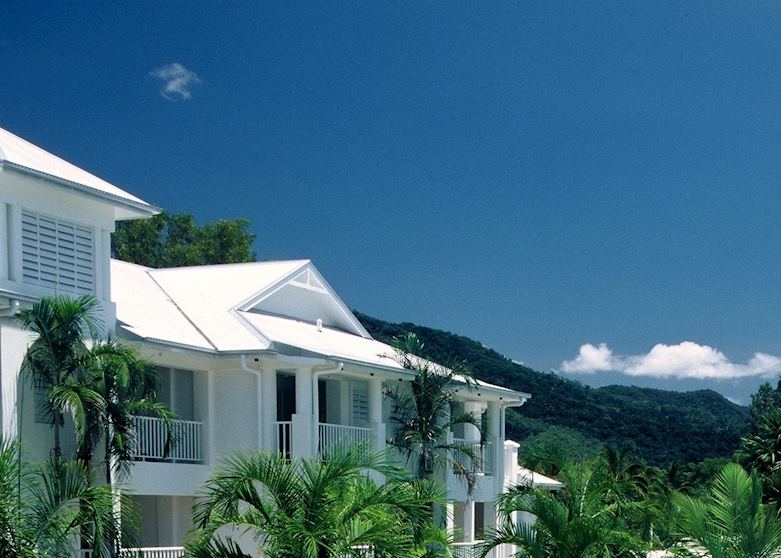 Australia
Located approximately half way between Cairns and Port Douglas, the tranquil beachside town of Palm Cove is in a prime location for visits to the Great Barrier Reef and the rainforest. My preferred place to stay here is the Reef House Boutique Resort and Spa, a modern hotel located just a stone's throw from the beach and the many restaurants and shops. With ocean views, two pools, a spa and on-site bar and restaurant, the facilities are top notch and the wonderful staff really do their utmost to make you feel at home.
I'll never forget when…
Sitting quietly in the fading light on the beach on Phillip Island I saw little speckles of light in the waves. Although hesitant, little penguins started to emerge from the water, gradually gathering pace until groups of about 20 to 30 made their way out of the sea, over the hill and then split into smaller groups as they set off for their burrows. I could hear them talking to each other trying to make their way home. In all I saw about 900 penguins and the fact that you can't take photos left me time to let the wonder of it all sink in.