I first went to Australia as a 14-year-old schoolgirl participating in a student exchange to Melbourne. While living with a host family and attending a school nearby, I fell in love with the Australian culture and way of life. My passion for travel was ignited and since then I have backpacked through New Zealand, Australia and Indonesia. A passion for culture led me to study anthropology at Durham University, while during my summers I worked in the USA and toured around South America.
I have been to Australia on four separate occasions, with the entire coastline from Adelaide to Cape Tribulation under my belt. I love Australia simply because it is such a diverse and culture-rich country that always gives me reason to return. My highlights include diving in the Great Barrier Reef, flying in a glass-bottomed helicopter over Uluru, getting lost in Melbourne's renowned laneways and spotting koalas and cassowaries in the wild.
Speak to Lizzie

Start planning your trip to Australia with Lizzie by calling
01993 838 340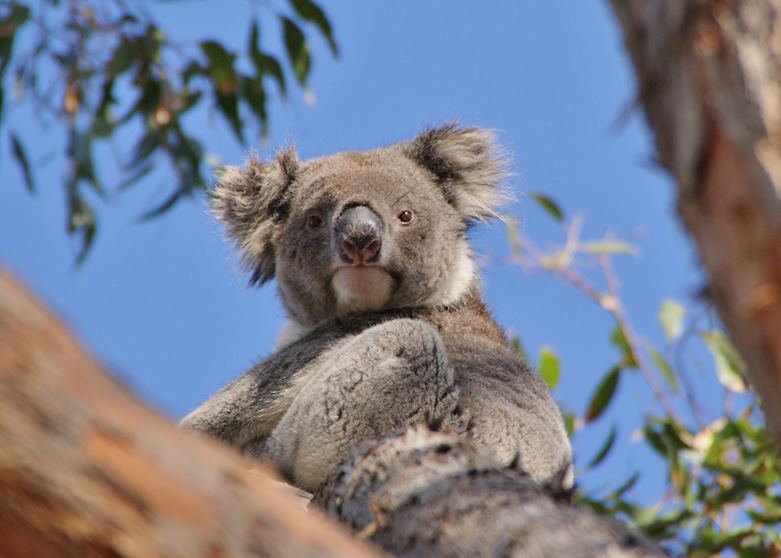 Australia
Only a short flight away from the hustle and bustle of Adelaide, Kangaroo Island combines dramatic coastline and white sand beaches with an abundance of wildlife and ample opportunity to sample some of the island's renowned local produce. I loved the island for all it had to offer, but my personal highlight was driving in a 4x4 cross-country to spot wild koalas, echidnas and wallabies just as the sun set over the island. I'd recommend spending two nights here to fully appreciate all that the island has to offer and allow some time to relax in between activities.
Australia
Thala, pronounced 'Tala' by the locals, is a resort-style hotel set between acres of coconut groves and a white-sand beach overlooking the Great Barrier Reef. After a day spent diving in the reef or exploring the Daintree Rainforest, Thala is a great place to return to. Stroll on the beach at sunset or fall asleep in a hammock before absorbing the views during a delicious dinner served by the all-local staff team. There are also opportunities to join in one of the many complimentary experiences that Thala offers, such as stargazing, nature walks and a cultural presentation.
I'll never forget when…
When my family and I boarded a rickety sea plane with only four passenger seats for a flight over the Great Barrier Reef, we had no idea what to expect. The flight took us seamlessly from water to air as we flew over the Whitsunday Islands and took in aerial views of Whitehaven Beach before heading to the outer reef. It was breathtaking. Both sky and sea blended into the horizon as our pilot guided us over the reef before landing on the infinite runway of the glass-like ocean below.