Our unique tours allow you to explore the highlights of a country, but also get beneath the surface to understand the people, places and cultures you will encounter along the way.

On an Audley group tour you will be accompanied by a small group of other like-minded people, with the services of an experienced guide throughout your trip, and our specialists use their extensive destination knowledge to devise our tours to ensure you have the most authentic and enjoyable experience possible.
Below are a selection of our group tours and the advantages of travelling with Audley. Please note, all our group tours currently depart from the UK only.
Japan Old and New
22nd and 29th March 2015 — from £6,245pp for 16 days
Our Japan group tour allows you to make the most of the unique experiences within this country without the worry of logistics or the language barrier. Experience a true mixture of Japan's delights: its ancient culture, temples and traditions alongside its thriving modernity; its vibrant cities and its rural countryside and beautiful landscapes.
Find out more about our 'Japan Old and New' group tour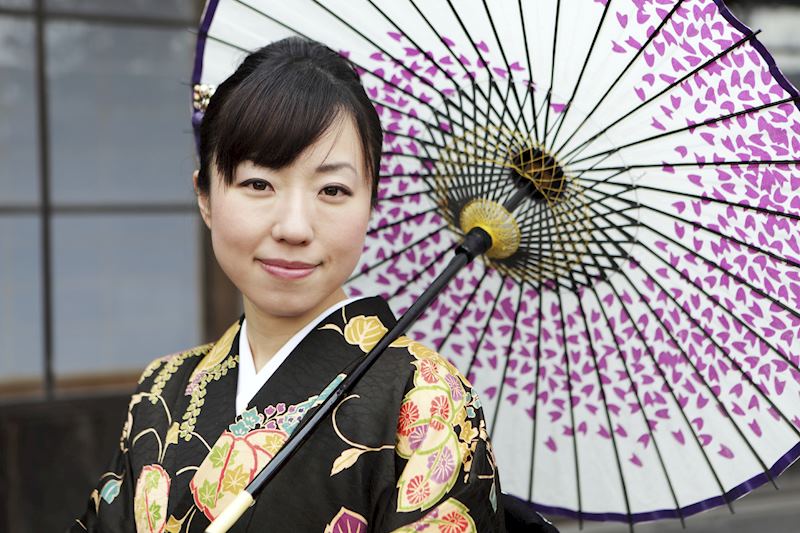 Along the Silk Route
7th May 2015 — from £5,995pp for 22 days
The Silk Route can seem like an intimidating part of the world, however our small group tour makes journeying here easy. Travelling across China, Kyrgyzstan and Uzbekistan, tour highlights include spending time among the spectacular sweeping sand dunes at Dunhuang and marvelling at the chaotic array of the famous Kashgar Sunday Market.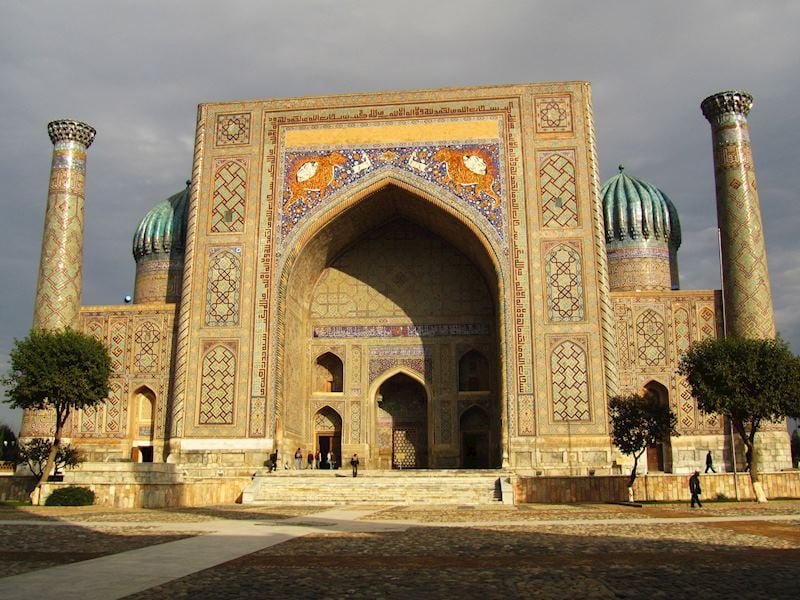 The Caprivi Explorer
25th January 2015 — from £4,860pp for 15 days
On this tour you'll be travelling in the green season, making it great value for money as well as being the perfect time to see Victoria Falls in full flood and the best time of year for birdwatching. Expertly guided by some of the best guides in Namibia, feedback from travellers on this tour is consistently exceptional.
Find out more about our 'Caprivi Explorer' group tour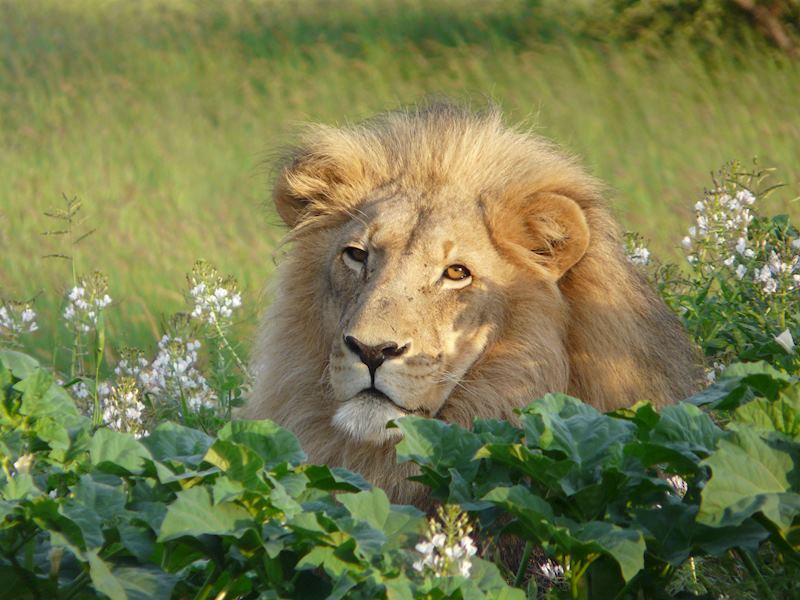 Journey through Laos and Cambodia
27th October 2014 & 6th February 2015 — from £5,950pp for 19 days
One of our most popular group tours, the Journey through Laos and Cambodia tour begins in northern Thailand, followed by a two day cruise on the Mekong River through some of the most remote parts of northern Laos. Highlights include the tranquil 4,000 islands region and the temples of Angkor, Siem Reap.
Find out more about our 'Journey through Laos and Cambodia' group tour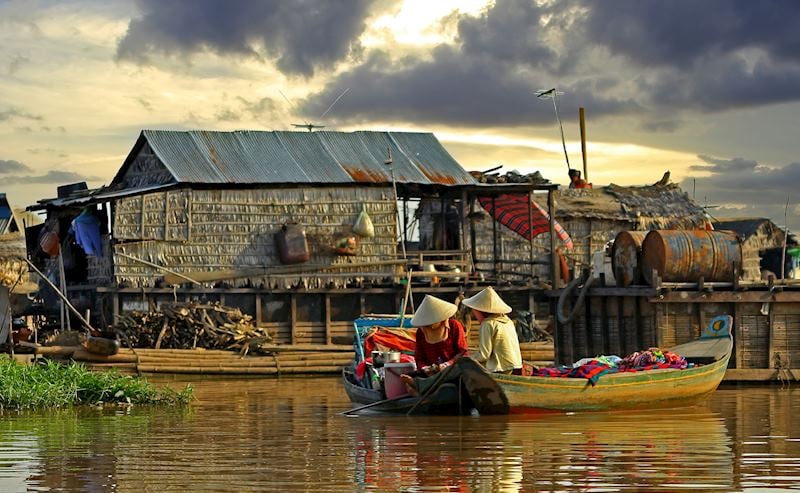 Oman: Jewel of Arabia
28th February 2015 — from £3,955 for 12 days
This tour gives you the rare opportunity to experience Oman's culture, scenery and wildlife on one trip. You'll embrace the local way of life with a visit to Nizwa's Friday livestock market and a stay in a Bedouin style camp in the Wahiba Sands desert. Other highlights include a cruise in a traditional dhow and turtle watching in Ras Al Jinz.
Find out more about our 'Jewel of Arabia' group tour