Briana, Africa Specialist
My passion for travel emerged while enrolled at Quinnipiac University, Connecticut. After completing a South African history course, I spent the winter term in South Africa. I managed to see quite a lot of the country while there and my knowledge of South African history enhanced every destination I visited along the way.
Since then, I have returned to Africa three times, visiting South Africa, Zimbabwe and Zambia.
Some of my most cherished African adventures include visiting both the Zimbabwean and Zambian sides of Victoria Falls, self-driving the Garden Route in South Africa, free-diving with sharks in Durban, and spotting the Big Five in Kruger National Park. These thrilling experiences led me towards a career in the travel industry where I'm delighted to be able to share my experiences with others.
Outside of work I love spending time outdoors, cooking and trying new restaurants.
Speak to Briana

Start planning your trip to Africa with Briana by calling 1-855-201-7494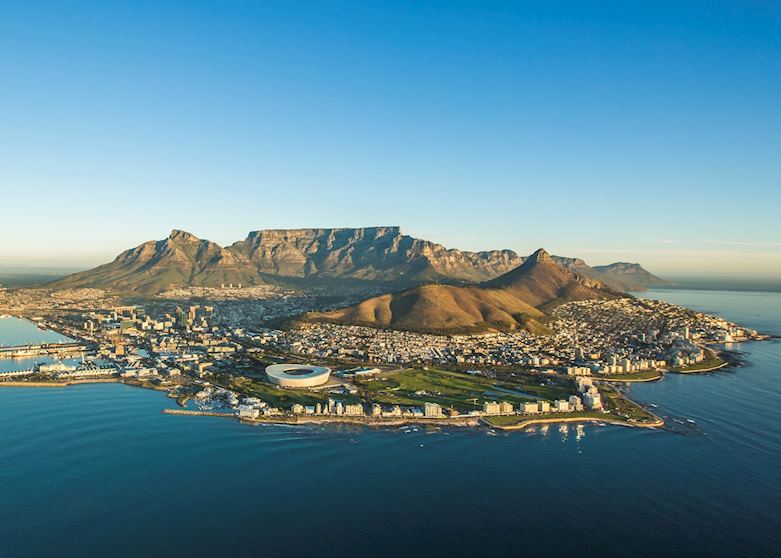 South Africa
Cape Town is, without a doubt, one of the most dramatically set and endlessly engaging cities you can visit. With its rich history, powerful landscape and plethora of activities, it has so much to offer. The beauty of Cape Town stems from its diversity, its museums, markets and vineyards, coastal and mountain scenery and huge number of cultural influences. I recommend taking the Cape Eats Tour to explore Cape Town's thriving food scene. You get to visit lesser-known areas of the city and try local specialties, authentic South African cuisine and dishes that have their roots in a variety of cultures.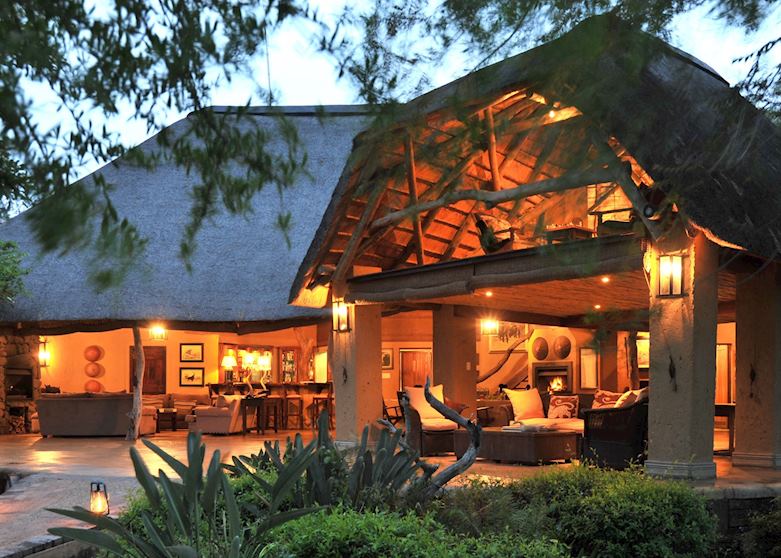 South Africa
I fell in love with Savanna Private Game Reserve in the renowned Sabi Sands on a recent visit. There are just nine secluded rooms each with an outdoor shower, deck and plunge pool facing the open bush. The lodge has a relaxed, convivial atmosphere and the game drives, guides and sightings exceeded all my expectations. One evening while heading back from an extremely successful game drive where we had spotted four of the Big Five we came face-to-face with a lion, the one animal we had missed, just before stopping for a surprise bush dinner. It was the perfect end to a perfect day.
I'll never forget when…
On one of my first safari drives in the Amakhala Private Game Reserve in the Eastern Cape, I was extremely fortunate to see a honey badger. My ranger, Sebastian, who was highly experienced, could barely contain his excitement; he had never seen a honey badger in the wild. The honey badger was being attacked by four lions but incredibly, managed to defend itself and eventually escape. I tell this story whenever I go on safari and the rangers are always astonished, telling me how fortunate I was to have witnessed such event. It's a moment I will never forget.