Luke, South Africa & Zimbabwe Specialist
Luke's love of travel began at an early age. His parents believed in spending their resources on experiences instead of things, and young Luke was lucky enough to be along for the ride. These childhood experiences fostered an interest in travel that blossomed into a passion as he grew.
As often as he could he would embark on trips including backpacking across Europe, studying abroad for five months in Barcelona and exploring the Serengeti in Tanzania. After graduating from the University of Vermont, and nipping down to Chile for two weeks, he became a fundraiser in his hometown of Boston. However, when an opportunity at Audley presented itself he jumped at the chance to pursue his love of travel as a career. He has recently returned from a trip to South Africa.
Whether drinking in the culture of Cape Town or driving along the scenic Garden Route, Luke cannot wait to help others enjoy these incredible experiences too.
Speak to Luke

Start planning your trip to Africa with Luke by calling 1-855-787-9275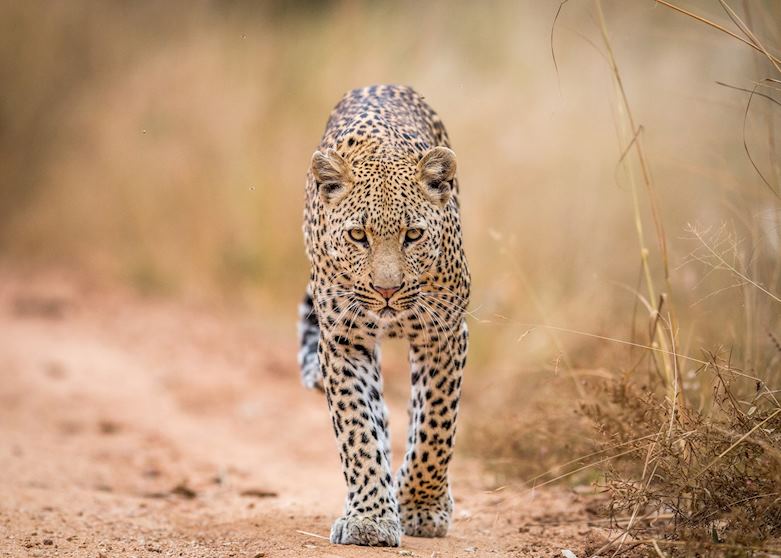 South Africa
The Kruger is more than just a place, it is an experience. Covering a huge area of land and protected for conservation for almost 100 years, the wildlife viewing here is unparralled.
One of the unique characteristics of Kruger is that the animals are so used to safari vehicles you are able to see them close-up. Uninhibited by the fear of humans, guests are given the incredible opportunity to view wildlife in a way that few other places in the world can provide. In the Sabi Sands I was able to see the 'Big Five' in just one game drive.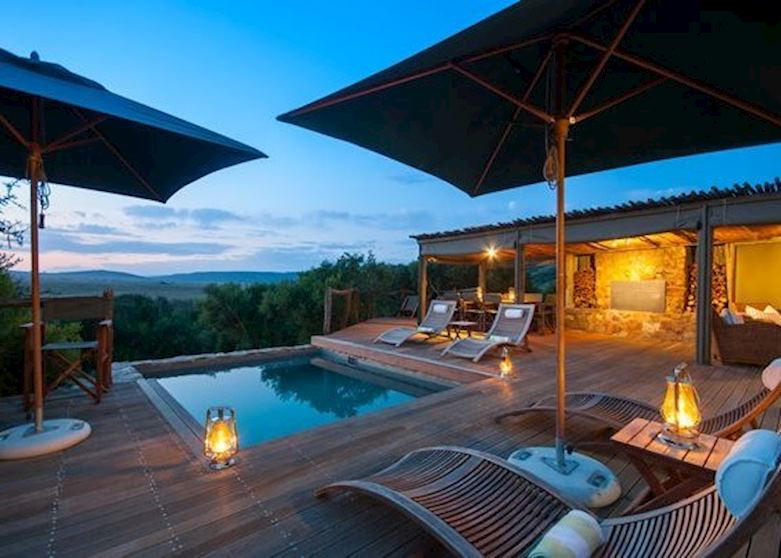 South Africa
Hillsnek Safari Camp is an amazing lodge in the Amakhala Game Reserve. Hillsnek is a tented camp and they spare no expense with hardwood floors, full bath, and incredibly comfortable down beds. You get the 'authentic' safari experience at Hillsnek and I slept with the doors to my tent wide open listening to the sounds of the African night. There are only four tents at Hillsnek so you immediately have a private, intimate feel which is lovely. Even though it is a small camp the main lodge is very well appointed and not enough can be said for the delicious food or the impeccable service. The game drives were exquisite as well with fun and knowledgeable guides and quality game viewing. As I sipped fresh pressed coffee on my private porch and gazed over the Savannah stretching from horizon to horizon, soft in the pre-dawn light, I never wanted to leave.
I'll never forget when…
With a G&T warmly settling in my belly our guide, Theo, asked if we wanted to check out a spot where a cheetah had been spotted earlier in the day. Sure! was our collective response as we bounced along in the late afternoon. Low and behold, about 100 feet off the road lounging on a grassy knoll was not one cheetah, but three, a mom and her two half grown cubs. We inched closer and spent the better part of an hour watching the two cubs, brother and sister, sleepily play fighting as mom dozed.