Tom, South Africa Specialist
Born in Sydney, Australia, and having lived in many different places during my childhood, I've had a deep passion for travel for almost my entire life. As a child, I spent five years in the UK, living in Cambridge, then, as a teenager, I moved with my family to Boston.
With a desire to see the world, I spent a summer learning Spanish in Gijon, a small city in northern Spain. A few years later, as a college student, I got the opportunity to study abroad in Nairobi, Kenya, where I learnt Swahili every morning and worked as an intern at a paediatric clinic every afternoon.
I was delighted to join the Audley team and travel to Victoria Falls, Cape Town, and Kruger National Park — a place I thought I'd see only in nature documentaries — and look forward to helping others enjoy these same incredible experiences.
Speak to Tom

Start planning your trip to South Africa with Tom by calling 1-855-491-0681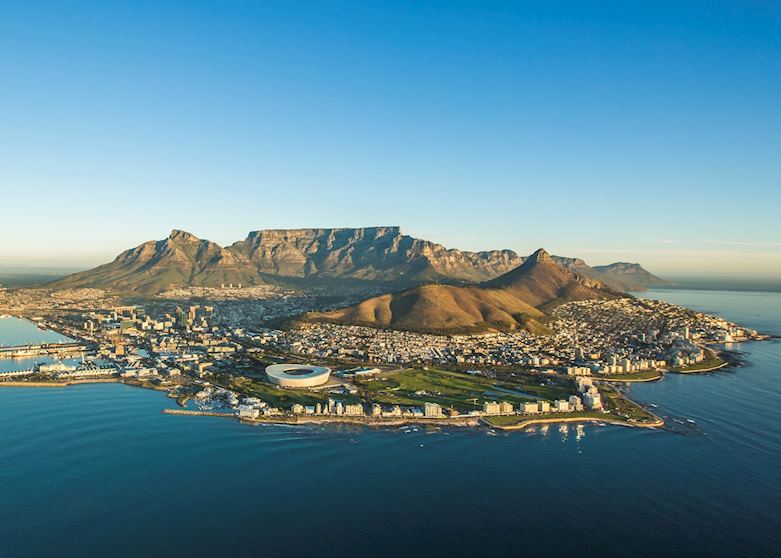 South Africa
Don't miss a trip to Cape Town if you're visiting South Africa. It is, without a doubt, my top city in the world. Located on the coast and at the foot of Table Mountain, Cape Town offers dramatic scenery, excellent restaurants and scenic hikes, as well as a vibrant atmosphere. The mix of cultures and influences gives the city a distinctive take on food, art, design and music, all of which contribute to its dynamic character. Once you've seen the city, take the cable car up Table Mountain to look down over the coast and soak up its beauty.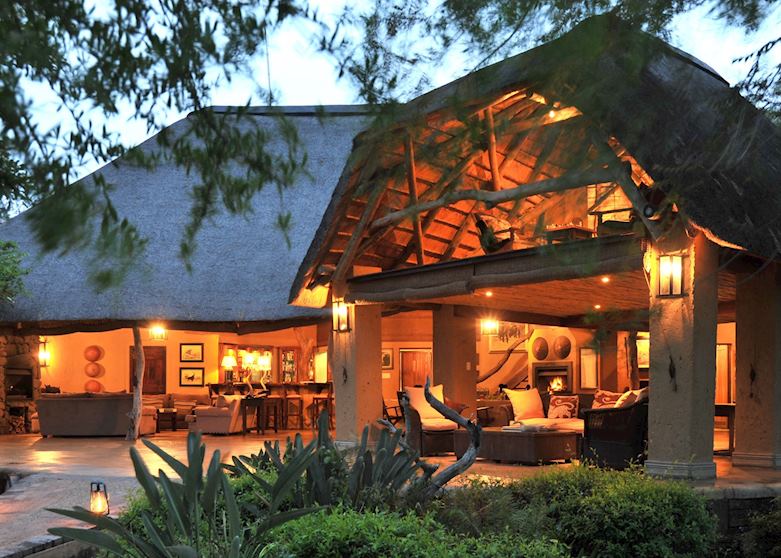 South Africa
The Savanna Private Game Reserve in the Sabi Sands area of Greater Kruger National Park offers a luxury lodge experience as well as game drives with near-guaranteed animal sightings. With some of the most knowledgeable safari guides, skilled trackers, and dedicated staff, it's not unusual to see all the Big Five on a single game drive. There are only nine suites, so you get an intimate experience with meals under the stars in the candle-lit boma, private plunge pools, good wine and a blend of colonial charm and classical elegance that's just right.
I'll never forget when…
I was staying at the Shamwari Game Reserve and during our morning drive, I mentioned to the driver that the black rhino is the most fascinating creature, and it would be amazing to be lucky enough to see one. Being so endangered, my guide just laughed and said that he would be very surprised if I did. Just then, in a clearing between two bushes about 20 yards ahead, a black rhino appeared. I sat in awe as a creature I never thought I'd see in my life, appeared right in front of our vehicle. It's a memory I'll treasure.