Rachele J
Growing up with the long harsh winters of New England, typical vacations of the past almost always involved soaking up the sun for a week at a Caribbean beach. Although always a lovely week, they were very much the same, indecipherable from the next and never venturing far from the all -inclusive resorts.
It wasn't until Rachele spent six months living in Romania and backpacking through Western Europe, New Zealand, Australia, Fiji and South America, that her passion for true travel came to be. She fell in love with the challenge of being a traveler and not a tourist, getting out of her comfort zone, learning, growing, and expanding her understanding of the world. After representing her previous company abroad volunteering in Cambodia, she decided it was finally time to merge her corporate sales experience with her love of travel.
Rachele looks forward to planning your next Australia, New Zealand and South Pacific adventure.
Speak to Rachele

Start planning your trip to Australia & New Zealand with Rachele by calling 1-844-349-2025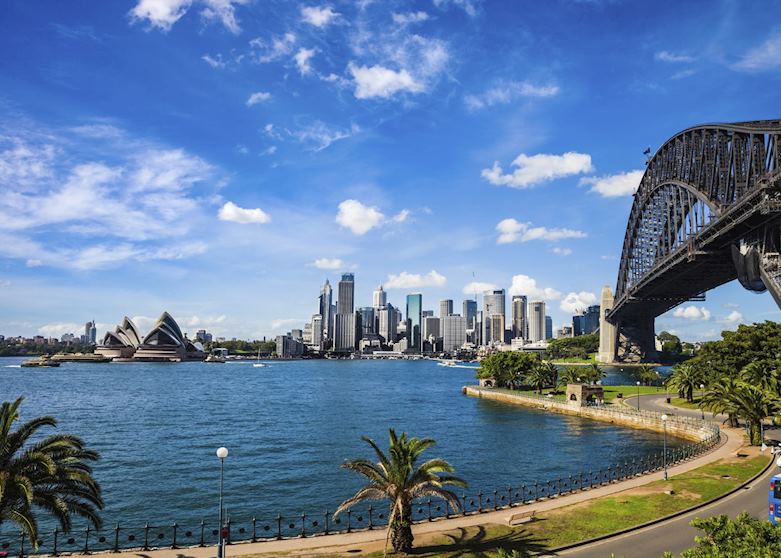 Australia
Sydney has it all. Not only is it a fantastic city with shopping, night life, food, wine, botanical gardens, history and culture, the areas around the city are just as amazing.
I love how you can spend the morning in the city and then you are just a quick ride away from some of the best beaches in Australia, where you can soak up the rays for the afternoon. It has the best of both worlds and something to offer for everyone.
Sydney continues to be one of my favorite destinations in Australia and will bring me back time after time.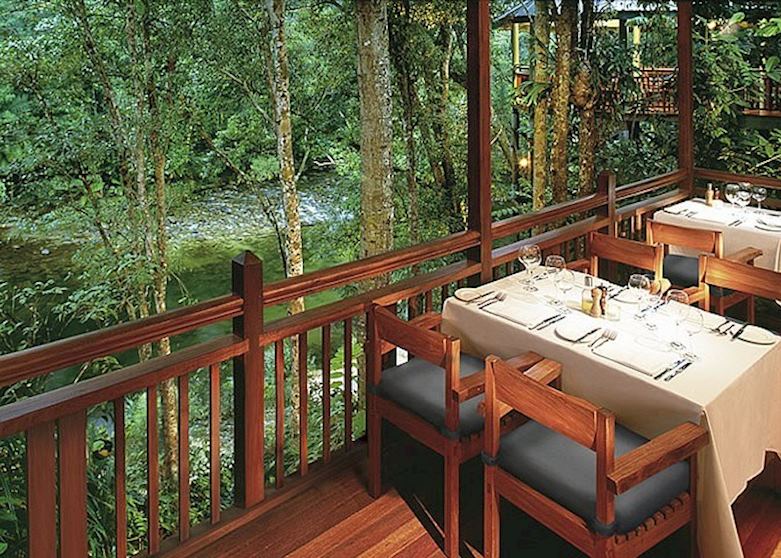 Australia
Nestled high in the lush Daintree Rainforest, this luxury boutique hotel and spa is a truly magical place and will forever be an all-time favorite of mine during my travels to North Queensland.
Even though you're only an hour away from the tourist areas of the Great Barrier Reef, you feel a world away tucked up in the trees in your private treehouse. The peacefulness and tranquility is further enhanced by their complementary morning yoga, amazing food, first-class service, stunning nature trails and mineral rich river to swim in.
I'll never forget reading a book on the balcony of my treehouse, in a beautifully crocheted white hammock, with the sounds and smells of the rainforest all around me. I never wanted to leave.
I'll never forget when…
Taking a light aircraft back to Queenstown, New Zealand from Milford Sound was an experience I will never forget. Seeing the majestic waterfall filled fjords, snow-capped mountains and dramatic cliffs from the air was absolutely exhilarating and completely breathtaking. Seeing the crystal clear lakes and glaciers from that perspective is something I will remember for a lifetime. A must do in New Zealand.