British Museum Aztec Exhibition
The British Museum launches a major new exhibition on the Aztec civilisation this September.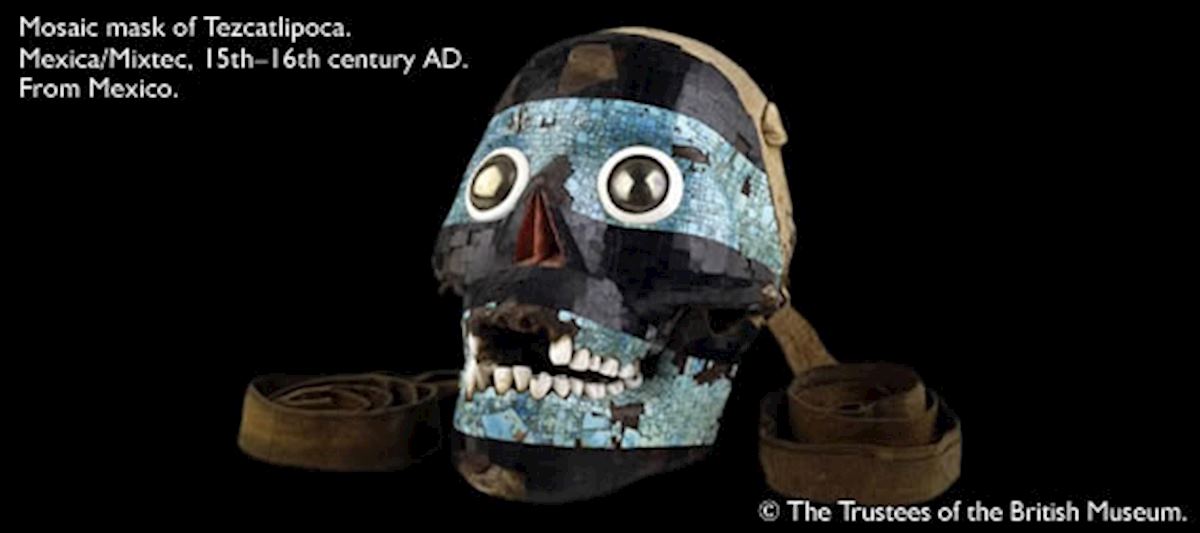 British Museum Aztec Exhibition.
Few countries in the world are lucky enough to have as wide a range of ancient civilisations displaying the history of their nation as Mexico.
Of the three mighty empires which have arisen here, the Maya, Toltec and Aztec, it is perhaps this last one which is the most well known.
Aztec culture
The Aztec culture had a rich and complicated set of mythological and religious beliefs: one of which was human sacrifices which they dedicated to their gods. The cities themselves were dominated by giant stone pyramids topped by temples, many of which survive to this day.
Now, the British Museum is about to undertake a major exhibition which explores Aztec civilisation during the 16th century.