Gardens and gardening seem part of the DNA of the British so it's not surprising that when we are abroad we are often drawn to them. With this in mind we have scoured the world to find our top ten horticultural oases.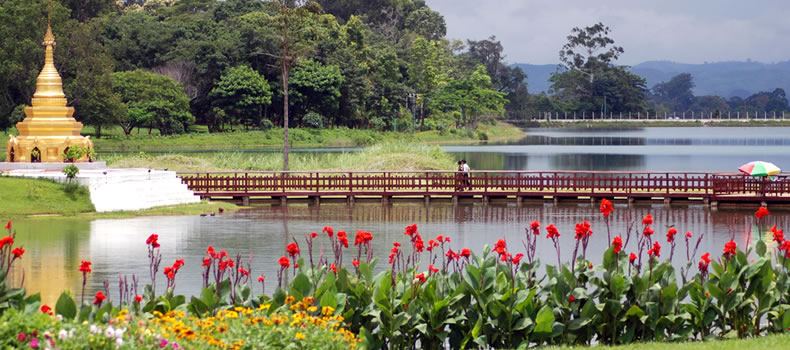 1. Kirstenbosch Botanical Gardens, Cape Town, South Africa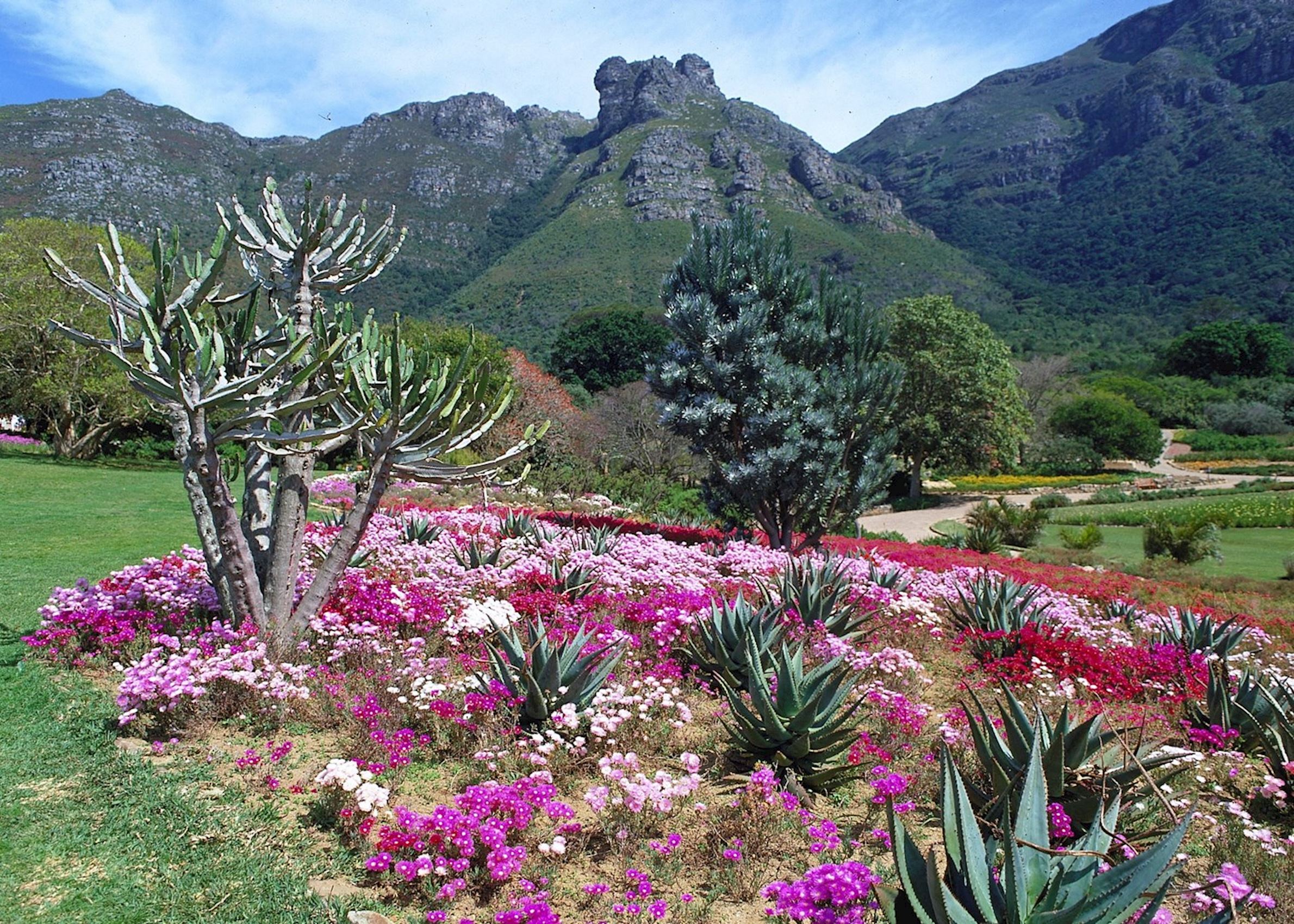 Covering a huge 1,300 acres on the lower slopes of Table Mountain, the Kirstenbosch Botanical Gardens contain an impressive collection of indigenous flora, including the flowering proteas, South Africa's national flower. For visitors to South Africa in their summer, there is the option of evening visits to Kirstenbosch on Sunday's to see concerts in the open-air amphitheater.
Find out more about our tailor-made tours to South Africa
---
2. Royal Botanical Gardens, Kandy, Sri Lanka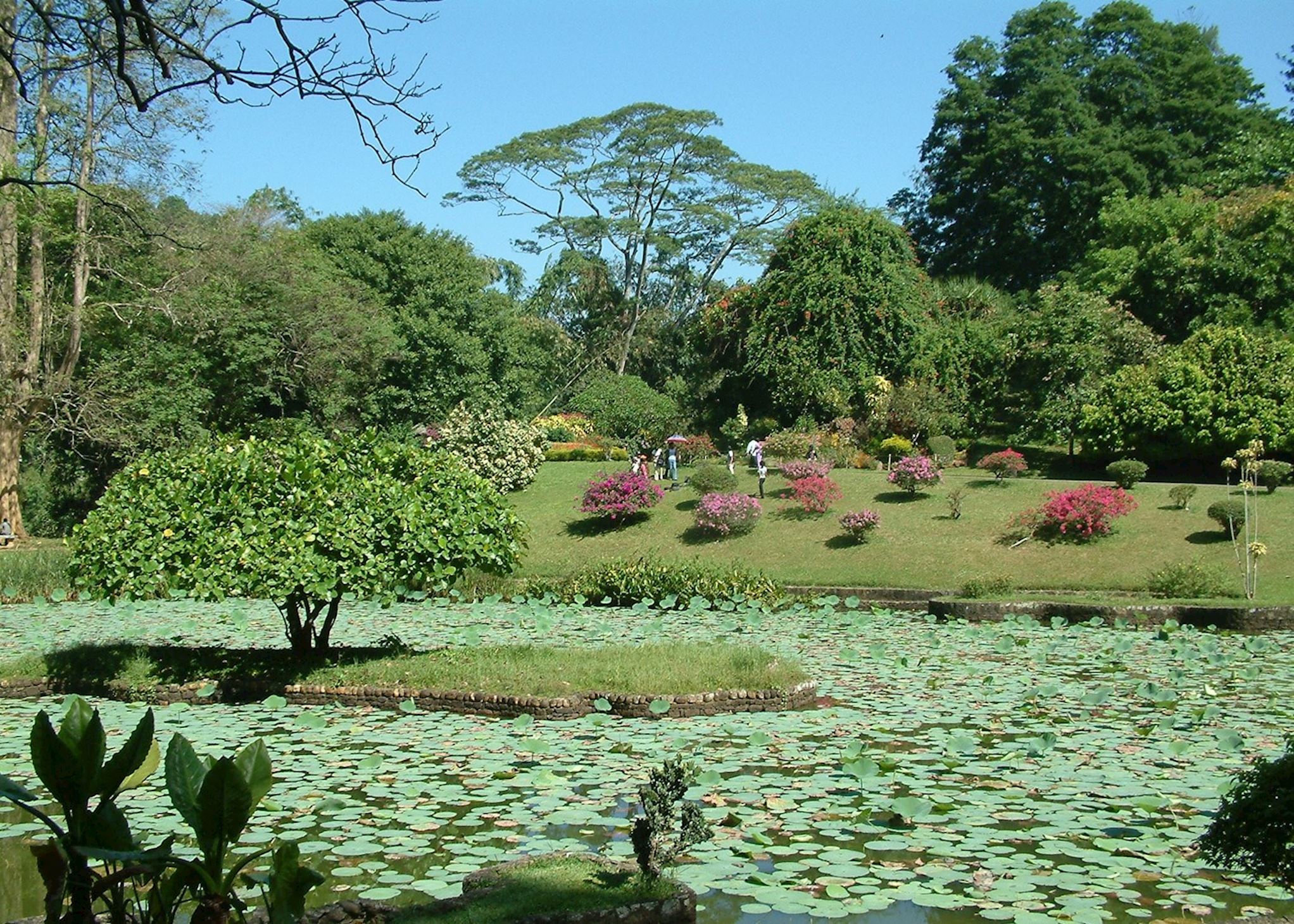 Formally established in 1843, the Botanical Gardens in Peradeniya are renowned for their variety of orchids. However, as well as more than 300 varieties of orchids, there are around 4,000 other species including medicinal plants and palms trees. Kandy is one of the most beautiful cities on the island and a trip to the gardens only enhances this view.
Find out more about our tailor-made tours to Sri Lanka
---
3. Pamplemousses Botanical Gardens, Mauritius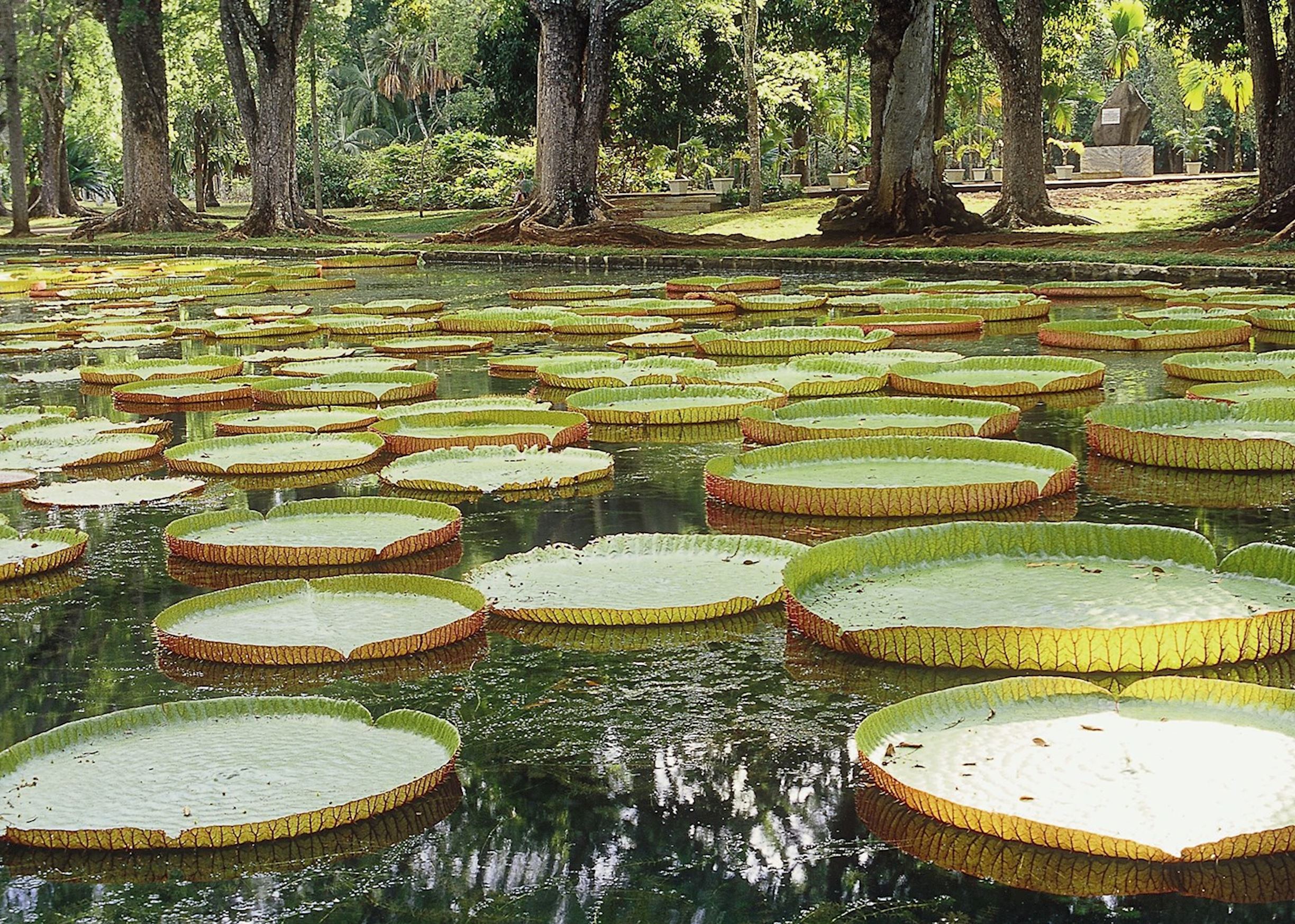 There is no escaping the fact that Mauritius boasts some of the world's most perfect beaches; it's the archetypal honeymoon destination. So you might be surprised to hear it also boasts the oldest botanical gardens in the Southern Hemisphere. Located near the town, north of the capital Port Louis, Pamplemousses Botanical Gardens is one of the most visited attractions in Mauritius. Displays include giant water lilies and a palm called Talipot, which blooms once every sixty years.
Find out more about our tailor-made tours to Mauritius
---
4. Higashiyama Botanical Gardens, Nagoya, Japan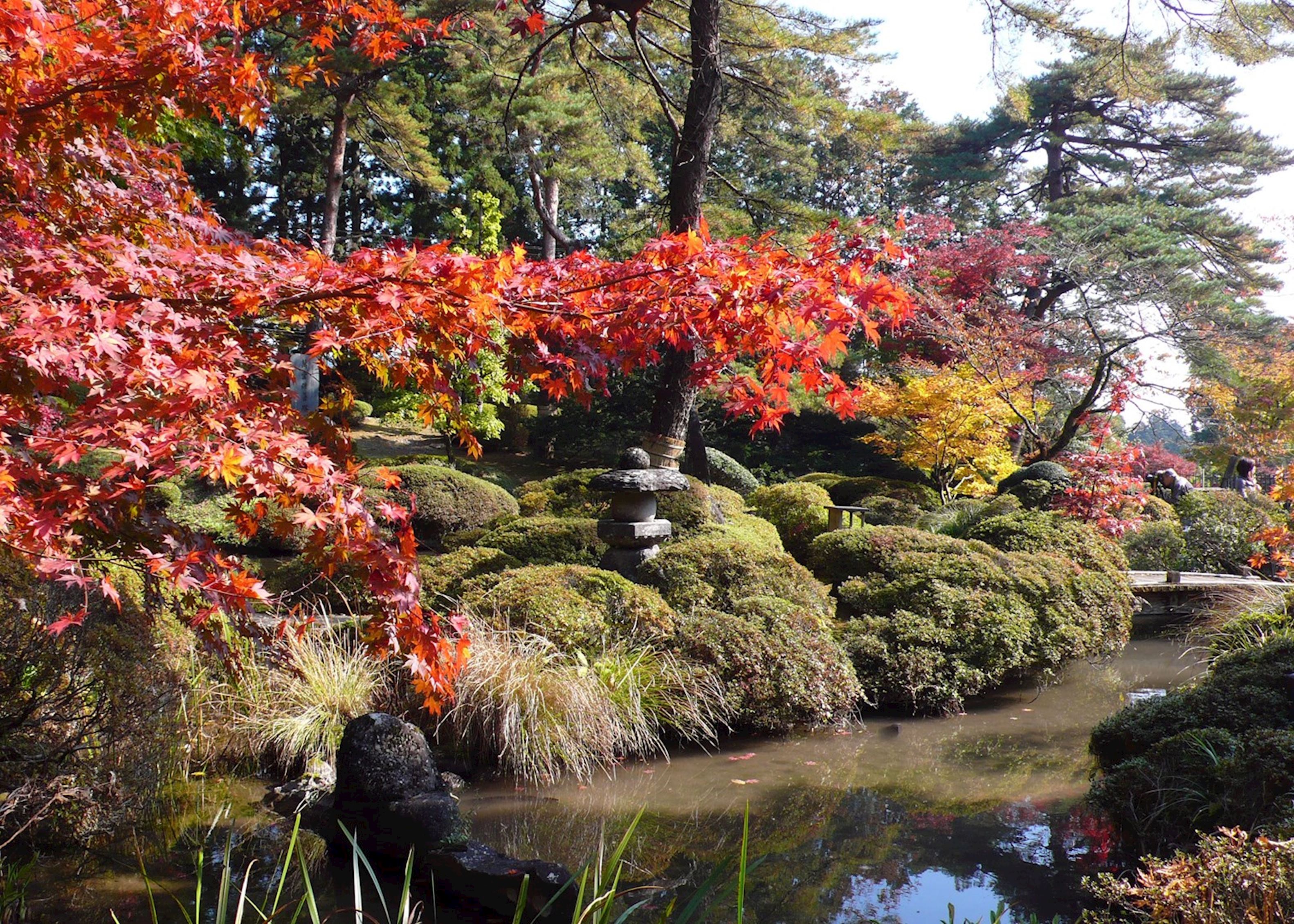 With its history of fine gardens it's not surprising that we chose at least one from Japan. The Higashiyama Botanical Gardens (which also boasts a large zoo) exhibit plants which are typical of the country and which are also arranged in a Japanese style. In addition to strolling around the gardens there is a 100 m tall tower with a restaurant which gives some spectacular panoramic views of the whole area.
Find out more about our tailor-made tours to Japan
5. Moscow Botanical Garden of Academy of Sciences, Russia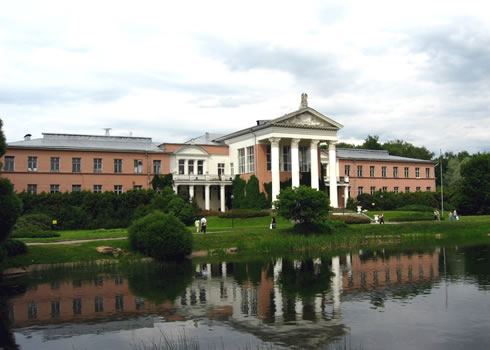 At 890 acres the Moscow Botanical Garden of Academy of Sciences is the largest botanical garden in Europe. Founded in 1945 it has more than 8,000 species of plants, twenty thousand rose bushes, an oak forest, a greenhouse of more than 5,000 sq m as well as five artificial lakes. Of course there is already plenty to see and do in Moscow, but if you are a connoisseur of gardens then this is a must-see attraction. Entrance to the park is also free.
Find out more about our tailor-made tours to Russia
---
6. Wellington Botanical Gardens, New Zealand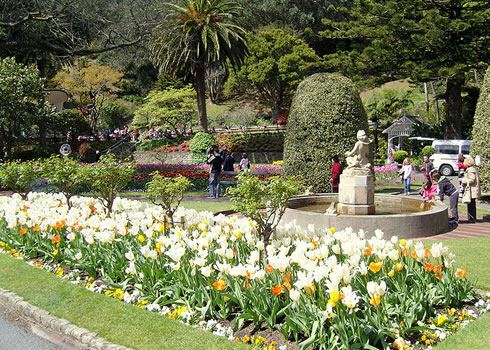 Like the Kirstenbosch Botanical Gardens on the slopes of Table Mountain in Cape Town, the Botanical Gardens in New Zealand's capital city also offer some truly sublime views; in this case of course it's Wellington and its harbor. The gardens cover 61 acres, exhibiting a large range of species, most of it native to New Zealand. The best way to get there is by cable car, off Lambton Quay. You can then take the pleasant downhill stroll back into the city.
Find out more about our tailor-made tours to New Zealand
---
7. Maymyo (Pyin Oo Lwin) Botanical Gardens, Burma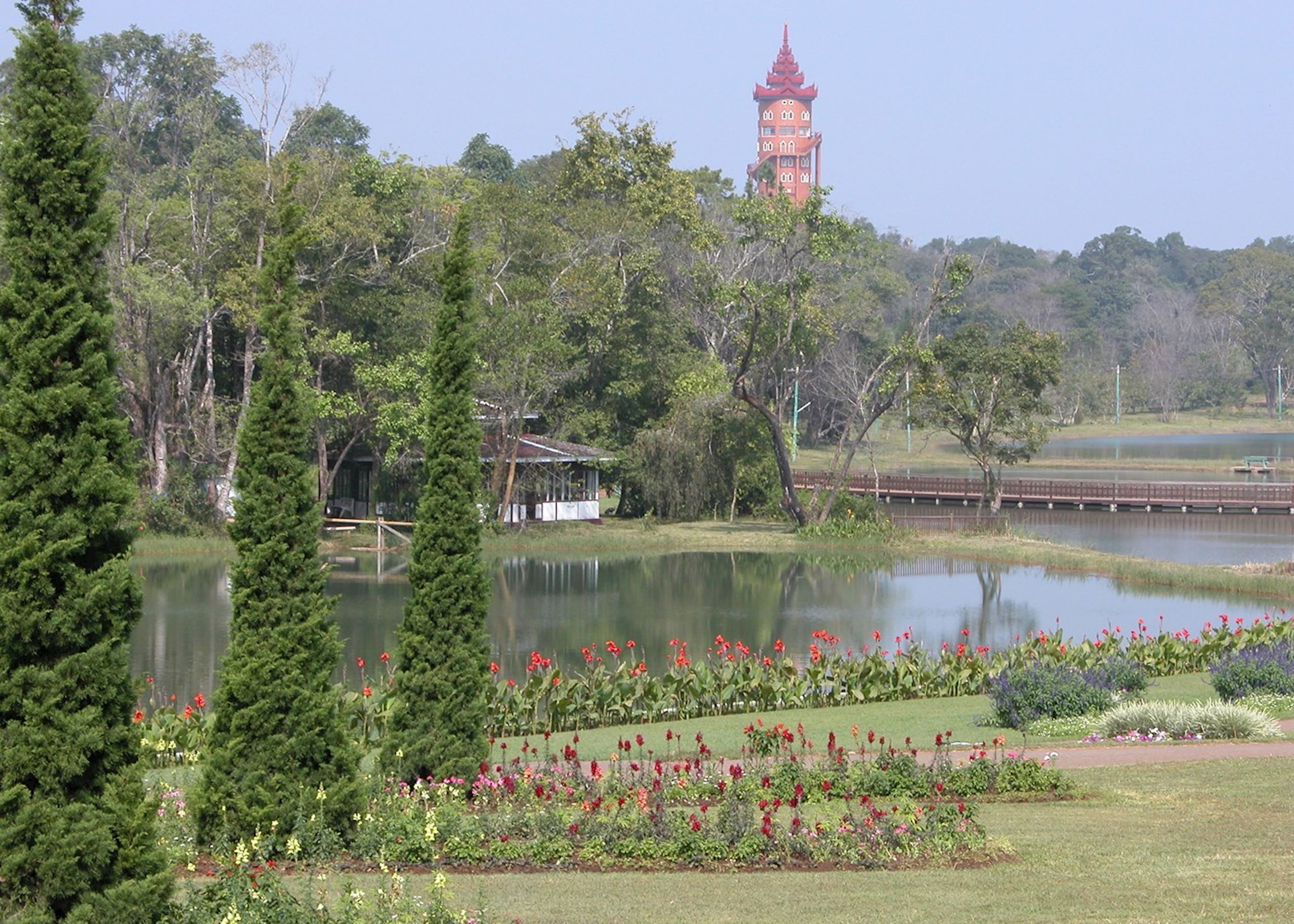 The jewel in Maymyo's crown is the magnificent mature Pyin Oo Lwin Botanical Gardens, with rose beds and orchid houses, which are reminiscent of the royal gardens at Kew. A very pleasant afternoon can be spent here simply relaxing and strolling around the lake. Indeed, the 400 acre park can be a particularly soothing tonic after the long drive from Mandalay. There is a viewing tower at one end of the park which provides some nice panoramas.
Find out more about our tailor-made tours to Burma
---
8. Butchart Gardens, nr Victoria, Canada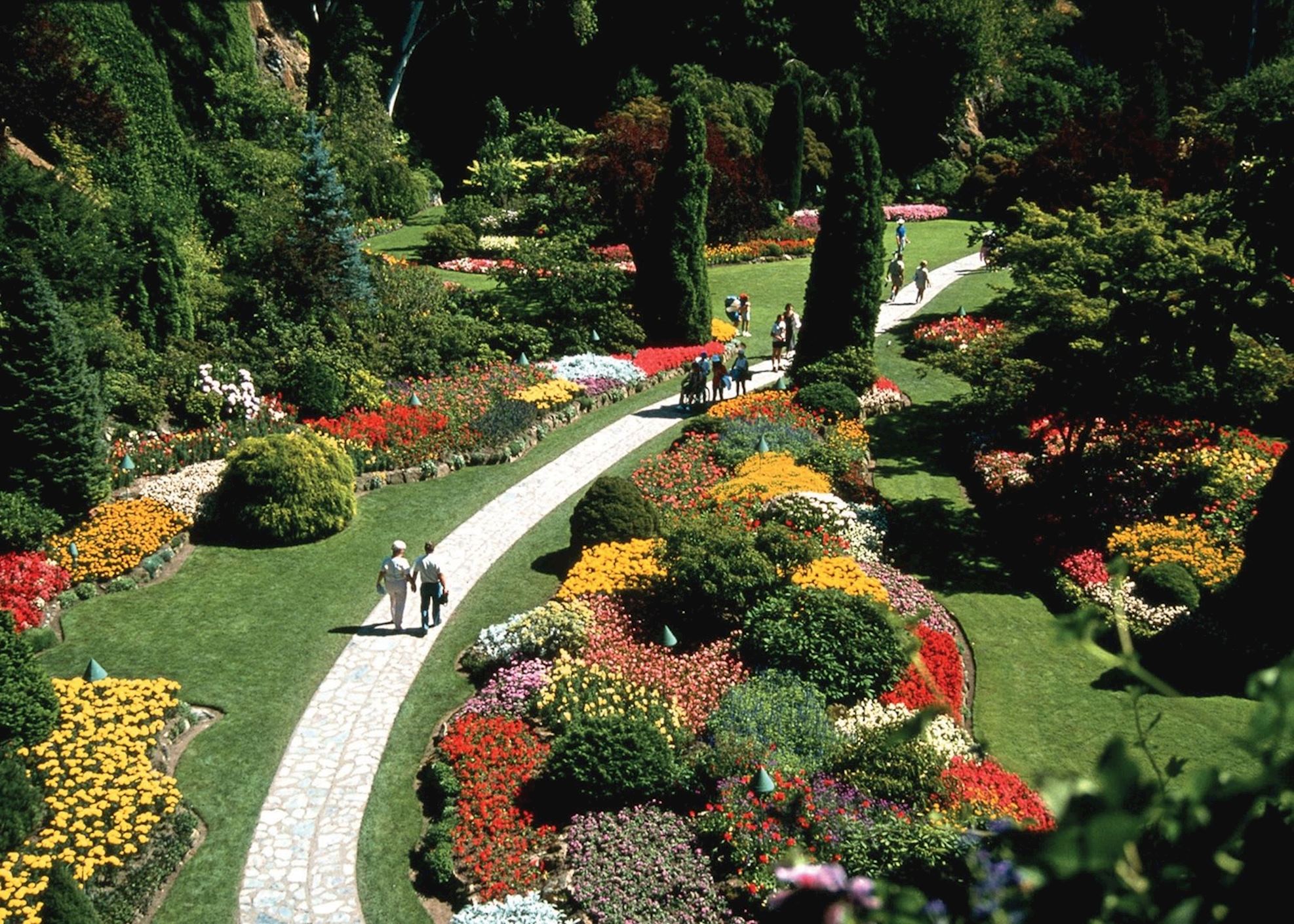 Victoria (named after Queen Victoria) is the capital of British Columbia and a fitting setting for the world-renowned Butchart Gardens. Although relatively small at 55 acres, these gardens more than make up for this with some wonderful floral displays. There is always something of interest in the various gardens regardless of the season, all kept in tip-top shape by the 50 gardeners who work there.
Find out more about our tailor-made tours to Canada
---
9. Royal Botanic Gardens, Sydney, Australia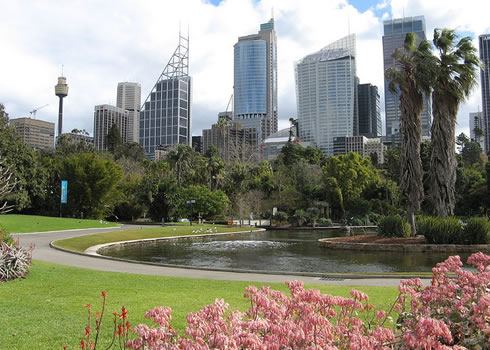 The Royal Botanic Gardens in Sydney were founded in 1818 and are located on the site of Australia's very first farm, which itself was established way back in 1788. Situated in a stunning location adjacent to the Sydney Opera House, it features many individual gardens, each with its own characteristics, containing some 7,500 species.
Find out more about our tailor-made tours to Australia
---
10. La Paz Waterfall Gardens, Costa Rica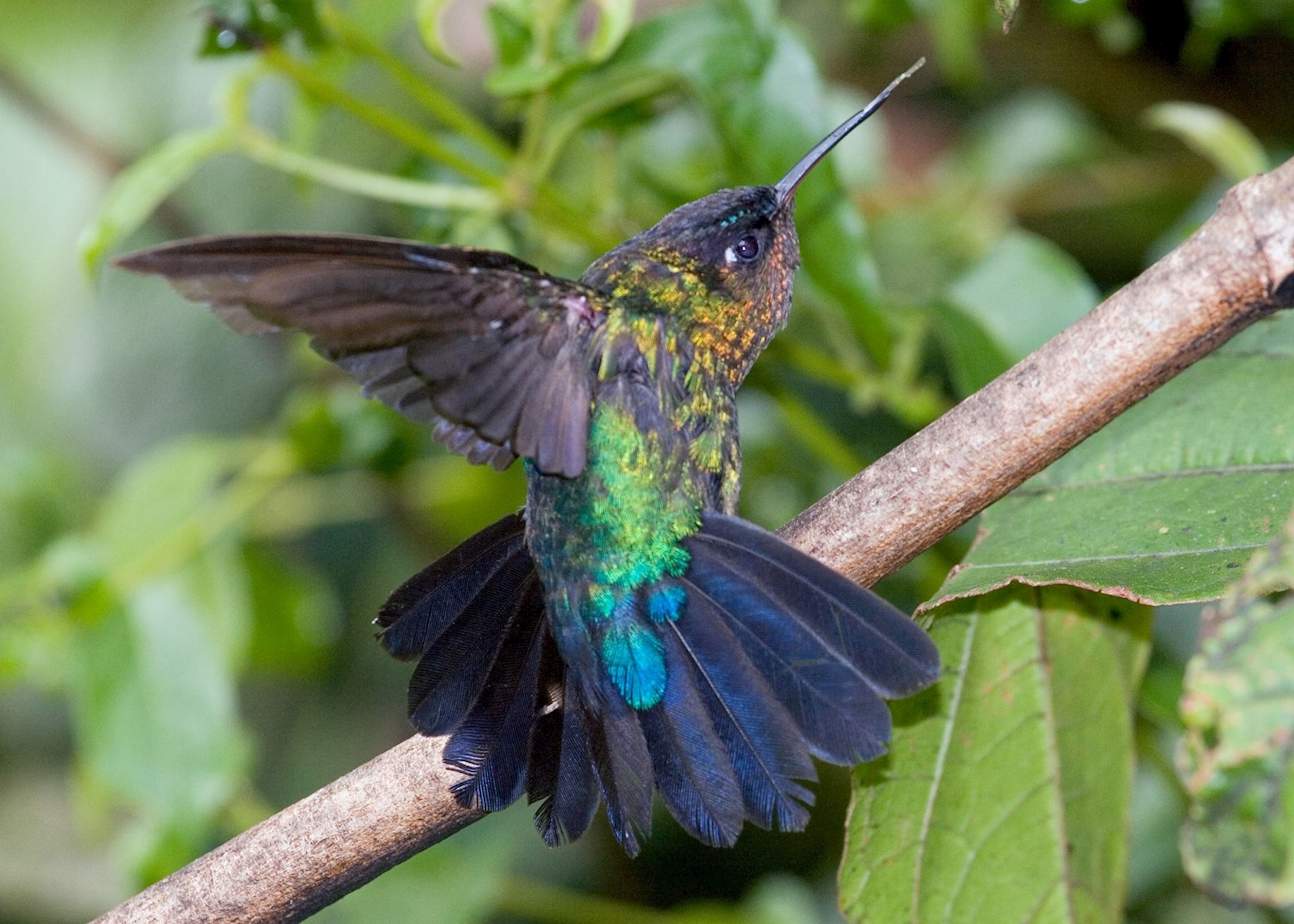 Located about one hour from San José, La Paz Waterfall Gardens is home to lush rainforests, spectacular waterfalls and flowers. At its heart is a magnificent waterfall that can be accessed by trails and viewing platforms. There is a butterfly observatory, the largest in the world, where you are free to walk among these fluttering creatures. There is also a 'hummingbird garden' which attracts 24 different species.
Find out more about our tailor-made tours to Costa Rica
---