From increased tiger sightings in India to the Olympics in Brazil, there are plenty of reasons to travel in the coming year. Our specialists have rounded up their top picks for where to go in 2016.
Myanmar
The recent November 2015 elections bring great hope of more stability for this region as it continues it's slow shift to democracy. There are new regions of the country opening up all the time, yet it remains more true to its cultural heritage than any other country in the area due to the barriers to foreign influence that were in place for so long.
Our favorite region, Hpa-An, is one of the most beautiful and untouched parts of Southeast Asia; and now has some comfortable accommodation and growing trekking options. New hotels have opened to compliment the increase in tourism including new properties on Inle Lake and in Yangon. Additionally, there are new cruise routes available in 2016 including the Salween River and Mergui Archipelago, as well as a new route by the Strand Cruise between Bagan and Mandalay launching this winter.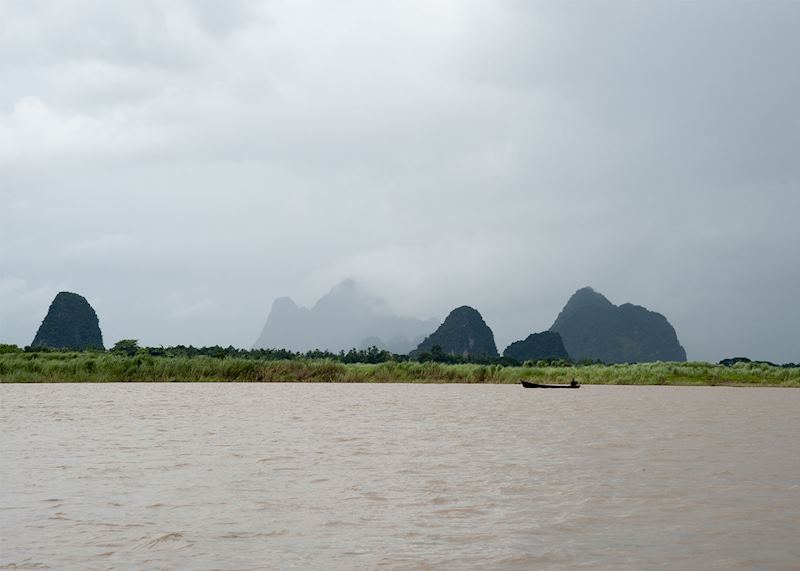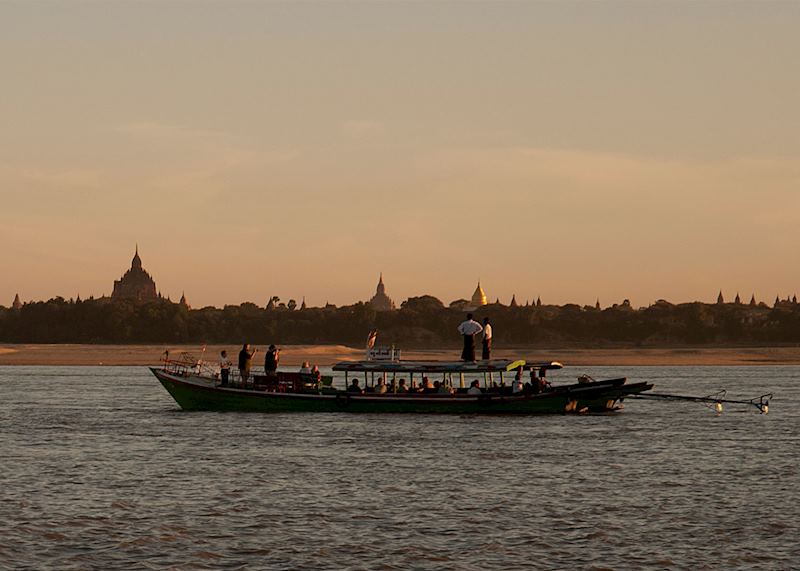 India
The tiger population in India has increased up to 30% in the past year, which makes 2016 the perfect time to visit the country. Tiger sightings are more likely than ever, and a visit to one of the national parks will offer an array of wildlife to spot in addition to tigers.
India's economy is also rapidly growing, making iconic festivals like Diwali and Holi Festival bigger and better than ever.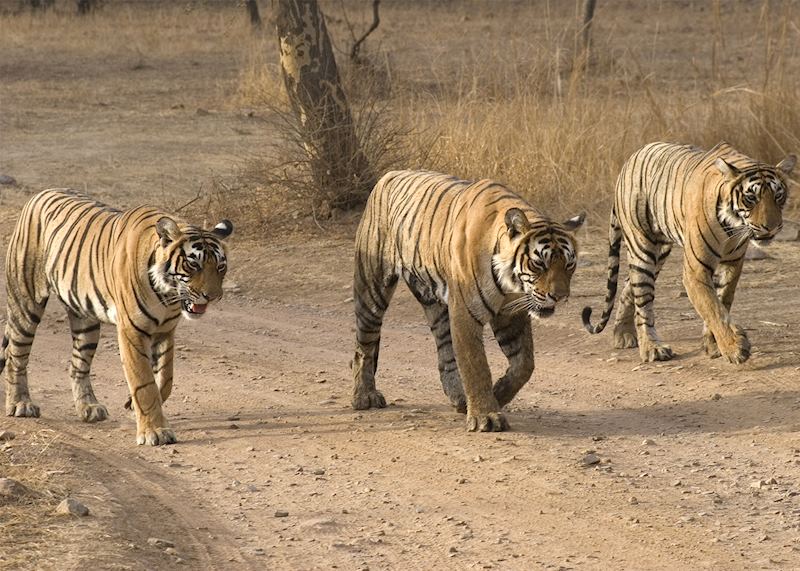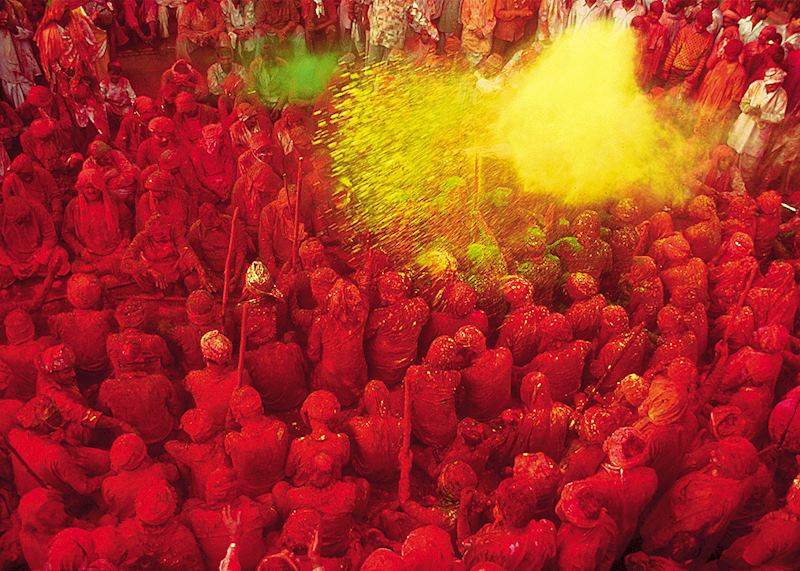 Botswana
With 2016 marking their 50th anniversary of independence, there's never been a better time to visit Botswana. The country's vast park system and private concessions are really starting to see the benefits of the decision to completely ban all forms of hunting in 2014, as animals are crossing all of its major borders in search of refuge from high-risk poaching areas.
Another initiative known as Rhinos Without Borders successfully relocated 100 black and white rhino from South Africa earlier this year and aims to relocate up to 400 more. Not only does this completely change the fate of an endangered species, it also means for the first time visitors are able to spot all of the Big Five game species on a safari in Botswana.
Find out more about safaris in Botswana.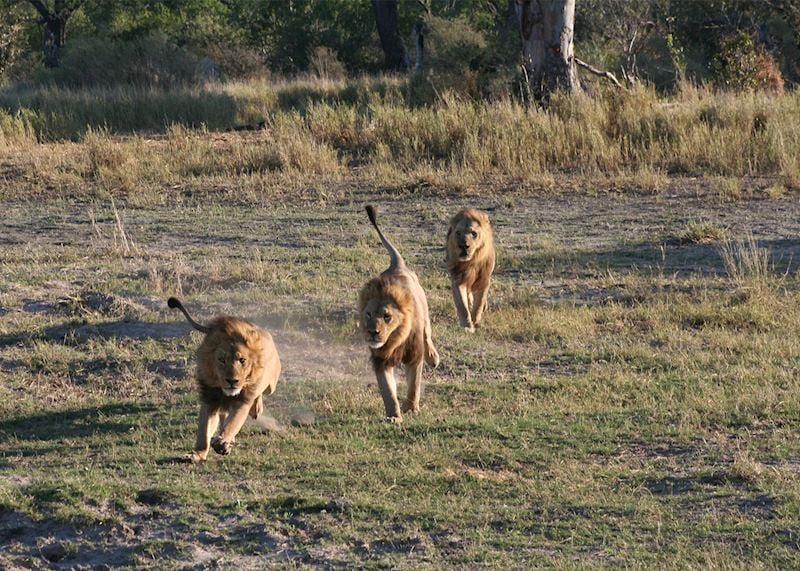 China
The current exchange rate, lots of new hotels set to open in 2016, and the rush to get there before the 2022 Summer and Winter Olympics are hosted by the country, all make China a great destination for the coming year. In 2022, Beijing will be the first city in the world to host both the summer and winter games. Get there now before the crowds start rolling in.
There are also many new hotel openings happening in China, notably the Banyan Tree in the Yellow Mountains just outside of Shanghai.

Brazil
The obvious reason to go to Brazil in 2016 is because of the Olympic Games being held in the country. Brazil has also just announced that they will waive the visa requirements for all US, Canadian, Australian and Japanese passport holders traveling to Brazil during that time.
Aside from the Olympic games, Brazil offers plenty to do and see year round. Continued efforts to preserve endangered species and lands have led to a drive in ecotourism and responsible travel, making it possible for travelers to enjoy the original essence of the country.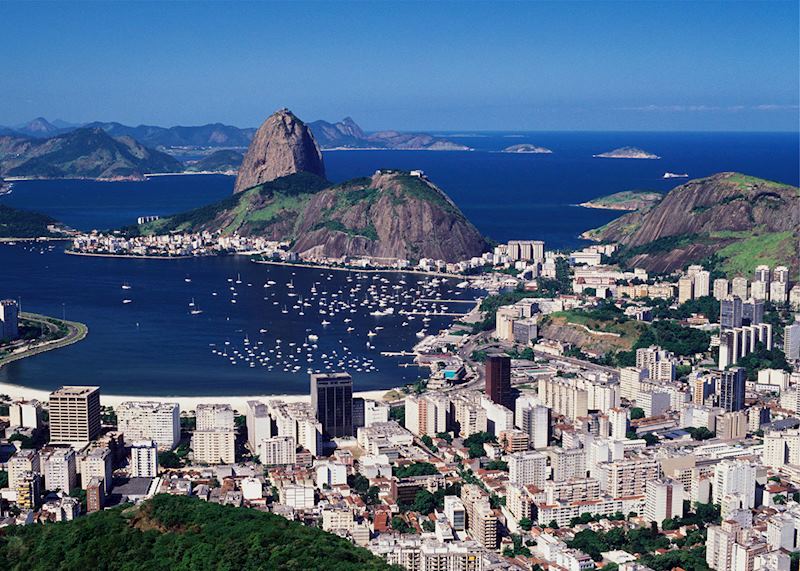 Italy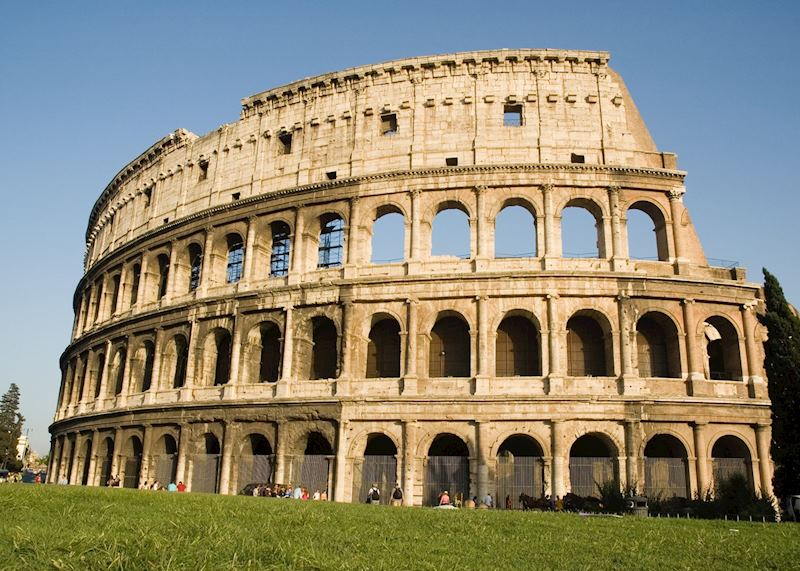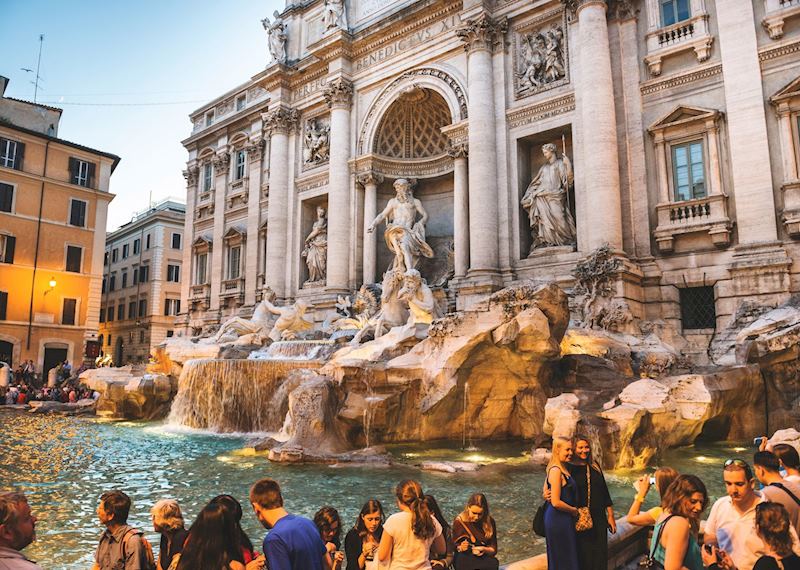 Rome's moniker may be the Eternal City, but 2016 is a particularly good time to visit for several reasons. The Pantheon, the domed temple-turned-Christian-church and the best preserved ancient Roman monument in the world, is looking better than ever after recent restoration work. The Colosseum and the Trevi Fountain have also had a facelift. It's also a great year to visit St Peter's Basilica: the Vatican has named 2016 a jubilee year, which means the bronze Porta Santa (Holy Door) of the basilica is, unusually, kept open.
Further Reading