I am a lifelong learner and explorer whose passion for travel ignited after a family vacation to Europe. I was immediately captivated after graduating high school with planning a summer trip to England and France with my family.
My first trip across the pond, resulted in a love for European food and culture. Rich history, modern art, and the appreciation for diverse diaspora were found in the heart of London. We began our adventure by exploring tea shops, several castles, and traveled south to France for lattes and ice cream under the Eiffel Tower in Paris. I knew from this first adventure I was destined to see more of the world; it then became official — I had caught the "travel bug". I have now returned to Europe many times and have explored three more countries including, Ireland, Spain, and the Netherlands.
When it came time to apply for college I knew I wanted to study somewhere warm and tropical year-round. I had the honor and privilege to study at the University of Hawaii in Hilo. I spent six years living, working, and studying the people and culture on the Big Island of Hawaii. While living there, I had the opportunity to learn more about Polynesian culture and the myriad of delicate ecosystems that make up the islands.
After experimenting in multiple pathways post-graduation, I have finally found my true calling in travel. I am so fortunate that I can share my passion, in-depth knowledge, and love for the islands with others who are wishing to visit and explore Hawaii and beyond.
Speak to Jacqueline

Start planning your trip to Hawaii with Jacqueline
Q&A with Jacqueline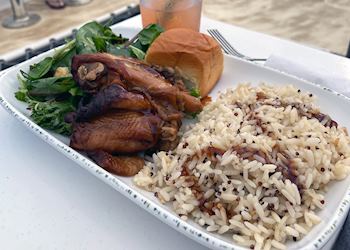 What is the best local dish you tasted?
My favorite Hawaiian dishes include the island's famous variety of poke bowls. Hawaiian poke bowls typically consist of a rice base, followed by lush, raw, marinated fish (typically Ahi tuna) and a choice of toppings ranging from seaweed salad, crab, and ube (sweet potato). This dish can be found everywhere on the islands — from food trucks to fine dining restaurants and even 7-Eleven convenience stores. My all-time favorite poke bowl is served up at the Poke Market in downtown Hilo on the Big Island of Hawaii.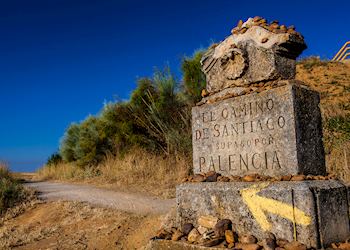 What is your most vivid travel moment?
After making the tough decision to move from Hawaii in 2021, I set off on a spiritual backpacking journey in Europe. I decided to sell all of my belongings and walk the 500 miles from St Jean Pied De Port in France, all the way to Santiago in Spain. This famous trek known as "El Camino de Santiago" or "The way to Santiago" was a life changing experience that I will forever cherish. This period of travel allowed me to build strong connections with both individuals and micro-cultures, which cultivated new personal growth and ultimately changed the trajectory of my life. Travel is perhaps the greatest education system our world has to offer; it has truly led me to follow my passion for further exploration in a career setting.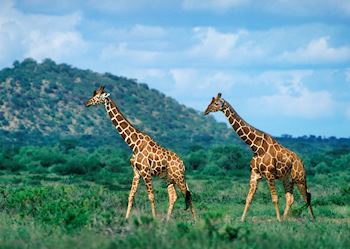 Where would you love to travel next?
Kenya! I have always fantasized of experiencing an African safari and seeing the Big Five. Since childhood, I loved watching National Geographic and hearing David Attenborough narrate Blue Planet programs. Equal to my love of travel is my great love of animals. Being able to see elephants, giraffes and cheetahs in their natural habitat would be a dream come true.