Rachel, Japan Specialist
I've been passionate about travel and other cultures since childhood and had my first opportunity to visit Japan as a teenager. I spent a summer living and working in Osaka, had the chance to explore Kyoto and Tokyo, and fell in love with the country and its people.
Since my first trip to Japan, I've been lucky enough to spend time all over the world from the winding streets of Dublin to the wild bush of Northern Québec. While I have loved exploring other places, Japan is a country that has always stuck with me, inspiring me to return.
The Japanese landscape is magnificent, but it is the people that have held my heart all these years. The respectful culture, the gorgeous meals, and the kindness shown by everyone I've met are just some of the reasons why I'm passionate about this incredible country and so keen to share it with others.
Speak to Rachel

Start planning your trip to Japan with Rachel by calling 1-855-787-0341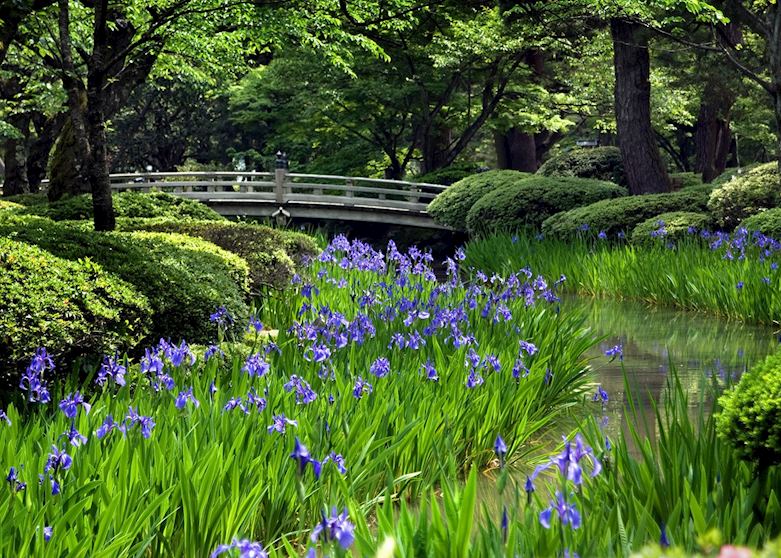 Japan
If smaller cities are more your style, I recommend visiting Kanazawa. A historic yet busy coastal city, Kanazawa is one of Japan's cultural hubs and home to some of the best seafood in Japan. It's an exciting step off the beaten path and, as a lover of the arts, had plenty to offer me. Along with several museums and one of the best gardens in Japan, you'll find markets and temples, well-preserved samurai houses and a geisha district. I recommend a few days staying at a traditional ryokan to see the sights and have time to wander through the craft shops or the market.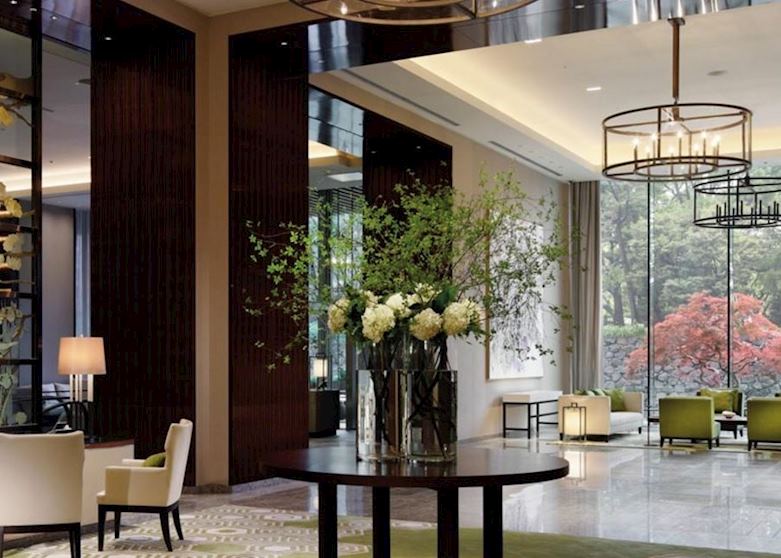 Japan
When visiting Tokyo, the Palace Hotel makes an enviable base. Conveniently located in the Marunouchi district, the hotel is steps from Tokyo and Otemachi stations making everything in the city easy to access. From a balcony room you can look over the skyline and the Imperial Gardens, and on a clear day see Mount Fuji — even from the bathtub. With first-class service, sophisticated styling, ample amenities and a dazzling array of dining options, this five-star hotel is my top spot in town.
I'll never forget when…
The best thing for me about travel in Japan is experiencing Japanese hospitality. One of my most memorable nights was spent in a ryokan in Takayama during a snowy week in January. After a long, chilly day of exploring the town, I returned to my ryokan for a lovely meal but the hostess could tell I was tired. Once dinner was finished, she made up my futon and proceeded to tuck me in like I was a child and told me to sleep well. She was so sweet and helpful, it was an experience that exemplified Japanese hospitality for me.