Anna, UK & Ireland Specialist
My first international trip was to Ireland at age eight. Every year since, I've been back to see family and get to know more of my heritage and the country. I've fallen in love with the people, the scenery, the music and even Irish soda bread.
These trips ignited a passion for travel and experiencing new cultures, and after university I moved to Florence, Italy and worked for a company which helped young adults travel and experience different countries all over Europe.
Upon returning to Boston, I wanted to continue to share my love of travel with others and I'm excited to be a UK and Ireland specialist for Audley, especially because of my personal connection to the region.
When I am not gallivanting around the world, I have fun in Boston by kayaking on the Charles River, taking photography lessons and exploring new restaurants with friends.
Speak to Anna

Start planning your trip to Europe with Anna by calling 1-855-838-6570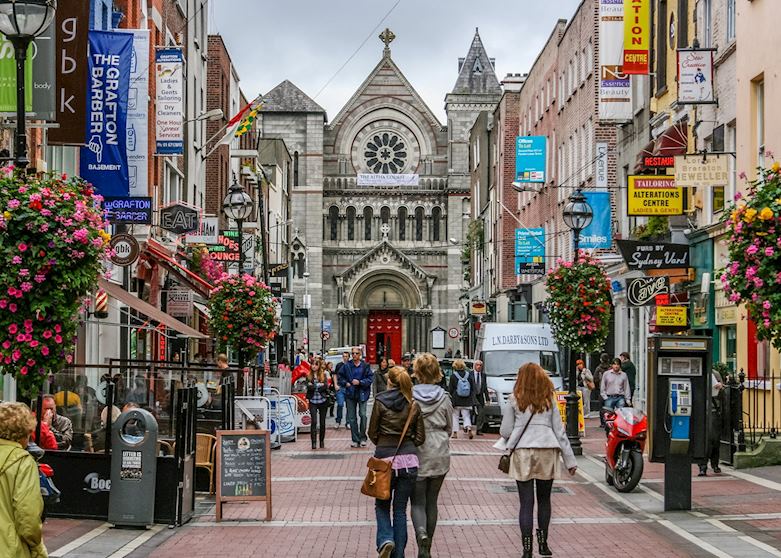 Ireland
Ireland's capital, Dublin, is most likely on your travel list, but if it isn't, I hope you'll reconsider. It's a small, diverse and walkable city with an abundance of history and charm at every turn. Quaint pubs adorn every corner and offer a chance to meet the local people who live up to their reputation for friendliness, hospitality, pride and humour. If you have the time, stay in Dublin for several nights so you can experience some live traditional music, take a walk through Saint Stephen's Green and learn about how Ireland became an independent country.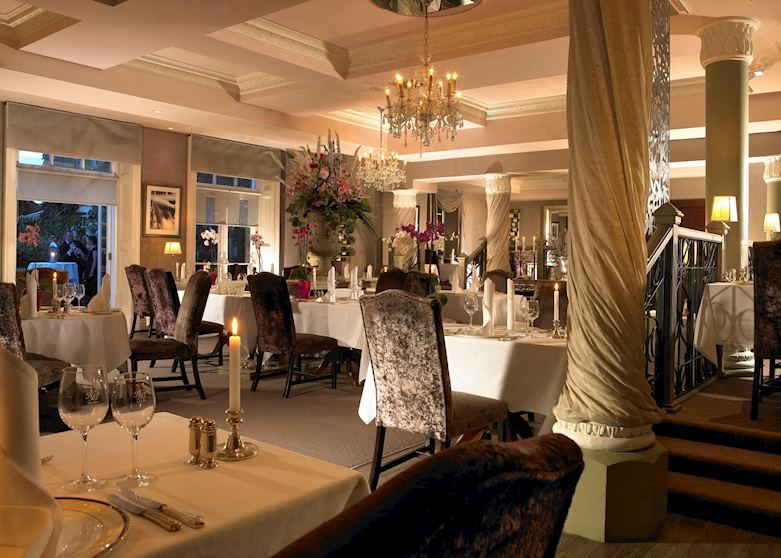 Ireland
A family-owned property just outside the heart of Cork city, Hayfield Manor is a hidden estate that offers a remarkably peaceful place to stay. I felt very welcomed and relaxed from the first moment I arrived but what I loved the most was the combination of a grand house with traditional styling and the modern attention to detail. The outstanding staff go out of their way to make sure you see the best sights in Cork and have what you need during your stay. After a day exploring, it's wonderful to come back and enjoy the tranquil spa or a quiet afternoon tea.
I'll never forget when…
I managed to arrive for my whisky and cheese-pairing experience in Killarney a day late but Patrick, the bar owner, stopped what he was doing and brought me in for an impromptu session anyway. He sat down with me and explained the whiskey-making process, the different tastes and his personal preferences and made me try a whiskey and chocolate together after I mentioned I had a sweet tooth. He would have been totally justified in turning me away but instead was so warm and hospitable, so animated in his delivery and so knowledgeable as we walked through the pairings. I was left feeling quite humbled.