Brian, UK & Ireland Specialist
I first developed a love for travel at a young age thanks to my grandparents. My grandfather was the coach of Team USA New England baseball and would travel all over the world competing internationally in a new destination each year. He would always bring me back a souvenir and each time it was something related to the culture of where he and his team played.
This opened my eyes to the rest of the world and taught me that travel has the ability to make me a more tolerant and well-informed individual.
Speak to Brian

Start planning your trip to Europe with Brian by calling 1-855-593-2006

Q&A with Brian
What's the one thing you always pack?
I always bring a portable charger and charging adaptor with me. Most of the time I find myself taking lots of pictures and having to use navigation apps on my phone that drain the battery pretty quickly. Having a portable charger and adaptor lets me enjoy my travel time without worrying about low batteries.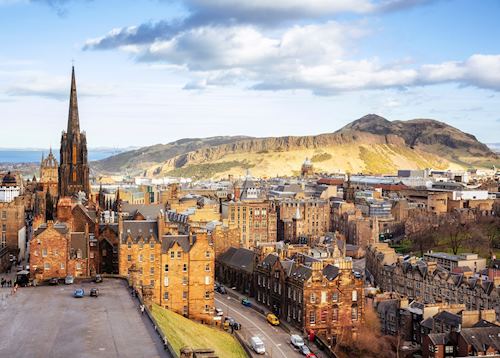 What's your most vivid travel moment?
I was in the far north of Sweden in Yatrigan in summer. The sun never set. I remember having to put blankets over the windows in order to fall asleep at night, playing board games on a homemade wooden table right next to the water, and being in charge of going to the bakery every morning to get fresh bread for the day. Between all of that and having to cut the grass with a sickle, I'd say it was the quietest and most peaceful place I have ever been. Those few days reminded me to sincerely appreciate the small things in life.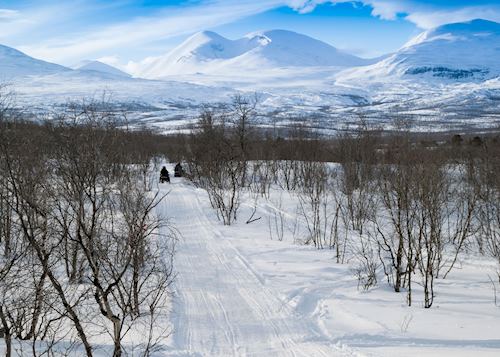 Your best piece of travel advice?
My best advice would be to embrace active living in Scotland. The best way to enjoy the country's mountains, green, dense forests, and steely lochs is to take in the views by hiking and cycling, and boating or kayaking on the water. I'll never forget kayaking to Inchconnachan on Loch Lomond in search of wallabies.