Careese, France Specialist
I grew up in a small town in northeast Connecticut surrounded by people who shared similar ethnic backgrounds and cultural experiences. It wasn't until I enrolled in an international boarding school as a teenager that I was exposed to individuals from all around the world. Walking down the hallway between classes I would hear seven different languages at once. This experience and the friendships I made were completely transformative and pushed me to travel to over 23 countries. I quickly became the person friends and family members turned to when they needed help planning a trip so taking a job with Audley was a natural next step.
I'm excited about helping others discover everything France has to offer and to share my love for the country. Some of my personal highlights when visiting are hiking, swimming in the Mediterranean and eating lavender ice cream as often as possible.
Speak to Careese

Start planning your trip to France with Careese by calling 1-855-228-3783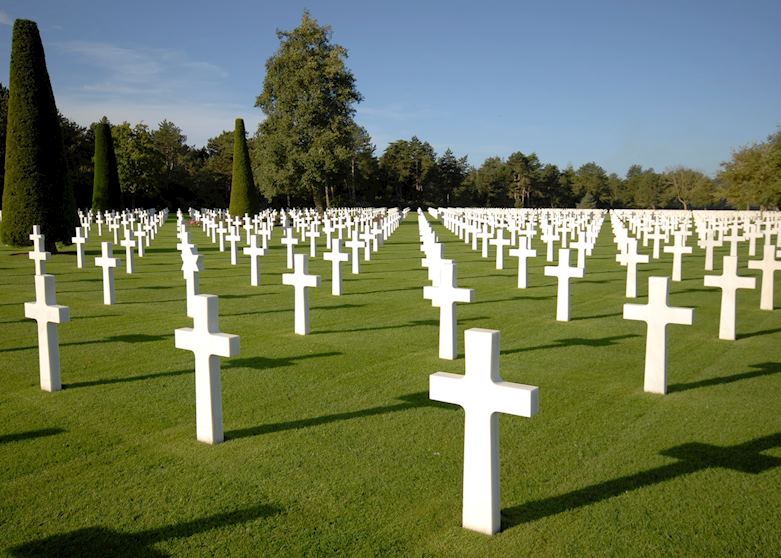 France
While on my last trip to France I toured the British and Canadian landing sites at Sword and Juno sectors. There was something incredibly moving about being on the same beaches the Allied soldiers had landed so many years ago and seeing children playing where before there was so much devastation. Having long heard about the US role in World War II, many of the details of the British and Canadian involvement were new to me. Walking with my guide across Pegasus Bridge stirred up surprising emotion and watching the videos of the soldiers who served brought tears to my eyes.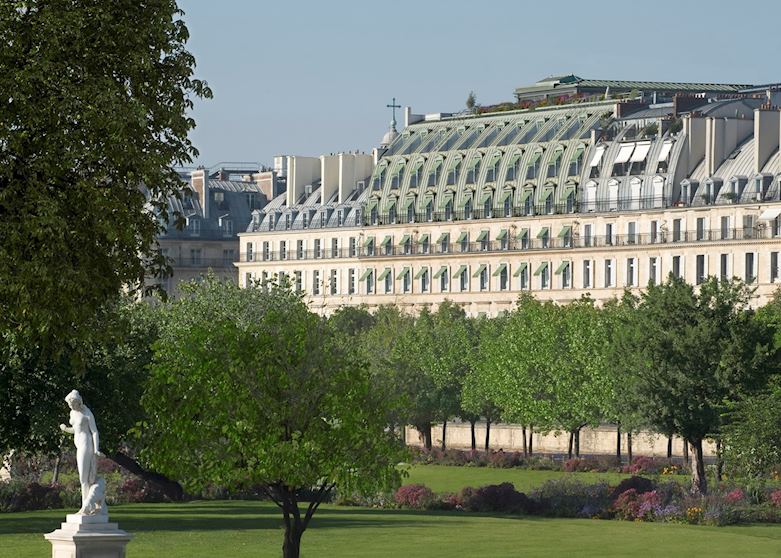 France
Set on Rue du Rivoli opposite the Tuileries Garden and a stone's throw from the Louvre and Place Vendôme is the exclusive Le Meurice. A regular stomping ground for royalty and artists alike, the hotel blends ornate 18th-century-style interiors with elements of whimsical contemporary style throughout its lavish interior. Michelin star dining, a top-of-the-line spa, gorgeous views of the Parisian skyline and an enviable location make this my top hotel recommendation for honeymooners or anyone seeking a romantic French getaway. In addition to the palatial decor, the staff is incredibly friendly and goes out of their way to make you feel at home.
I'll never forget when…
During my trip around Normandy my guide brought me to the German Cemetery and after several days of visiting D-day sites I felt this was one of the most powerful places we had encountered. Some of the graves held boys as young as 16. Seeing a physical representation of the massive losses on both sides of the conflict brought the devastation of World War II home to me and the history and consequences of conflict sharply into focus. I feel such an appreciation for my life and for those who went before me after touring the area.