Casey, Italy & Croatia Specialist
I caught the travel bug at a young age while exploring with my family and haven't managed to shake it yet. A self-proclaimed food lover with Italian roots, a family trip to Italy in high school would forever set the standard for future travels. Since first tasting the seafood of Sicily and experiencing the rich culture of Rome, I knew I would return to Italy for years to come.
After college, I decided I had to turn this passion for travel into a career. I started in the sailing industry working on traditional tall ships planning voyages around the Caribbean and east coast of the USA. After two years, it was time to trade sea legs for land ones and return to the country that had always stuck in my mind. As an Country Specialist at Audley I get to combine my love of planning travel experiences with a country I feel extremely passionate about.
Speak to Casey

Start planning your trip to Europe with Casey by calling 1-855-724-1404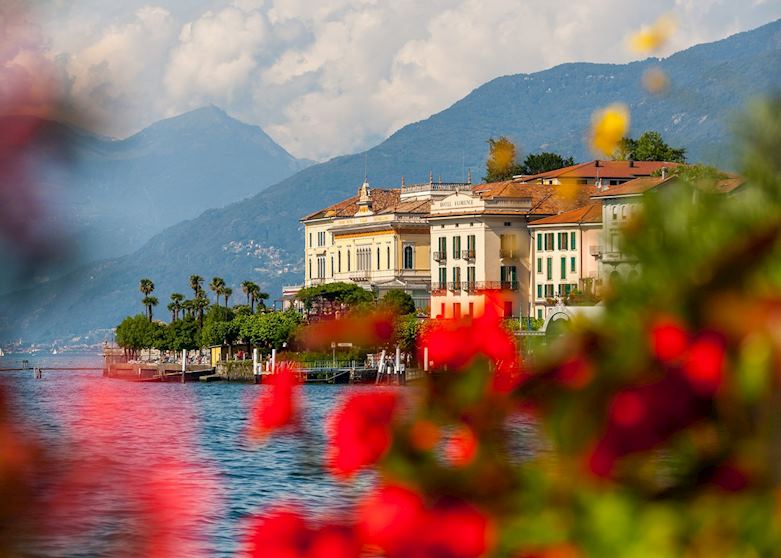 Italian Lakes
Lake Como surpasses all expectations even if you've seen it as the backdrop to films such as Star Wars or in photos featuring celebrities such as George Clooney and John Legend. The Alps are ever present in the landscape, perched behind the vast glass-like lake around which you'll find everything from the 18th-century Villa del Balbianello to the glamorous shopping of Bellagio. If you can, explore by private boat tour. I feel my proximity to Switzerland here too; I can have a strudel with my espresso and yet at the same time be only an hour from Milan.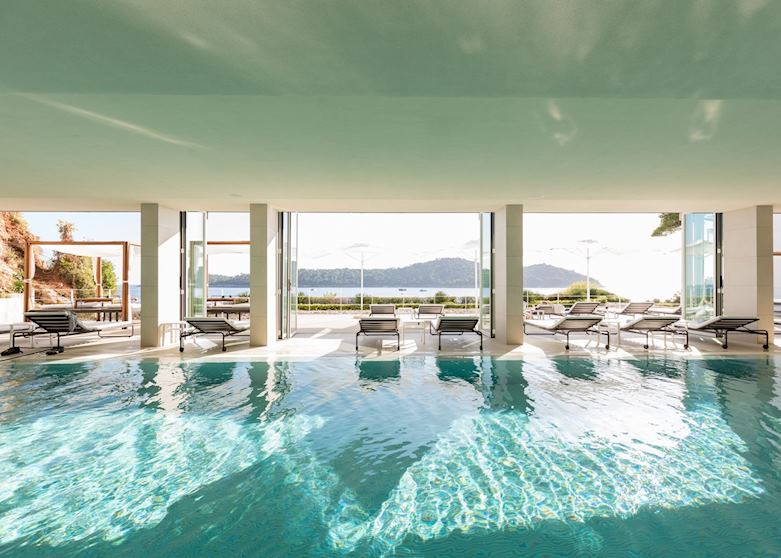 Croatia
This contemporary retreat — built into a cliff — combines the best of both worlds for those visiting the busy city of Dubrovnik. Its modern design allows for the blue Adriatic to do the talking, with all rooms providing a private sea-view terrace to look onto the medieval city's walls. The sunbeds, spa facilities, and rooftop bar allow for total relaxation, while the 15-minute walk into town provides you with the perfect base for your stay — just far enough away from the crowds. The Villa Dubrovnik provides all the indulgences of a luxury property without any of the fuss, and that idea of effortless comfort is passed onto its guests from arrival to check out.
I'll never forget when…
There is no more Italian experience than learning to cook and within 30 minutes of my cooking class starting at Casa Laura I felt as though I was in the kitchen of an old friend. Having the class set in her home took away the sterile feeling of an industrial kitchen and was the perfect match to her warm hospitality. With Laura I got a genuine understanding of Italian cooking with recipes and tips that are formulated to be used in my own home. Her cooking class escalates any Italian vacation in the Sorrento area to the next level, and her tiramisu? Unforgettable.