For as long as I can remember I have loved learning about history and other cultures and this is what ignited my interest in travel. To be able to experience a different world first hand was living out my childhood dreams. While in college, I took the opportunity to study in Brussels which allowed me to travel all over Europe. The experience changed my life. I knew from that point on that travel would need to be a key part of whatever I did.
A few years after graduation, I moved to Thailand to teach English. Living in another country and experiencing daily life was just as rewarding as I remembered with each day bringing a flood of new sights, tastes, smells and sounds. After a year in Thailand, I taught in Madrid for 12 months, another experience that solidified my love of travel and exploring, which was what eventually led me to Audley.
Speak to Cole
Start planning your trip to Italy with Cole by calling
1-855-491-0684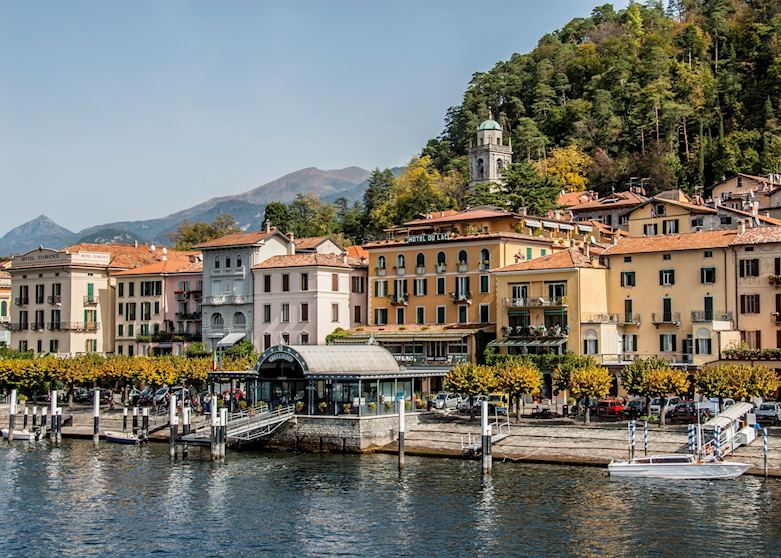 Italian Lakes
A picturesque small town on the tip of a hilly promontory jutting into the heart of Lake Como, Bellagio's elegance gives a feeling of blissful relaxation. Tiny cobbled lanes lined with shops and cafes lead up the hill from the waterfront to the main town square with its Romanesque church and further on elegant villas and gardens line tranquil streets. Steep mountains ripple into the distance as far as you can see with numerous hiking trails and water sports for the more active but the best activity is simply sitting on a terrace with a glass of wine and enjoying the view.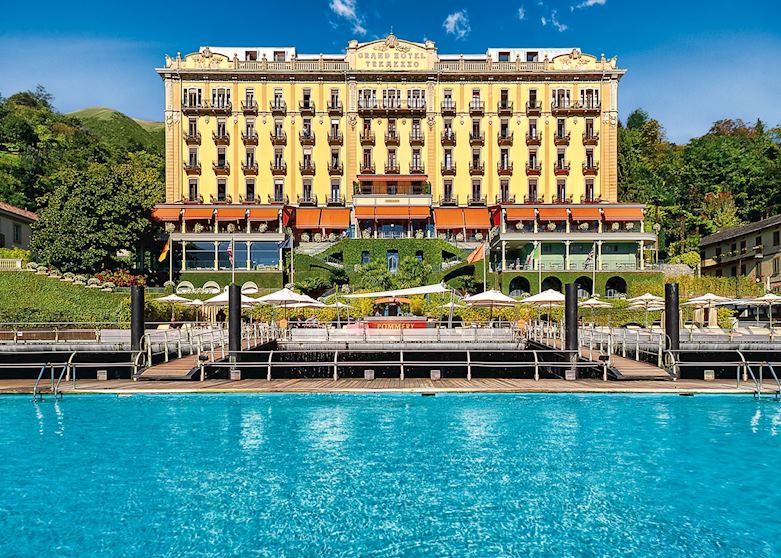 Italian Lakes
Directly across the water from Bellagio sits the Grand Hotel Tremezzo, an impressive Art Deco villa and one of Lake Como's most renowned hotels. Despite its lavish architecture and styling, the atmosphere here is relaxed and the sweeping views are some of the best in the region. The hotel offers all the activities and amenities of a much larger resort with three swimming pools, tennis courts, a spa and a host of water sports. In fact, the only thing it lacks is a reason to leave. Add on possibly the friendliest staff in Italy, and it's far more impressive than anything Wes Anderson could imagine.
I'll never forget when…
As the sun set and the crowds died down in Venice, I set out on a bellyful of seafood pasta to find what is said not to exist anymore, a quiet place in Venice. To my surprise it wasn't hard to find. A few randomly selected sharp turns towards the edge of town and I found it, a quiet canal with its only inhabitants a few docked boats. With no tourists, fancy restaurants or gondolas, I finally found the real Venice and a glimpse of the merchant city of the past with its quiet lanes, simple townhouses and family homes.