Elizabeth, Italy Specialist
Growing up, my family opened its doors to exchange students from all over the world. The insight they provided into their home countries and cultures is what first sparked my interest in travel. Since then, I've toured South America, Europe and Asia but have found myself returning to Italy multiple times. The rich culture means there's always something new to learn and explore and the Italians are happy to welcome you to their country and share their love of good food.
I have made it a priority to travel and experience the world, and have found it's often the first-hand knowledge of locals or the discoveries of more experienced visitors that has revealed the hidden gems that let a place shine. It is for this reason that I'm excited to be working at Audley, using my knowledge and experience to help others create their own amazing memories.
Speak to Elizabeth

Start planning your trip to Italy with Elizabeth by calling 1-855-233-0755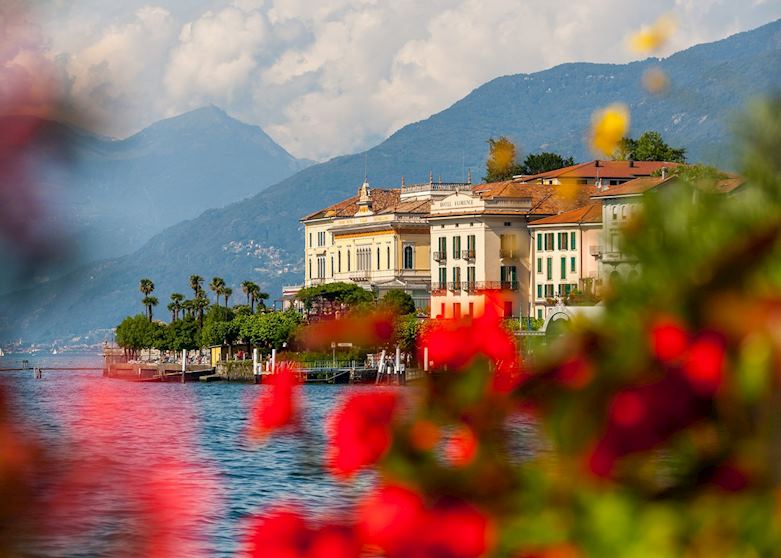 Italian Lakes
Pictures don't do Lake Como justice; you have to go there to understand how special it is. Seeing the mountains plunging directly into the lake was breathtaking, and that was before I saw a rainbow diving directly into the water. Whether you're looking for exploration and activities or a tranquil place to relax, the region has so much to offer. I loved being able to ferry from town to town taking in historic villas, lively markets and the odd Aperol spritz with a remarkable view, and you can also take a day trip to the Borromean Islands on nearby Lake Maggiore.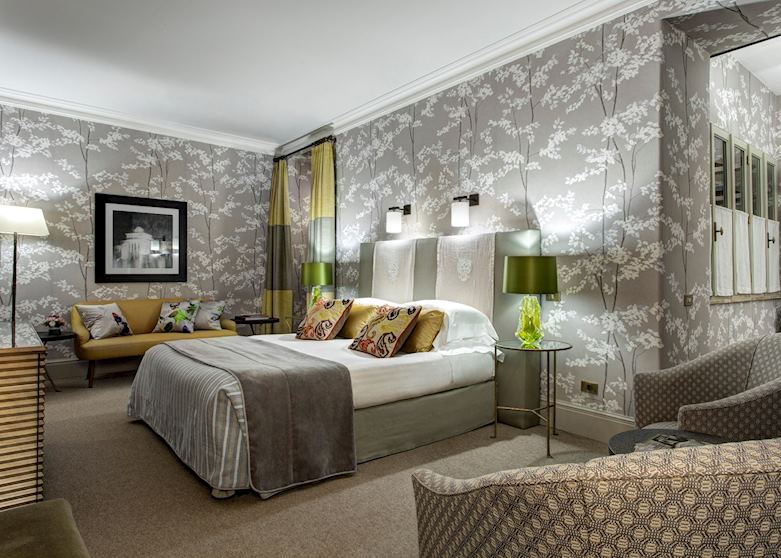 Italy
The central location, spacious rooms and understated elegance of the Hotel de Russie in Rome make it a great choice, but this hotel offers so much more. While near to the hustle and bustle of the Spanish Steps, the large inner courtyard that connects to the expansive Villa Borghese gardens makes it a relaxing retreat after a busy day of sightseeing. To add to that, you'll get freshly cut flowers everywhere, fine food, and staff who make you feel immediately at home. It's a little oasis within the city where you can relax and recharge before going back out to enjoy vibrant Roman life.
I'll never forget when…
I love learning about a culture and connecting with it through its food, and in Italy there is no shortage of opportunities to do so! In Venice, a local guide took me on a cicchetti food tour, visiting the specialist bars where these traditional snacks are served. It's a custom so regional that other Italians don't always know about it and taking the tour on my first night meant I could partake in this nightly ritual alongside the locals for the remainder of my trip: a great way to tap into a side of Venice most visitors don't ever get to see.