Liz, France Specialist
With French and Italian roots, Liz always felt a special connection to those two cultures. Having experienced seaside life as a teen during several trips spent with a local Bordeaux family, her passion for France and the French language was instilled at a young age. After studying French, Italian and History at Georgetown University and living abroad in Lyon, Liz spent five years living in Washington where she accompanied museum and alumni groups on educational trips throughout Europe and the US.
Her go-to leisure activity is chatting in Italian or French over a glass of wine. Some of her most memorable France travel experiences include cruising along the French Riviera aboard a private boat, learning how to make aioli in Provence, and attending a ball at the Palace of Versailles.
She's excited to be home in Boston and thrilled to have the opportunity to share her extensive France knowledge.
Speak to Liz

Start planning your trip to France with Liz by calling 1-855-244-1421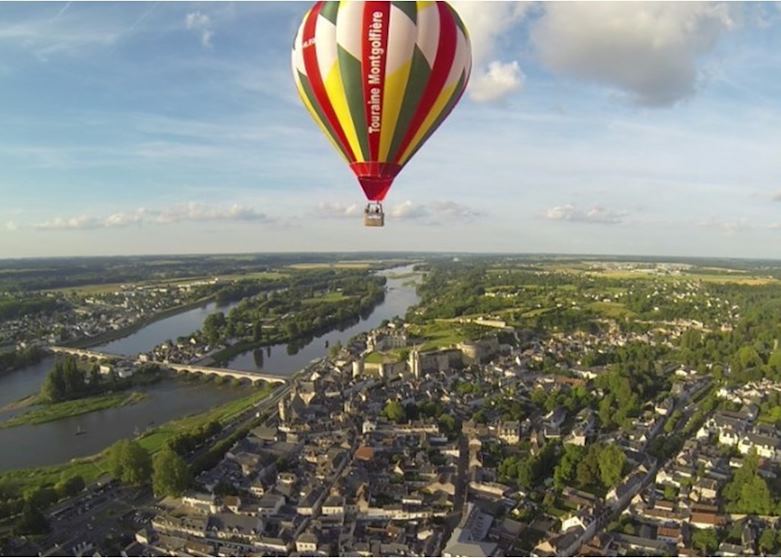 France
As someone who appreciates the many aspects of French culture, the Loire Valley stands out as one of my best-loved destinations. I like how it combines architecture, food, and wine, and that it has also played host to many different periods of history, dating all the way back to the times before France was unified under one kingdom. It's possible to visit historic treasures such as the Apocalypse Tapestry and Fontevraud Abbey as well as the many chateaux that dot the countryside on either side of the Loire River, with the added bonus of expansive stretches of vineyards.
With so many French nobles building their country homes in the region, I loved having the opportunity to visit royal chateaux such as Chenonceau and Chambord, where kings and queens lived, as well as some of the more modest chateaux, where French families still live today.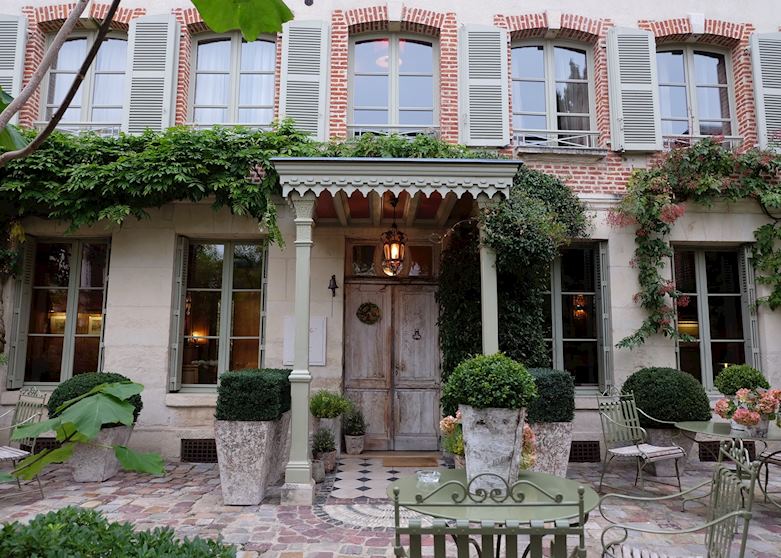 France
My favorite hotel is Maison de Lucie in Honfleur. It feels like coming home as soon as you enter, without being overly stuffy. With just 12 rooms, the experience feels very private, while also maintaining a friendly ambience. The faint scent of fireplaces burning from the colder months floats throughout the common spaces and is sure to make you want to curl up on one of the many couches and settle in with a good book.
Fresh flowers, which are replaced weekly, can be found in every corner of the hotel and the art scattered throughout the property made me envious. On top of the personal and familial service, the location can't be beaten. The property is just steps outside the heart of Honfleur, a picturesque fishing village with many dining and shopping options.
I'll never forget when…
Although not a connoisseur, I do enjoy a really good glass of wine, and I've never tasted better wine than the vintages I sampled during my day at Châteauneuf-du-Pape. It was relaxing and informative and helped me dig deeper into this new interest of mine. I found it intriguing that the classification came into existence because the region was used by the French Popes as their summer residence, and while they were only in France for about one century before returning to Rome, they needed to produce their wine locally for religious services. That winemaking tradition lasted throughout the centuries and dates back as far as Roman times. Now, the region produces some of the world's best red wines. Thinking about the history while overlooking the vineyards and enjoying a delicious meal al fresco was a highlight for me. The day continued to delight me when lunch was followed with a tasting at one of the region's most reputable producers.