Nick, Italy specialist
Originally from Providence RI, Nick had his first introduction to Italy at 18 years old on a family trip to Rome, Florence, and Venice. While at Emory University, he had the opportunity to return to Italy and spend 6 months studying history in Rome, an experience which enchanted him with the Italian lifestyle. Within 2 days of graduating from university he purchased a one way flight to Rome and spent the next 7 years living in Italy. During this time he worked extensively in the travel industry, first in Rome and later in Tuscany. His work experiences ranged from designing walking tours in Rome, to planning and leading luxury bicycle tours all over Italy. Recently he returned back to Boston wishing to live closer to friends and family, and found Audley as the perfect match allowing him to continue sharing his passion for travel in Italy.
Speak to Nick

Start planning your trip to Italy with Nick by calling 1-855-773-6309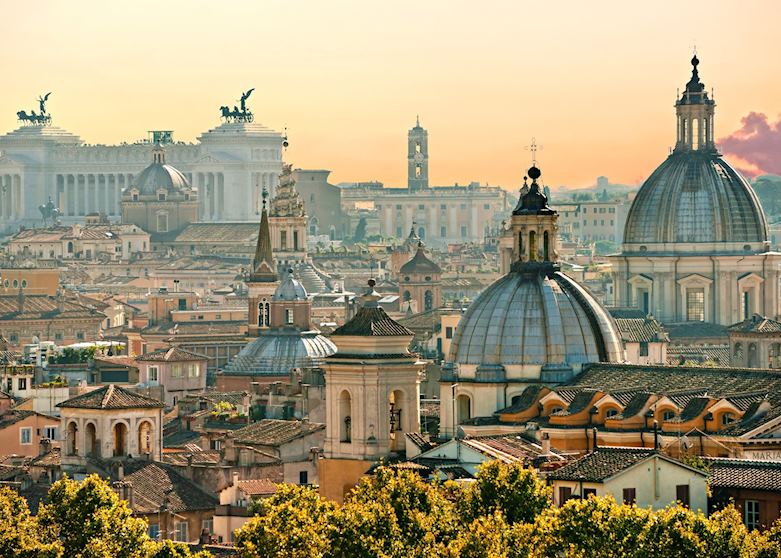 Italy
Rome is a city which has always held a special place in my heart, fascinating me with its abundance of historical sites, its robust culinary traditions, and the culture of its inhabitants. One can interpret the saying "Rome is like an onion (or lasagna)" as referencing its stratified archaeological layers that lie beneath the surface of the modern city, but it can also reference the endless opportunities that exist there for discovery; of new sites, new museums, new culinary dishes (or bottles of wine), and new experiences. Every time I visit the city I find that there is always something new waiting to be discovered. If I could only make one recommendation to visitors to Rome, I would suggest visiting Basilica di San Clemente, which displays 3 archaeological layers one on top of the other dating all the way back to the first century BC.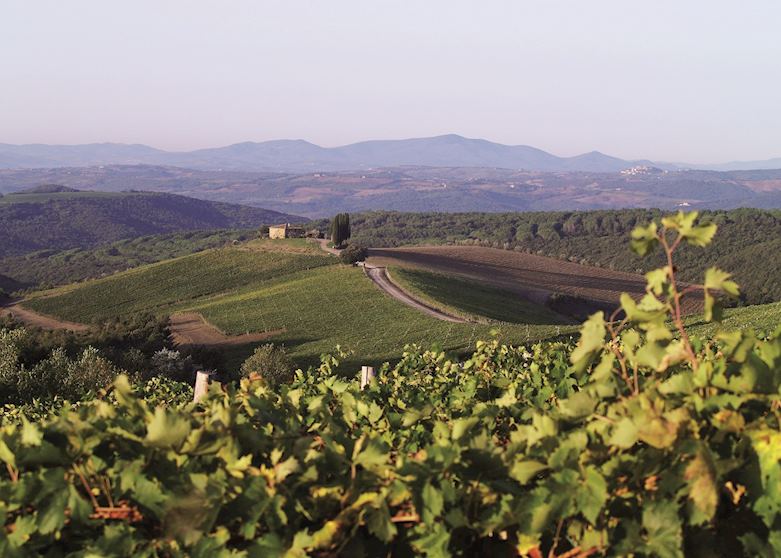 Tuscany
Thanks to my extensive experience in the travel industry in Italy, I have had the pleasure of staying at many of Italy's top luxury properties. If I had to choose just one, I would say my favorite accommodation is Castiglion del Bosco, located just outside the Tuscan wine village of Montalcino (of Brunello fame). Designed by the Ferragamo fashion family, the hotel that was once a medieval hamlet has now been fully converted into a site of pristine tranquility and high style. It has an award winning 18-hole golf course, an impressive spa, and two restaurants on the property which offer a nice variety of culinary experiences for guests. Their brand new winery is a must see, including the wine library they have built underground to house the collections of their private wine club.
I'll never forget when…
The first time I visited the small city of Verona in Northern Italy, my friends suggested we should pay a visit to the opera to see Don Giovanni, which was playing that evening in the local stadium. As I was not the biggest fan of opera, I protested the use of our limited time there. However, I wasn't aware that the setting would be in an arena built by the ancient Romans almost 2,000 years ago. Ultimately I was convinced, and it ended up being one of the most unique experiences I have had in Italy, watching a modern opera under the stars.