Samantha, Spain & Portugal Specialist
I fell in love with a nomadic lifestyle after my family moved to England. Over the course of several years we explored Europe together and forged many incredible memories.
Four years after I left England, I backpacked around Central America, fell in love with Spanish and decided to study it as part of my course at Ithaca College. This later brought me to Barcelona, where I studied for six months and discovered Catalan culture.
After graduating, I spent the summer running from California to New York, exploring the vast American countryside on the way. Then, I moved to Thailand to teach English, first stopping in Nepal to hike the Annapurna Circuit.
I also wandered the tropical terrain of Sumatra and studied Ashtanga yoga in India. I currently instruct yoga in Boston and share my love for Spain and Portugal with others as a country specialist with Audley.
Speak to Samantha

Start planning your trip to Europe with Samantha by calling 1-855-734-0502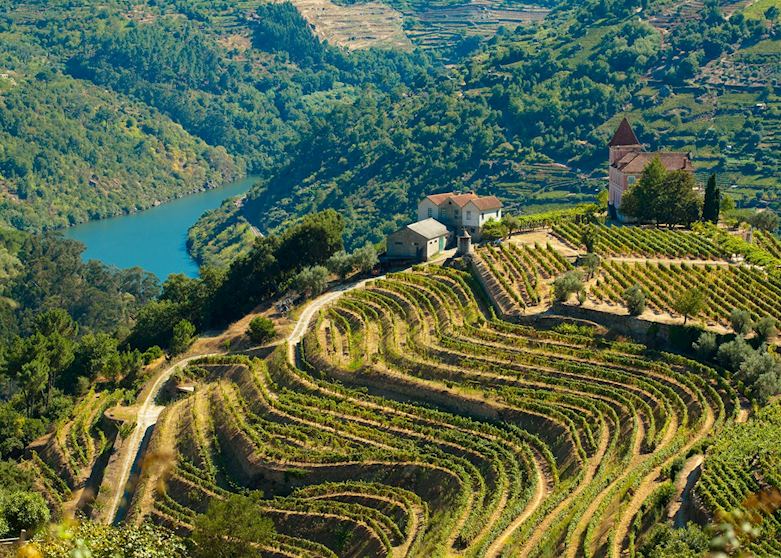 Portugal
As the oldest demarcated wine region in the world, the Duoro Valley offers unparalleled history, top-notch wineries and vineyards that are carved deep into the valleys of northern Portugal. The views here are breathtaking with vines crawling up the steep mountainsides, the rich tones of the vineyards a lush green in the summer and warm red and yellow in the autumn. I was lucky enough to catch a flame-red sunset while sitting sipping a glass of house wine on the terrace at Quinta Nova Vineyard, a serene moment made magical by the sweeping views.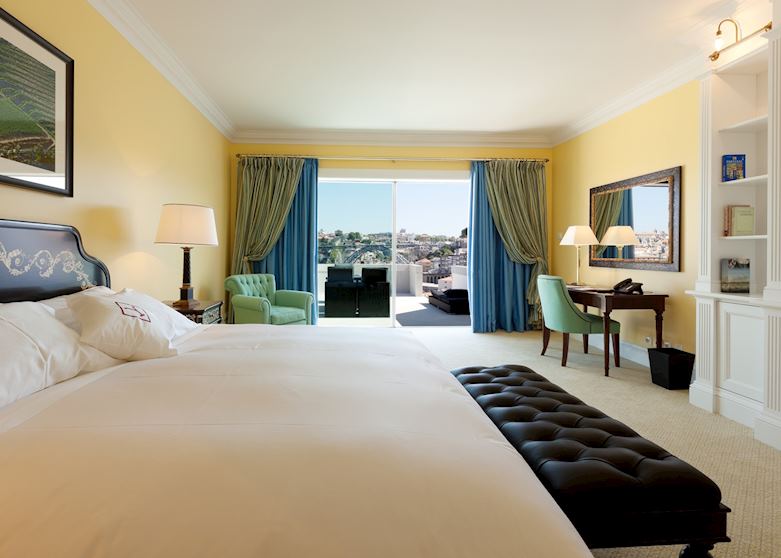 Portugal
Set amid the port wine lodges, The Yeatman overlooks the old town of Porto. This exclusive wine hotel and spa boasts panoramic views, fine wines and a Michelin-starred restaurant as well as spacious rooms with classically elegant styling. Enjoy a cocktail or house port overlooking the Duoro River while sitting on the expansive terrace or swimming in the indoor or outdoor infinity pools, tour the cellar, dine like a king and immerse yourself in the world of wine. You'll come away relaxed and rejuvenated, and far more knowledgeable about the Portuguese wine industry.
I'll never forget when…
Quietly observing the morning routine of a city always helps me adjust to a new location and culture. I spent a few early mornings in Granada watching the sun rise behind the snow-capped Sierra Nevada as it cast its rays on the Alhambra Palace, stirring the locals to drink their first espresso of the day, and waking the slumbering cats. As the golden aura spread across the city encompassing the Generalife gardens and slowly reaching into the quiet streets, this gentle waking of the city brought me an unmatched sense of serenity and connection.