Victoria, Italy Specialist
My passion for Italy was ignited when I was offered the opportunity to study abroad in college. With my Italian heritage I was eager to find out more about where a large part of my family came from. When I left I didn't know much more than its reputation for great food and wine, but I always knew I would fit right in. It ended up being one of the best decisions I've ever made.
Living in Italy opened me up to a completely new way of life and having the time to travel round the country introduced me to Italy's diverse landscapes and culture. Whether you love art and architecture, fine food and wine or beaches and mountains, Italy has it all. I'm grateful that I have the opportunity to share my passion for Italy on a daily basis and can't wait to show you what this amazing country has to offer.
Speak to Victoria

Start planning your trip to Italy with Victoria by calling 1-844-250-3409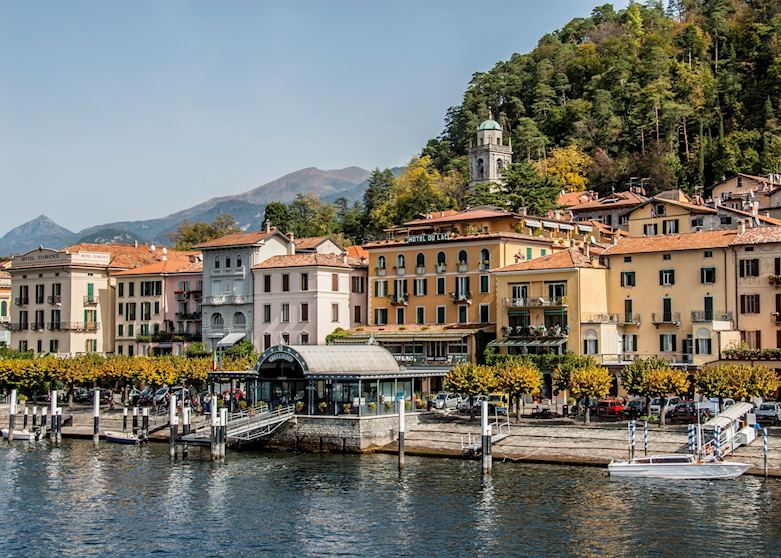 Italian Lakes
Bellagio, a small village on Lake Como, is an atmospheric maze of cobbled lanes, steep stairways, centuries-old houses and pastel buildings. Along the waterfront, a flotilla of bobbing boats sits in front of the lakeside bars, cafes and restaurants which look out over impressive views of the Alps. The town is centrally located between the three legs of the lake, so you're well placed to access all the sights and I'd recommend taking an electric bike tour to be able to get a feel for the area. I'd also advise jumping in the water on a hot day.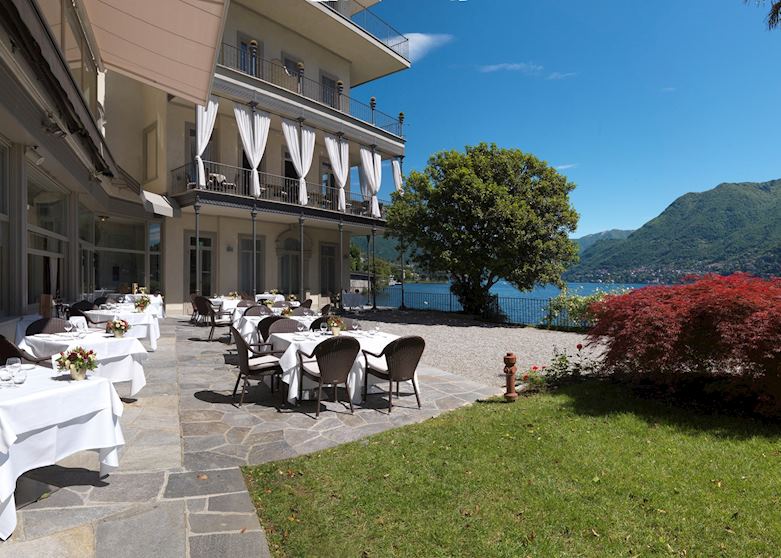 Italian Lakes
Start your day with breakfast overlooking the water and end it with drinks on your terrace at Villa Flori in Como. This converted 19th-century villa sits right on Lake Como and offers glorious views as well as a tranquil charm. The hotel is just outside the town so you are far enough from the crowds but close enough to take a leisurely bike ride to the bustling streets if you so wish. If you decide to stay put, you can lounge in impressive interiors among antique furnishings, delicate stuccowork and floral frescoes. There's also a spa and a panoramic sunroom overlooking the lake.
I'll never forget when…
Visiting the Amalfi Coast for the first time really blew me away. There is a point along the winding coastal road where the trees abruptly end and the whole coastline is revealed before you in a series of pleated headlands. My jaw dropped when I saw it and I became suddenly emotional. There are no descriptions, photos or videos that can prepare you for how incredible the Amalfi Coast actually is. The cliffs plunging into turquoise seas, small villages cascading down mountainsides, and the precipitous hiking paths have to be seen firsthand to be believed.