My love of travel began at the age of six when my family moved from Taiwan to the United States, settling down in Houston, Texas. Since then my life has been an amalgamation of Eastern and Western influences and this bi-cultural lifestyle has inspired me to explore other countries, taste different cuisines, seek new experiences, and further my knowledge of the world.
I have traveled to five continents and have enjoyed a multitude of experiences, which include hiking on world wonders such as Machu Picchu, going on safaris in Africa, haggling in Moroccan souks, trekking through the Amazon, luxuriating in hot springs in Japan, and scuba diving in many of the best dive spots in the world. I've also enjoyed local street food and Michelin-starred restaurants all along the way.
Prior to joining Audley, I studied at Boston University, receiving degrees in both Business and Art History (I'm now based in Boston, MA). I worked in both hospitality and art before finding my calling in the travel industry. When I'm not sharing my love of travel I can be found wandering through museums, eating voraciously, and planning my next trip. I also enjoy singing, painting, watching Netflix, and hiking in the woods with my precious Golden Retriever.
Speak to Elizabeth

Start planning your tailor-made trip with Elizabeth by calling
1-855-787-5606


Recommend Elizabeth to someone you know
Help your friends and family discover the world with Audley. Recommend Elizabeth today.
I highly recommend Audley Travel to anyone interested in a great vacation in Japan.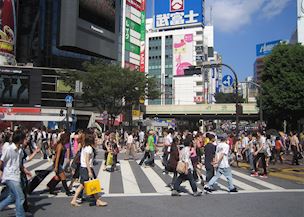 Mike McIntosh traveled to Japan for 16 days in May 2016, organized by Elizabeth J
The guides furnished by Audley took me to temples, shrines and gardens and made it all interesting with their knowledge of Japanese history and culture. But they adapted to my preferences as well and customized the experience to my interests and tastes. Because of this I did get to see real robots sing, play the violin and weld together a Lexus sedan. I was on my own using Japan's transportation system but the detailed instructions in my Audley itinerary coupled with advice from my guides gave me confidence so everything went smoothly. My accommodations in Tokyo, Kyoto and Osaka were first rate and well located. Everyone I dealt with was genuinely committed to providing me with a great experience. I highly recommend Audley Travel to anyone interested in a great vacation in Japan.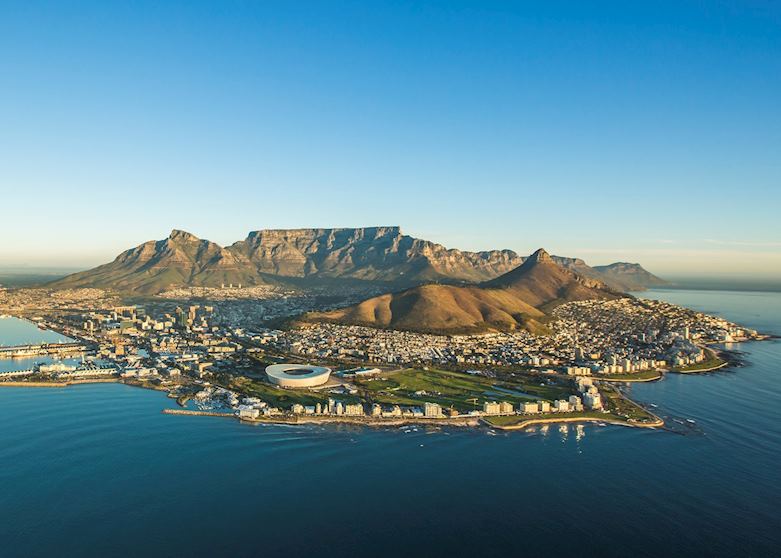 South Africa
I love the city because of its world-class restaurants, unique flora and fauna, and incredible wildlife. Cape Town is often said to be one of the best cities in the world, and it completely lives up to that expectation. This charming city combines the best elements of Southern Africa, along with influences from Europe and Asia due to its historical location along the spice trade. While I was there, I was able to enjoy scenic tours through the Cape Peninsula (including kayaking around the cape to see the local penguins!), local food tours, and hiking on the world-famous Table Mountain.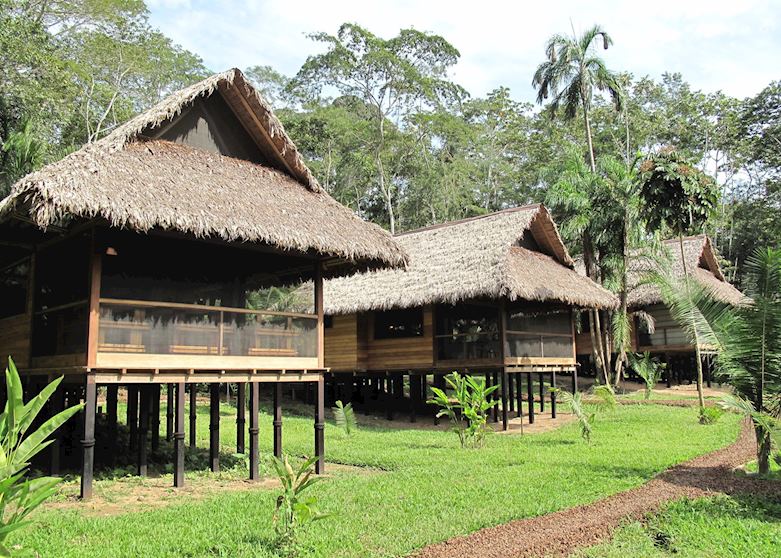 Peru
This lodge in the Amazon Rainforest surprised me with its sophistication, given its remote location in the middle of the Amazon. Hacienda Concepcion has wonderfully comfortable accommodations and takes special care to ensure your time in the Amazon is well spent. With a variety of activities and unbelievably delicious food, this is a place that will stay in your memory for years to come. Just remember to bring some STRONG bug spray for the mosquitoes.
I'll never forget when…
One of the most wonderful moments during my trip to Japan was meditating at Mount Koya, a small town that is the heart of Shingon Buddhism. The session was held in a 1200-year-old monastery and led by the only English-speaking monk around, who explained the fundamental concepts of meditation using real life examples. Afterwards, I had the opportunity to try meditating on my own with his instruction. As I sat there trying to focus on my breath, I instead noticed the soft glow of the flickering candles, the soothing aroma from the incense, and the sudden itch on my nose. My wandering mind was my largest obstacle but little by little I was able to concentrate again. Although I didn't reach enlightenment during that session, I was wholly immersed in the moment and left the session feeling calm, present, alive.