Dawn, USA Specialist
Dawn began travelling within North America after signing up to participate in a popular summer camp programme. After exploring New England and the west coast after the camp finished, Dawn was hooked. What was one summer turned into many and Dawn moved out to live near Boston with her American husband in 2010.
Working as a teacher and living in the USA gave Dawn the opportunity to travel more extensively. This vast and diverse country, that is now her second home, never fails to surprise her.
Upon returning to the UK, Dawn found Audley and thought that this would be the perfect place to share some of the varied experiences she has had. Her most recent adventures took her to Hawaii and she now believes that everyone needs a little bit of 'Aloha' in their life.
Speak to Dawn

Start planning your trip to Canada & the USA with Dawn by calling 01993 838 721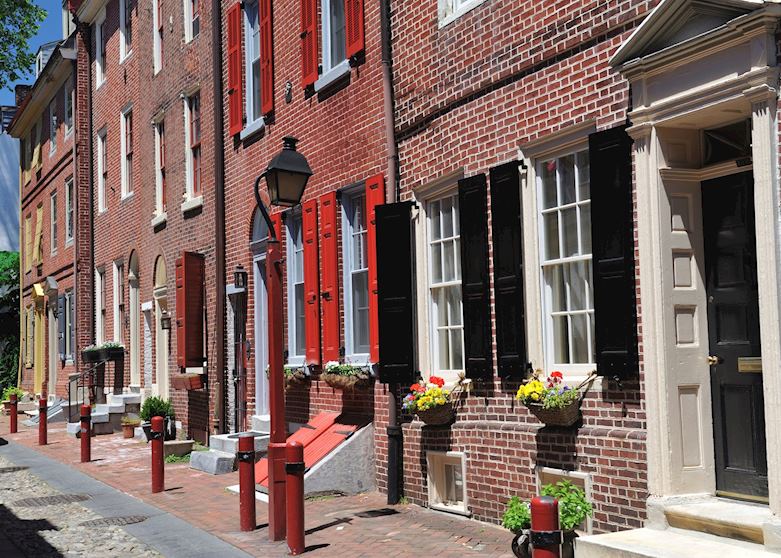 USA
One of my most favourite places to visit is the city of Philadelphia. This is a city rich in history and cultural diversity as well as being known as a 'foodie town'. Having previously being the nation's capital back in the late 1700's, it's not short of notable historical events, including the signing of the Declaration of Independence.
I personally love to explore the Reading Terminal Market, which houses some great street food outlets. Beiler's Donuts, an Amish style bakery, makes the best donuts.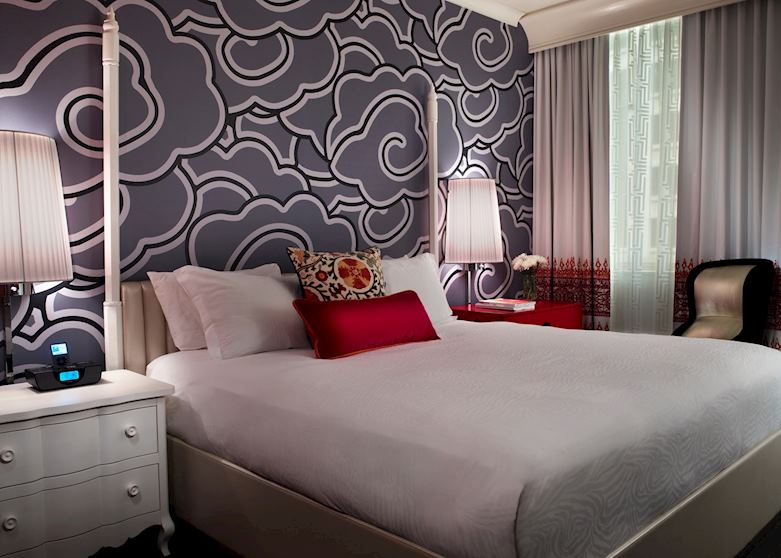 USA
In the former home of the city's general post office, the Hotel Monaco is fun, colourful and comfortable. It's full of interesting decor and has a really hip feel.
The cocktail bar, Dirty Habit serves up delicious drinks as well as innovative food that smells and looks amazing. It's the perfect place to come back to after a day exploring the sights.
I'll never forget when…
Taking a surf lesson on the beautiful island of Maui was a great way to see Hawaii from a different angle. While paddling out to sea, a sea turtle passed right by my board, oblivious to the goings on above it. Riding the wave straight into the shore was exhilarating; if not quite wet.