Hanna has always had a passion for the performing arts, allowing her to visit various corners of the globe, igniting her passion for travel. She moved out to California to train at the Young American's Performing Arts College, which allowed her to continue to tick off as many states as she could visit, including parts of Canada.
Touring took her to Japan, Korea, the US and Ireland, working with children and performing on these different worldwide stages. This exploration further reinforced her love of travel and has enabled her to live in both Japan and Australia.
Her fondness for the outdoors and wildlife is why Canada remains one of her first choice destinations. Some of her most impressive animal sightings, drives, hikes and even run routes, have all been found here.
Speak to Hanna

Start planning your trip to Canada with Hanna by calling
01993 838 798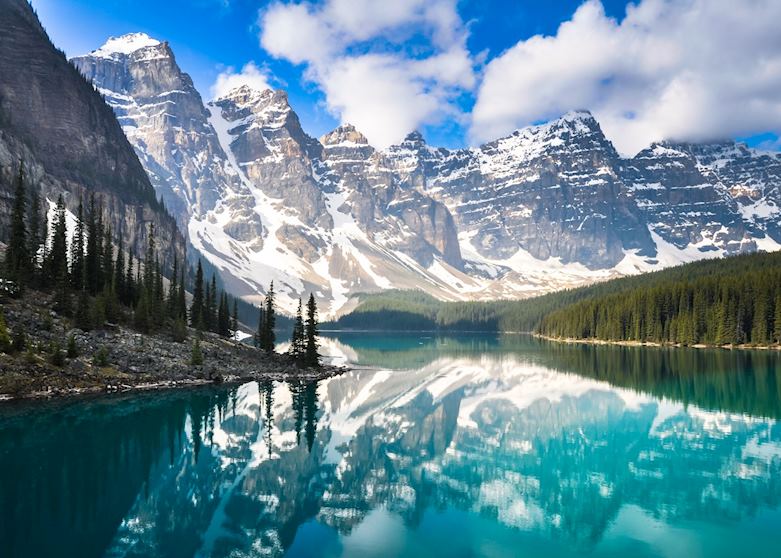 Canada
With so many beautiful places to visit in Canada it's certainly hard to pick just one, however Banff will not disappoint. Buried within its national park, you are surrounded by stunning landscapes, beautiful lakes and exciting wildlife. The small town is set right in the middle of this wilderness and keeps a real community feel about it. It's bustling, full of pretty lodges and has a great variety of food and shops to explore. Whether it be canoeing, horse riding or visiting the hot springs, Banff caters to everyone and is a must for its mountain landscapes and homely feel.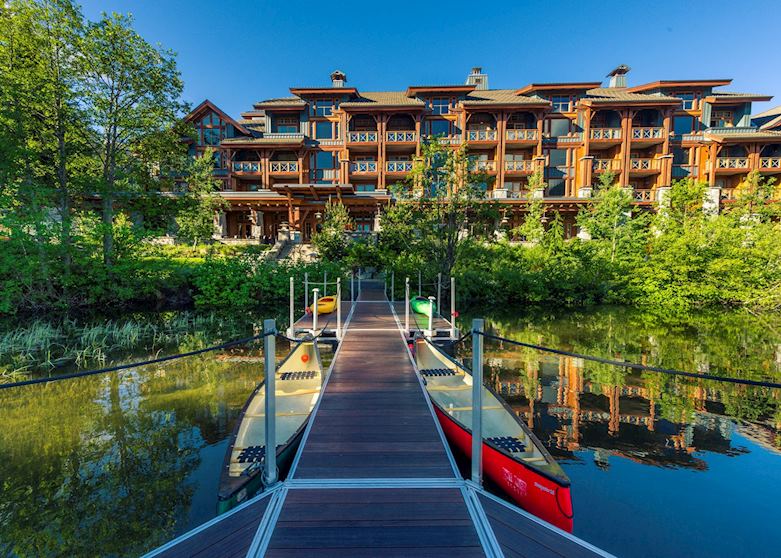 Canada
Nita Lake Lodge is located at the bottom of Whistler Mountain, just outside of Whistler's downtown village. It has stunning views over Nita Lake, which you can canoe or swim in — which all adds to the wilderness feel. Although wooden in construction, this is a beautiful and modern hotel with fine interiors and a relaxing feel to it. Unlike most of Whistler's properties, Nita offers an intimate, remote stay away from the busy town. Make sure you enjoy dining downstairs, at Aura, which not only serves delicious local food but includes spectacular views of the lake and surrounding mountains.
I'll never forget when…
While in Victoria I joined a whale watching trip and on a bright, calm morning, after just twenty minutes, we found ourselves right in the middle of pod of eight orca's hunting. As we was one of the first boats out we were lucky enough to get extremely close to the playful pod.