Kat, USA Specialist
My family moved from the USA to the UK when I was two, and I grew up with a natural curiosity about the United States and an increasing desire to go back and explore. When my family moved back while I was at university, I got the chance to spend my holidays discovering the east coast cities and coastal towns.
Since then, I've spent time exploring Australia, Malaysia and Europe, but still try to get to America at least once a year. What I love, is that every state is different, a point driven home on my most recent trip to California, Texas, the Deep South and Florida. Along with enjoying the American passion for sports, the country's diverse history, food and music ensure every trip offers something new.
After working in office and event management, I joined Audley and now combine my love of travel and America with my love of planning.
Speak to Kat

Start planning your trip to the USA with Kat by calling 01993 838 242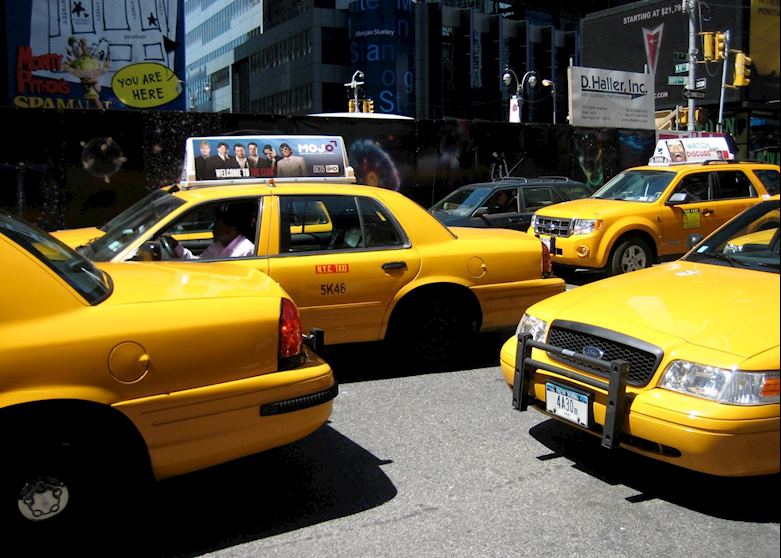 USA
I find it hard to think of a city that offers more than New York, and even harder to quantify all it has to offer. From the bright lights of Broadway to world-renowned landmarks, great restaurants, beautiful parks and cutting-edge museums, it has it all. I have visited numerous times and each time the magic of seeing the skyline is just the same. There's always something new to experience and no two trips are alike. If you can, take a walk along the High Line, browse Chelsea Market for food or take in the view from One World Trade Center at sunset.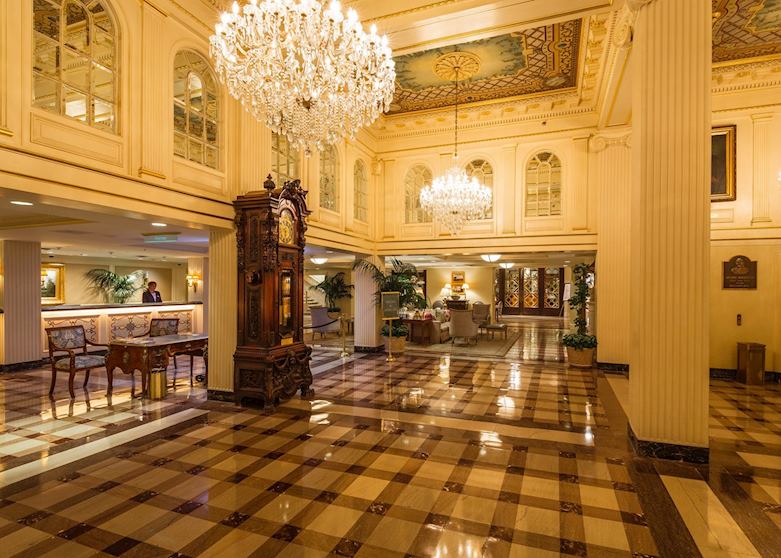 Deep South
I loved staying at this historic, French Quarter hotel. It's a local institution set in a grand old building that has played host to the likes of Truman Capote and Tennessee Williams. The hotel is only a block from Bourbon Street so you're close enough to enjoy the city nightlife yet far enough away to ensure a good night's sleep. The service is great, the rooms are spacious and there's a rooftop pool and bar with great views of the city and the Mississippi. Its most renowned asset, however, is the Carousel Bar which slowly rotates while you enjoy the hotel's signature cocktails.
I'll never forget when…
I recently went on the RCA Studio B tour in Nashville, and towards the end you sit in the studio and listen to music by the different artists that have recorded there including Johnny Cash, The Everly Brothers and Dolly Parton. While going through the Elvis recordings they tell a story of how 'Are You Lonesome Tonight?' was recorded and turn off all the studio lights while they play the song. There was something magical about sitting in the studio, imagining what it was like at the time, knowing that so many legendary songs had been recorded in that same room.