From a very young age I was a frequent flyer, crossing the Atlantic between Canada and Europe on many occasions. However, like many Canadians, it took a while for me to appreciate that my own backyard was bursting with such beauty and diversity. Growing up in Ontario I first explored the culture and history of Québec during ski trips to picturesque winter villages, while in the summer we explored the bustling food scene in Montréal. As the years went by, I craved to see more of the Canada that people I had met abroad raved about. This lead me to British Colombia and Alberta where I was blown away by the landscape. After having the privilege of exploring Canada from a visitor's perspective I cannot wait to create inspiring trips for visitors to my home country.
Speak to Keara

Start planning your trip to Canada with Keara by calling
01993 838 589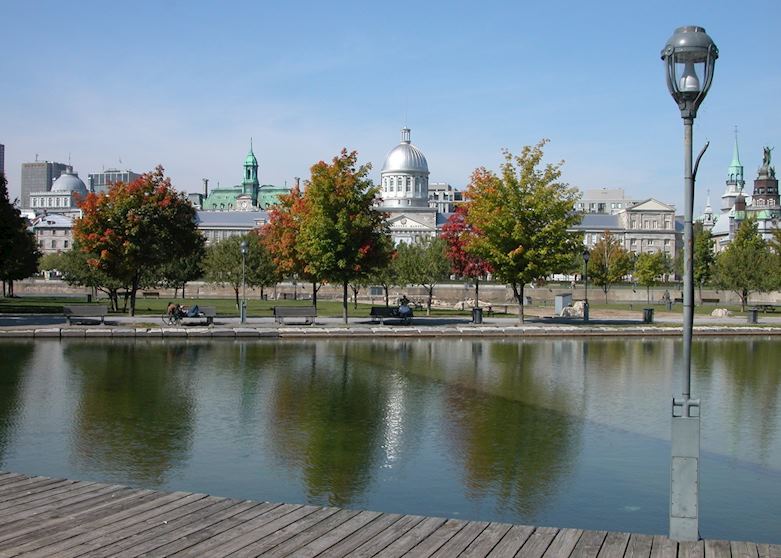 Canada
With a European take on Canadian culture, Montréal, Québec boasts all the best aspects of a historical metropolitan city. The thriving culinary scene provides visitors with a distinct taste of the nation from authentic wood-fired bagels to wild game with a fine-dining twist. The Vieux Port area offers wanderers a mix of old-world charm and French-Canadian culture along with a host of hidden cocktail bars, whimsical shops and vibrant art galleries. Don't miss the leisurely hike or drive up Mount Royal for panoramic views of the city and Saint-Lawrence River.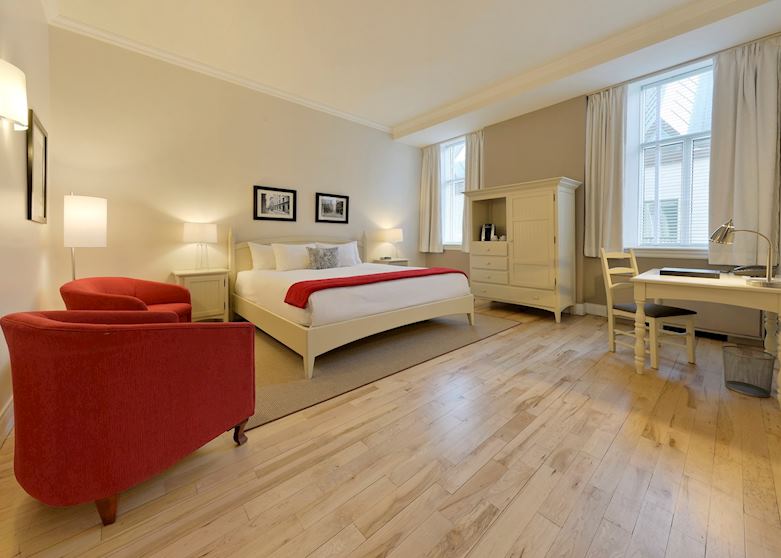 Canada
Set in a distinctive 19th-century building in the heart of the historic district, the intimate Saint Pierre hotel reflects the old-world magic of Québec City while still allowing its guests to feel perfectly at home. Each room is slightly different and combines contemporary design with historic elements of the city outside. There's a small art gallery featuring work by local artists, an on-demand espresso machine and a wine and liquor tasting bar. Located on a cobblestone street close to the waterfront and within steps of some of Québec City's best restaurants, it makes a great base in the city.
I'll never forget when…
Having always been fascinated by nature and animals, I was exceptionally excited by the opportunity to go whale watching off the coast of Vancouver Island. Sailing from Telegraph Cove I was whisked past boreal forests as the fog lifted to reveal the crystal-clear water surrounding us. The skipper turned off the engine and soon a pod of orcas became curious and swam beside our boat while the baby orca breached in front of us numerous times. Later, a humpback whale celebrated a successful feeding by slapping its tail on the surface of the water for minutes on end. It was magical.