I spent three summers in the mountains of North Carolina, living and working in Asheville, the unofficial capital of the Blue Ridge Mountains. Surrounded by craggy peaks and thick forests, I quickly gained a passion for waterfalls, hiking and local fried foods. At the end of each summer, I set off with local friends and was lucky enough to explore other areas of the USA with them.
Recently, I have returned to the States to visit New England, basing myself in the quaint fishing town of Kennebunkport, Maine. I got to explore much of the surrounding area and enjoy the local lobster catch before driving to the White Mountains and Mount Washington before finishing up in the capital region and indulging my love of museums in Washington DC.
Speak to Laura
Start planning your trip to the USA with Laura by calling
01993 838 581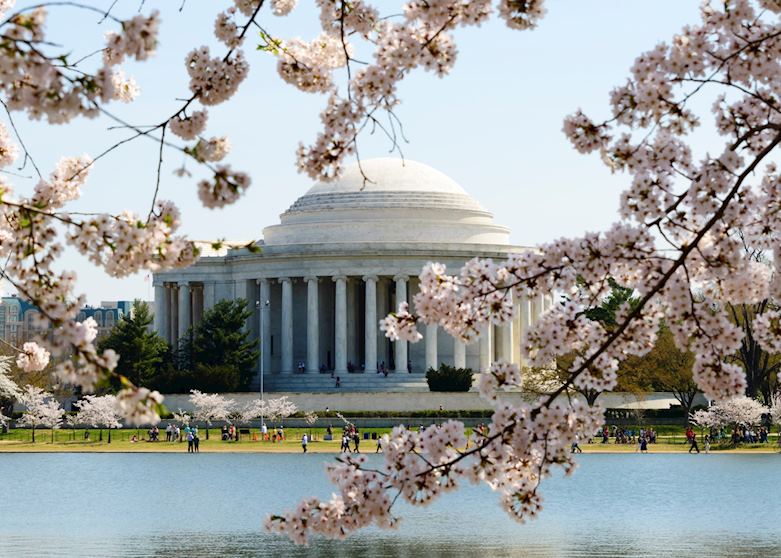 USA
It's a metropolitan hub and global political powerhouse steeped in history and awash with monuments and museums, yet Washington DC still somehow manages to retain a small city feel. With restrictions on development and no buildings taller than the Washington Monument, the city has a very open and welcoming quality to it. There is a museum for every interest, world-renowned performance venues, and so many places that have huge historical significance. One of my preferred place to visit though, is the Botanical Gardens on the Mall, a little oasis of calm.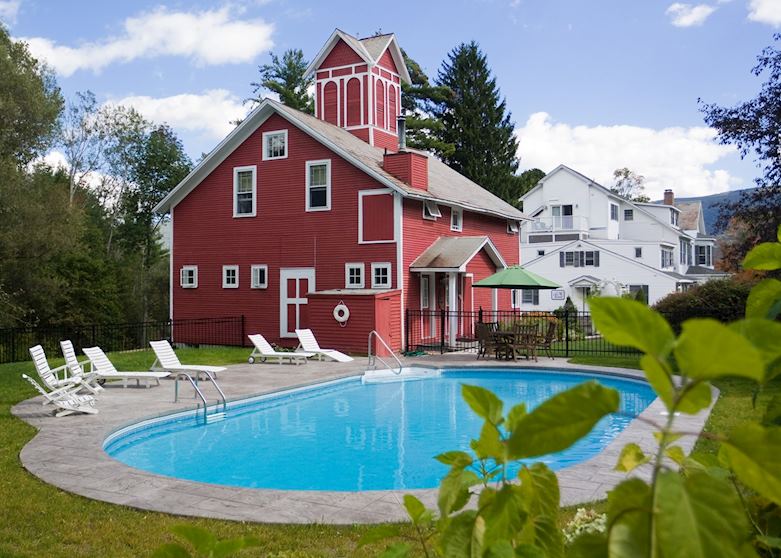 New England
For a taste of life in the Green Mountains, The Inn at Manchester is a homely spot in a scenic location. The bright dining room is a great place to start the morning with a home-cooked breakfast before exploring one of the recommended mountain trails close by for a hike. In the afternoon, head to The Vermont Country Store for some maple syrup and cheese tasting. In the evening, try the Copper Grouse restaurant a short walk away before returning to the inn and its well-stocked bar where you'll find the inn keepers joining you for a glass of local Vermont wine.
I'll never forget when…
I was lucky enough to be in New York in November for the Macys Thanksgiving Parade. I walked through Manhattan to the parade route following it up to Central Park where I found a good spot. I knew it was the largest parade in the world, but I still wasn't quite prepared for its sheer scale and size. Seeing the enormous balloons float by with the music of marching bands was very exciting, but what I enjoyed most was how friendly everyone was, chatting away about the parade and what it meant to them. It made me feel like a local.