Chelsey's love of travel began with several trips to Africa and South East Asia, and ever since then she has become fascinated with other cultures and languages. She studied French and Spanish at university, and after living in Spain as part of her degree she fell in love with the language and set her sights on Latin America.
She embarked on a tour of Latin America, which soon became her favourite continent as she was stunned by its diverse landscapes and vibrant cultures. Chelsey travelled extensively around the continent, and on returning was keen to share her experiences such as spotting exotic wildlife in the Amazon, hiking Machu Picchu and learning salsa in Colombia.
Her passion for travel led to her position at Audley Travel, and since joining the team she has ventured to Costa Rica and Nicaragua to explore both of these fascinating countries.
Speak to Chelsey

Start planning your trip to Central America, Mexico & Cuba with Chelsey by calling
01993 838 613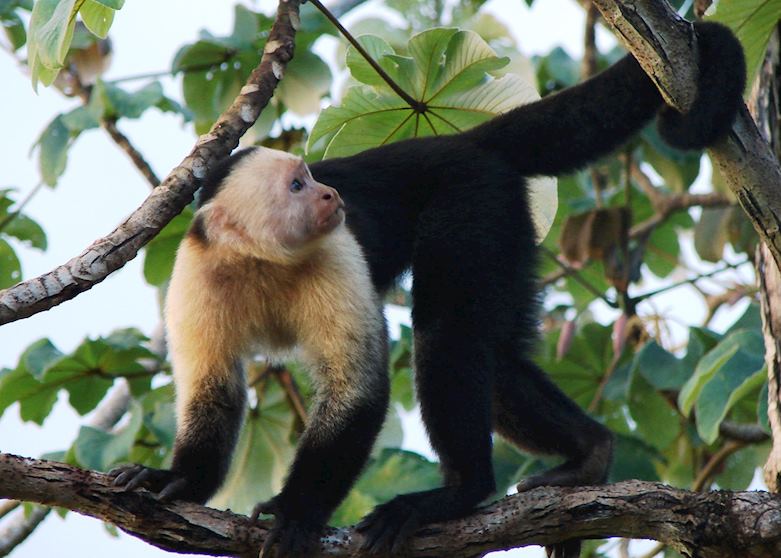 Costa Rica
Although this area requires a little more effort to get to, it's certainly worth the journey as it is one of the most beautiful, untouched areas of Costa Rica. After a thrilling ride on a little propeller plane I arrived in the dense primary rainforest of the Osa Peninsula and I was immediately astonished by the outstanding wildlife of the area.
All of the accommodation around Puerto Jimenez is set in the jungle looking out on to the Pacific Ocean and it was easy to spot macaws, sloths and monkeys and to explore the nearby trails in the area. My highlight was trying waterfall rappelling; I abseiled down four waterfalls set in the rainforest and at the end I arrived at a deserted beach just in time for sunset, which was truly unforgettable.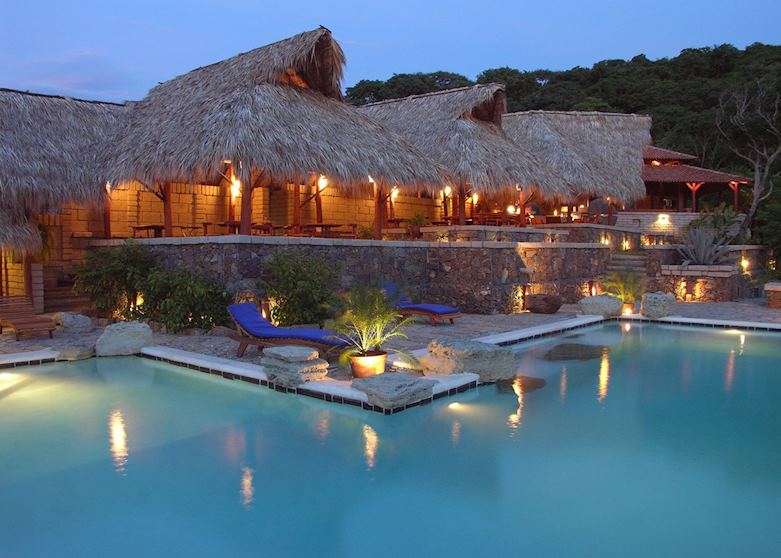 Nicaragua
Being near the sea is when I am at my happiest, and this beautiful hotel is a little slice of paradise with its own private beach on the Pacific Coast. It's situated a short distance from San Juan Del Sur and is a tranquil and peaceful escape from the buzz of the town.
The hotel has beautiful open-air wooden cabins, which have a veranda looking directly on to the ocean, and lush green jungle surrounding them. This is the perfect place to relax in a hammock and enjoy the sunshine.
I'll never forget when…
Just before my visit to Nicaragua, the Masaya Volcano range had a surge in volcanic activity and I was lucky to visit Masaya just as it reopened to the public. I experienced the night tour to the volcano and as the sun set we did the short drive to the crater's rim, and from there we were able to peer down in to La Puerta del Infierno or the entrance to hell.

It was astonishing to see the molten lava bubbling and swirling around, letting off a luminous red glow against the night sky. There are very few places in the world where you are able to peer safely down in to a magma crater, and it was truly breathtaking to see one of Earth's most powerful creations up close.