Dan, Central America Specialist
On my first trip to Costa Rica, I volunteered on a turtle conservation project, living with local families and fully embracing their culture. I spent time on both coasts and extended my stay with a trip to the Monteverde cloud forest. By the time I left, I had fallen in love with Latin America and the thought of travel, and was already planning a trip to Cuba. Cuba's history and politics intrigued me, and I was keen to see the grand but crumbling streets of Havana. Once there, I was smitten by the infectious beat of live Cuban music and the cliffs and caves of Viñales, Cuba's traditional tobacco-farming hub. As a Latin America specialist, I hope to recreate the great sense of excitement and wonder I experienced on my first trips to the region, sharing my knowledge and passion to help others make the most of their time in Costa Rica and Cuba.
Speak to Dan

Start planning your trip to Central America with Dan by calling 01993 838 539

Q&A with Dan
What's your most vivid travel moment?
I was patrolling for nesting turtles on Ostional Beach in Costa Rica one stormy night. Lightening flashed in the distance but we worked in darkness so as not to scare the turtles. We spotted an olive ridley turtle laying her eggs and approached to gather data. As I removed my hand from her shell, I left behind a glowing, fluorescent-blue handprint. Unbeknownst to us, the shoreline was swarming with bioluminescent plankton which react when disturbed. I looked back along the beach to see our glowing footprints fading into the night. It was one of the most beautiful moments in my life.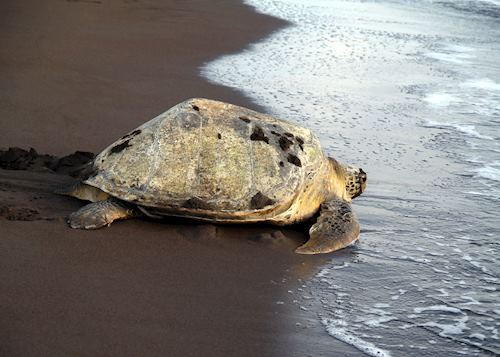 Which book, film or artwork captures Cuba the most?
'Fusterlandia' is a surreal community art project created by Cuban artist José Fuster on the outskirts of Havana. He began by decorating his own home with intricate mosaic work but the concept proved so popular that it spread across the whole district with entire streets and blocks now decorated with sculptures, pools and 'two-faced' figures which represent the celebration of Cuba's mixed race people. It's one thing to look at a piece of artwork, but really quite something to enter a space in which you are engulfed in its messages and inspirations. It's quite a spectacle.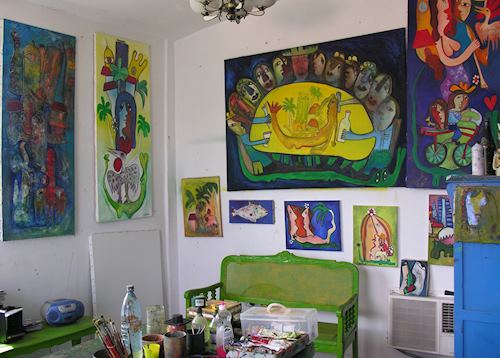 Your best piece of travel advice?
'Pura vida' is one of the most useful phrases you can learn before heading to Costa Rica. In a literal sense it translates as 'pure life', but it's also an ethos shared by every resident of the country that reflects their infectiously positive attitude to life in general. It can be used as a greeting, a farewell or even substituted for 'thank you' and will always put a smile on the face of the local you're speaking to.