Africa. Just the sound of the word conjures up images of wild places teeming with wildlife and huge open plains. Encounters with the Big Five — lion, leopard, rhino, elephant and buffalo — are enough to get many visitors hooked. But there's also great joy in having an expert guide introduce you to the minutiae of the insect world or in sleeping under the stars at a bush camp. Our Africa specialists frequently visit the continent to hone their knowledge of the region, and they can tailor an African safari that's right for you.
Beyond the plains, Africa's shifting scenery can take you to jungles, white-sand beaches, coral reefs, or snow-capped mountain ranges. Having tried and tested each country, we can help you decide where to go and what to do on your Africa holiday.
Speak to someone
who's been there

Start planning your tailor-made trip by calling one of our destination specialists on 1 800 992 198
Where you can travel with us in Africa
Our specialists can help you plan your trip, individually focusing on your tastes and interests, to the destinations below.
Trip ideas in Africa
These itineraries will give you a starting point for what your trip could entail. They cover routes that we've found work particularly well and feature some of our favourite places to stay. Treat them just as inspiration, as each trip is created uniquely for you and there are many more options available.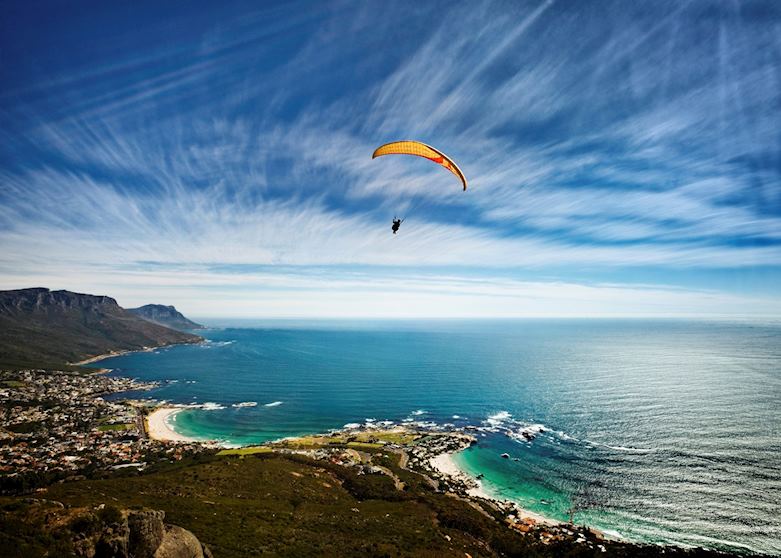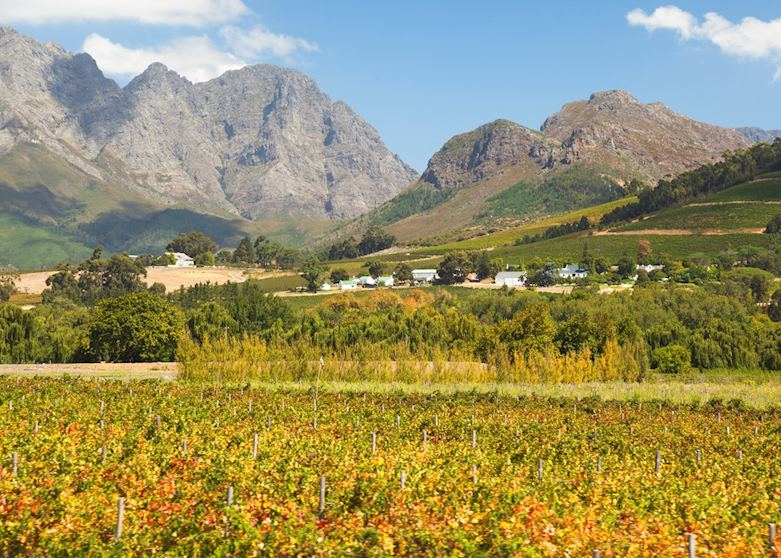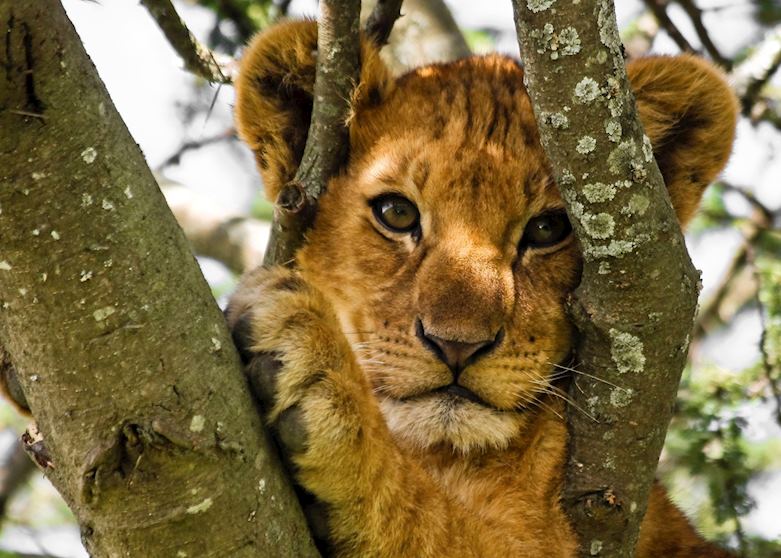 Tanzania and Zanzibar Archipelago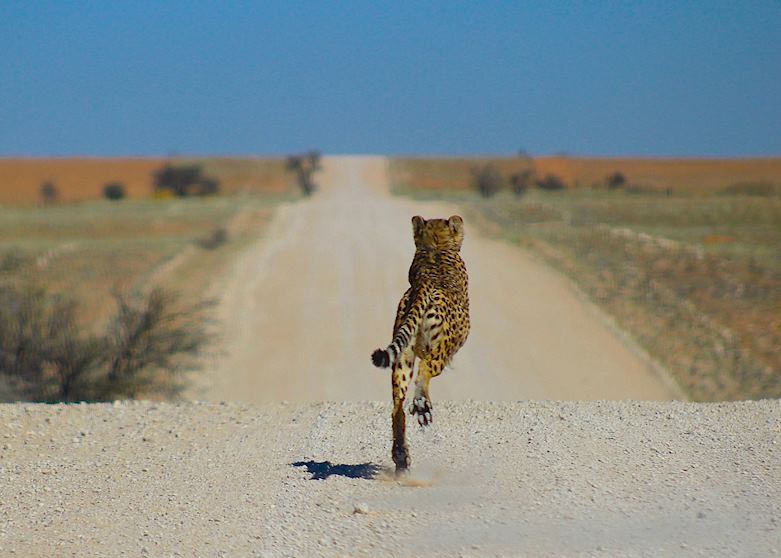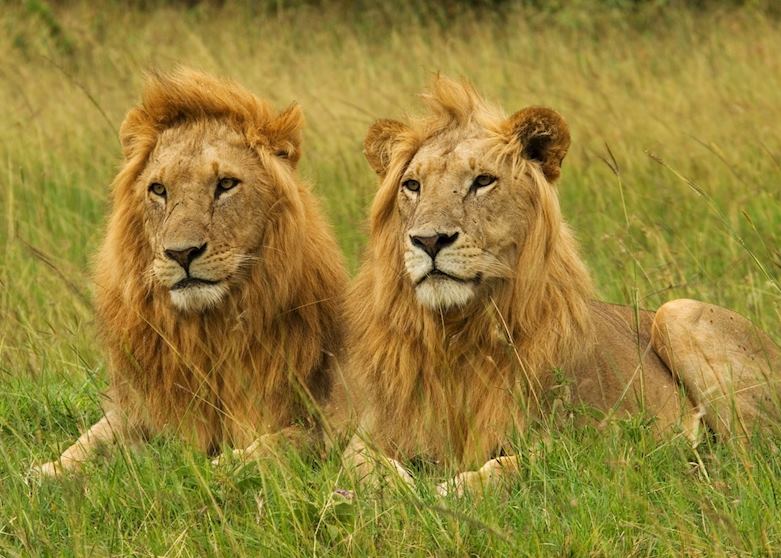 Kenya and Zanzibar Archipelago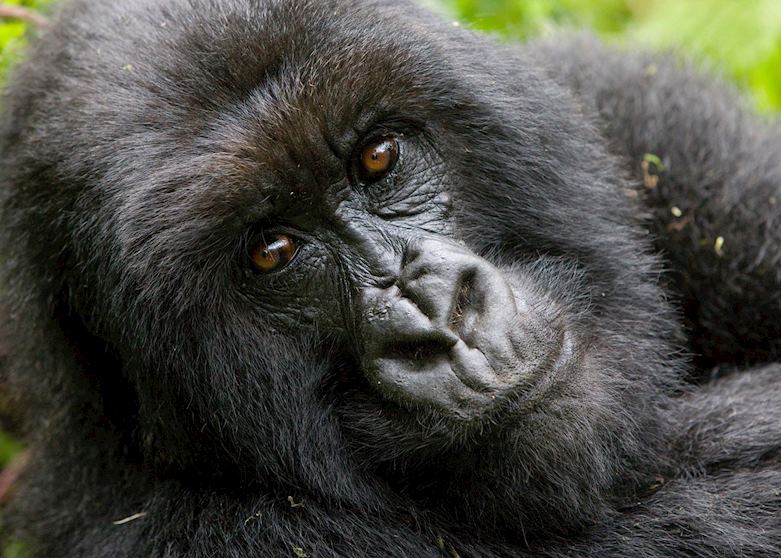 Our expert guides to exploring Africa
Capturing our specialists' extensive travel experience in Africa, these guides share inspiration, recommendations and our honest advice for how to enjoy the best of what the region can offer in the most authentic ways. From the wealth of options we describe, you can narrow down the choices and start to shape your own trip.
Safari guide 2018
Whether you're thinking about planning your first safari or your fifth, our safari specialists are here to help. Amelia, Mike, Harriet, Dickie and Mark describe what draws them to the African bush, and how they can arrange your ideal safari holiday.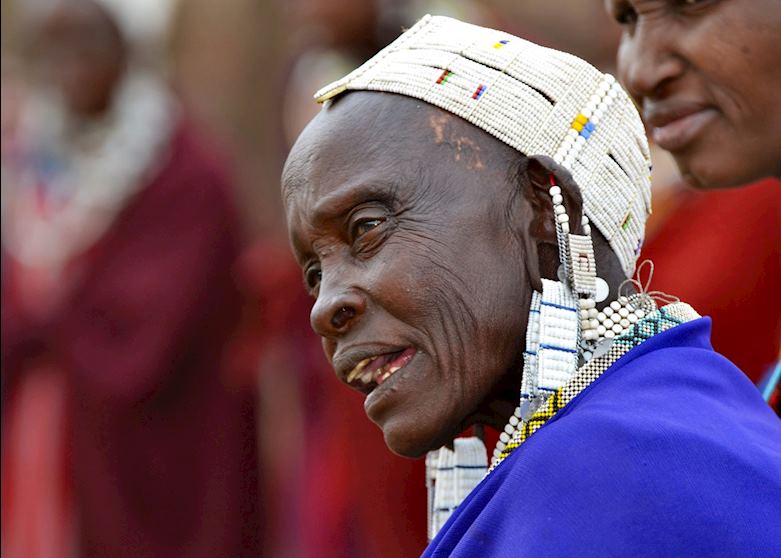 The cradle of humanity, Africa is home to some of the world's great tribal cultures. Visiting some of these will not only leave you with some indelible memories; it's also likely your presence will go toward supporting vital local community projects.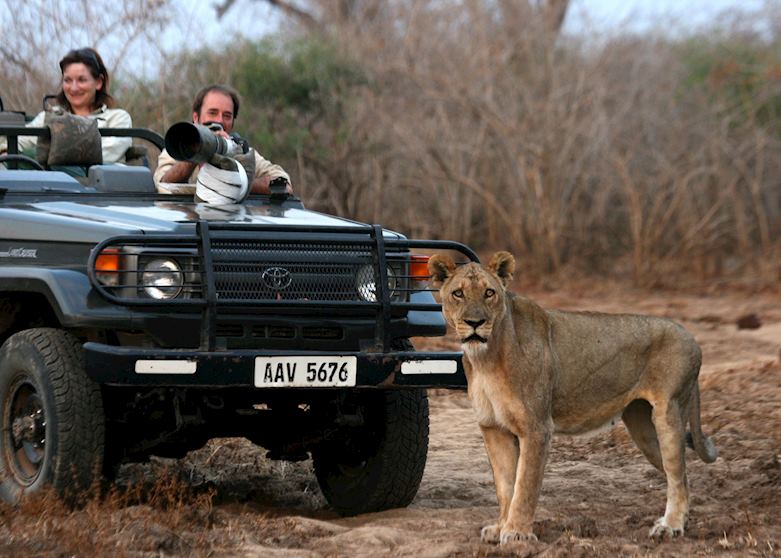 A typical day on safari essentially revolves around the need to see the wildlife at its most active. It usually follows a similar routine with slight variations between destinations and seasons.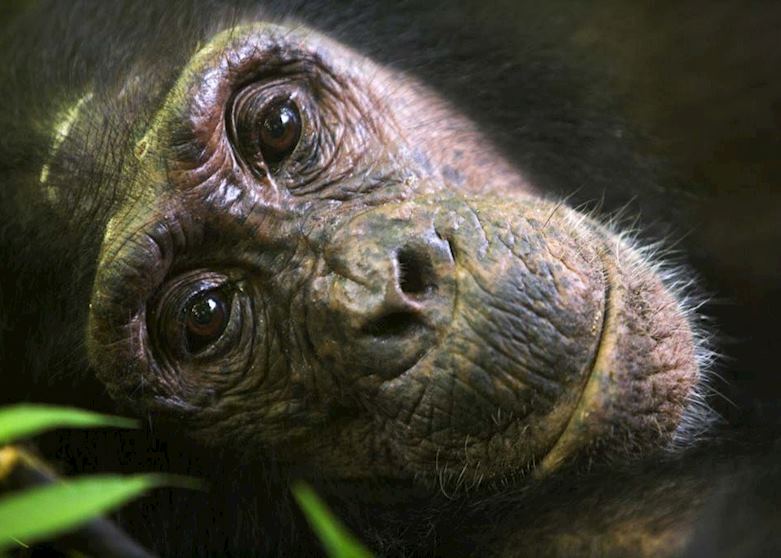 Africa's most famous primates are its gorillas but there are places which reverberate to the hoots and shrieks of their closest relatives, chimpanzees. Discover more about Audley tailor-made trips to see wild chimpanzees.