Catherine, Botswana & Namibia Specialist
Growing up on the banks of the Zambezi River in Zambia, I spent my childhood running through the wilderness and swimming in pools while elephants splashed around me.
I caught the travel bug at a very early age and after boarding school in South Africa and university in Cape Town, I spent a year exploring Europe before settling in London. After each trip, I'd begin saving up and planning for the next one as soon as I came off of the plane.
I have been very fortunate to have been able to travel so extensively, and although I'm still just as eager to see the world, my heart will always belong to Africa.
From its diverse landscapes, amazing animals and passionate people, it has a magic which enchants and changes you forever. I'm so excited to work for Audley and help others create trips to experience the wild for themselves.
Speak to Catherine

Start planning your trip to Africa with Catherine by calling 01993 838 361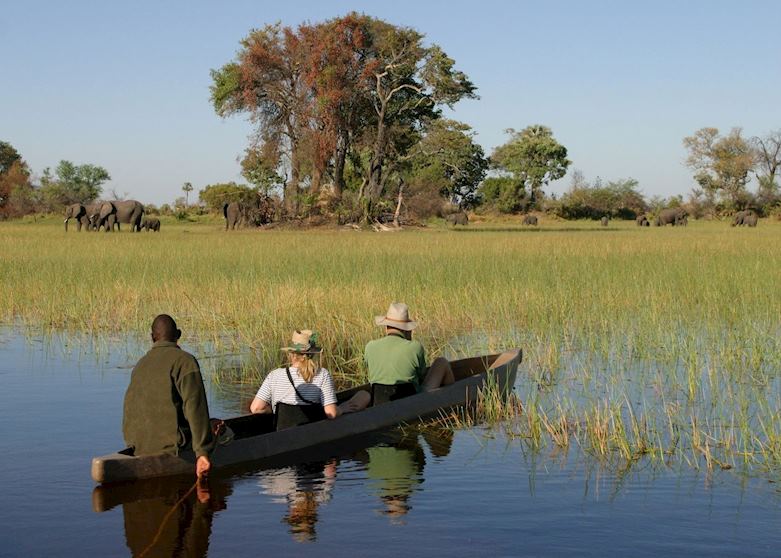 Botswana
The beauty of the Okavango Delta completely took my breath away. Seen from above, the vast wetlands are a watery wilderness sparkling in the sunlight, while down at ground level the abundance and diversity of the wildlife is staggering. No two days are the same here and I was very fortunate to see lion, leopard, cheetah, packs of wild dog, and herds of elephant roaming the wetlands. Exploring the channels in a mokoro (traditional canoe) gets you so close to a paradise world filled with birds and vivid little frogs that it makes it feel like time stands still.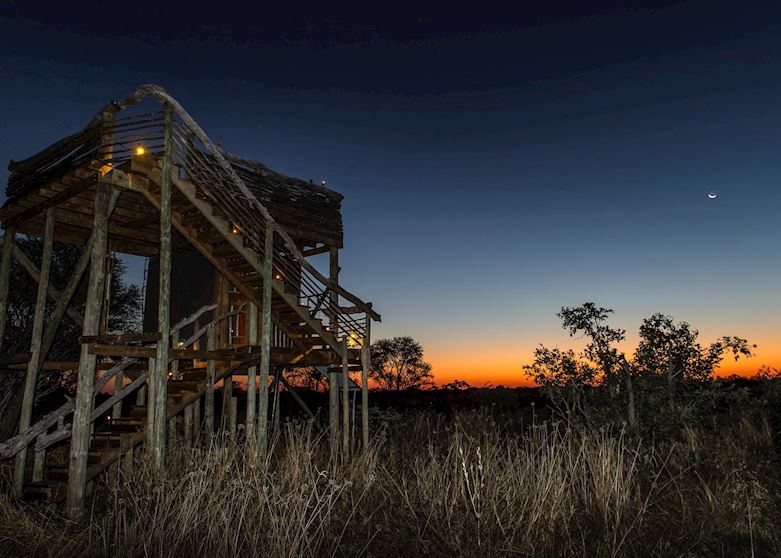 Botswana
I fell asleep beneath a sky so filled with stars it looked like someone has spilled glitter over a black canvas. Laying there, I could hear the lions and hyenas calling in the distance and the hippos squelching around in the darkness. Skybeds' three raised sleeping platforms are set beside a watering hole frequented by elephants and offer the sense of being completely immersed in nature. Sitting in the camp, sipping on a G&T, watching the sun set and listening to the melodies of the birds feels as though you're living in a dream world.
I'll never forget when…
After watching a mother cheetah and her cubs in the Ongava Concession in Namibia, we were heading to our sundowner spot when we came across a lioness sauntering along the road. She led us to her pride: a big male lion sitting cavalierly on an ant hill with his three lionesses and seven cubs all playing boisterously around him. Some of the braver cubs were climbing onto him and pulling his ears and tail. Sitting in the game viewer with our drinks watching the king of the jungle with his family while the sun was setting, was as a magical experience.