Cruises in Antarctica
An expedition cruise to Antarctica makes a trip of a lifetime and is the simplest, most cost-effective way of exploring this beautiful, barren continent. Educational, challenging and exhilarating, these rewarding boat trips offer access to penguin colonies, thermal pools and historical settlements. The adventurous can choose to kayak among icebergs, camp out on the ice or trek inland. Knowledgeable and experienced expedition leaders provide further insight into the region.
Most of our cruises depart from the far tip of Argentina and sail over the Drake Passage to Antarctica and although vessels are not luxurious, they are comfortable.
Speak to someone
who's been there
Our suggested Antarctica cruising itineraries
Each of these itineraries features an element, big or small, of experiencing Antarctica by boat. As we've discovered, cruising lets you slow the pace and gain a different — sometimes exclusive — perspective on a destination. As with all our itineraries, treat these as just inspiration for your uniquely created trip.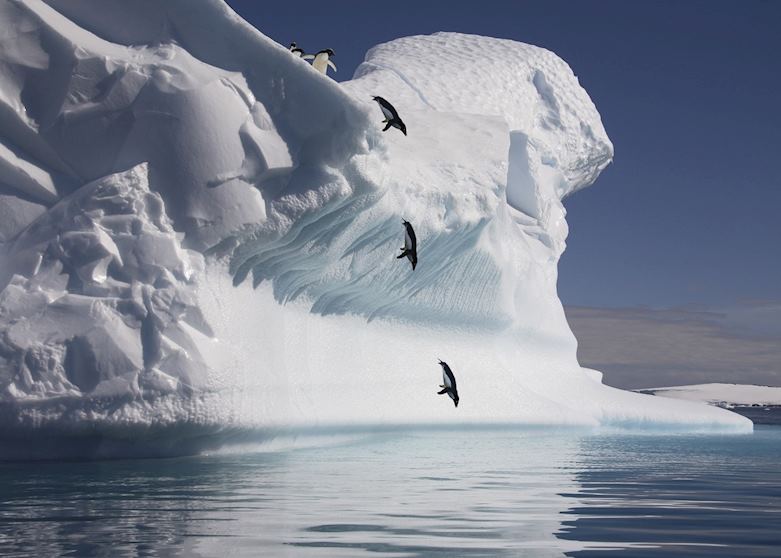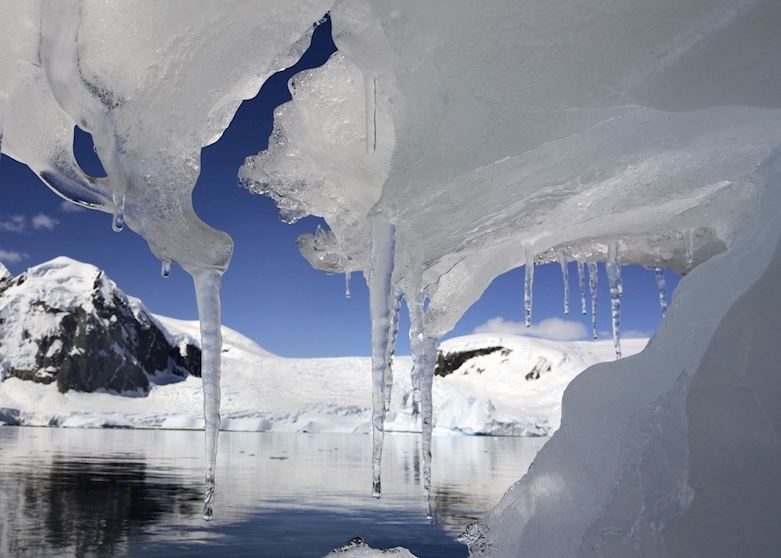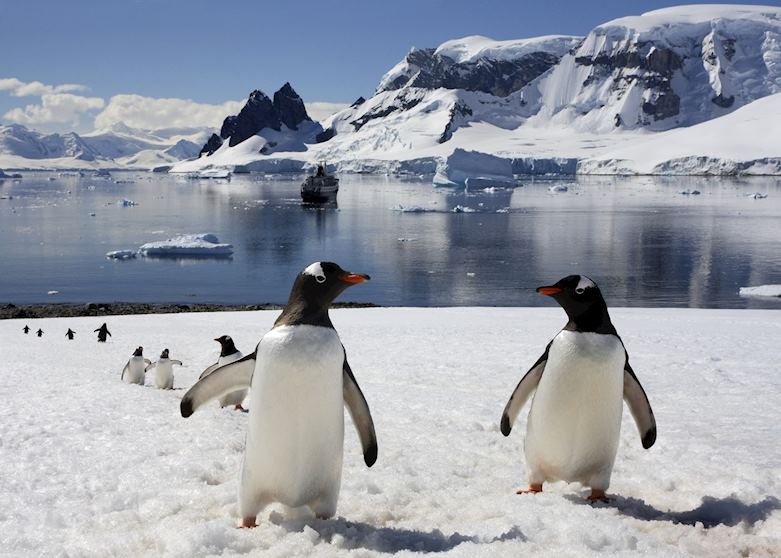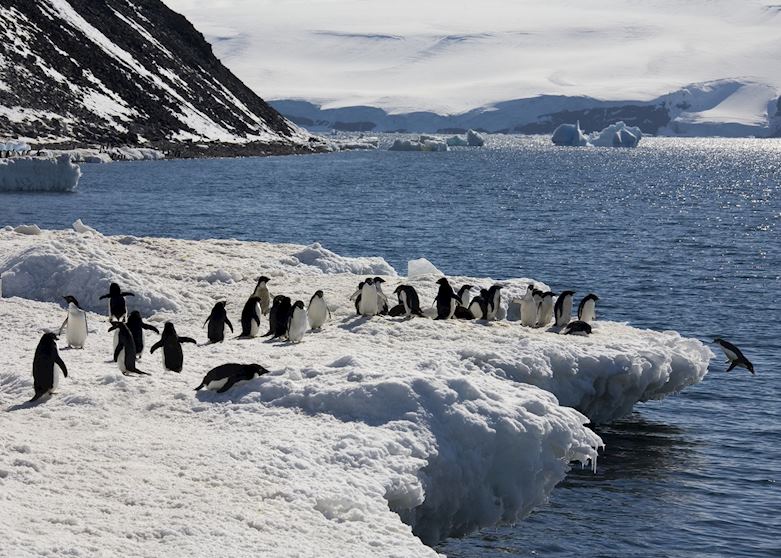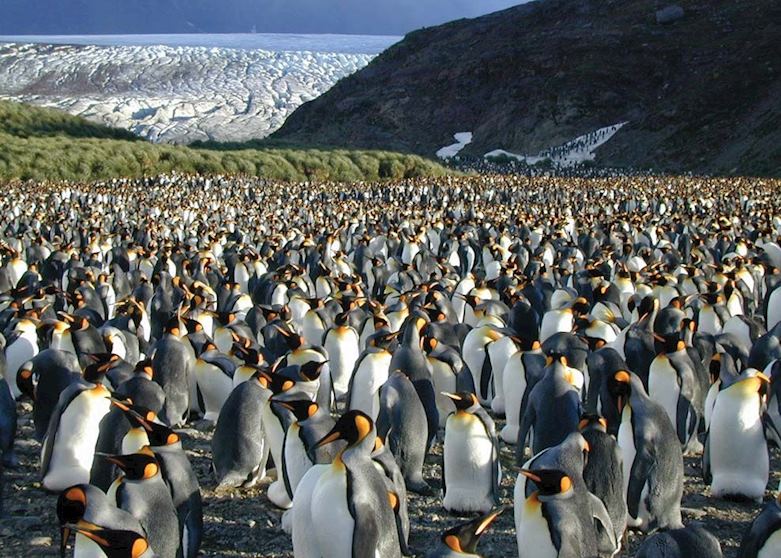 Argentina, Falkland Islands and Antarctica