Argentina travel guides
Boasting cosmopolitan cities and striking landscapes, Argentina is a land waiting to be explored. Keen hikers can do this on a walking holiday, using our Argentina travel guides to plan their adventure, whether ascending the Fitzroy Massif or traversing the Esteros del Ibera wetlands to spot the country's myriad of wildlife. We can also arrange for you to stay at an estancia, allowing you to glimpse into the life of an Argentine gaucho (cowboy) and try your hand at some of the skills required to maintain the farmland and its resident animals.
Speak to someone
who's been there
Ideas for how to explore Argentina
Our travel guides share our specialists' passion and knowledge for Argentina. We travel here regularly to discover new experiences, explore untried areas and dig deeper into the better-known places and attractions. At the same time, we gather advice and up-to-date information on the best-quality guides, new hotels and restaurants, and the most memorable forms of transportation.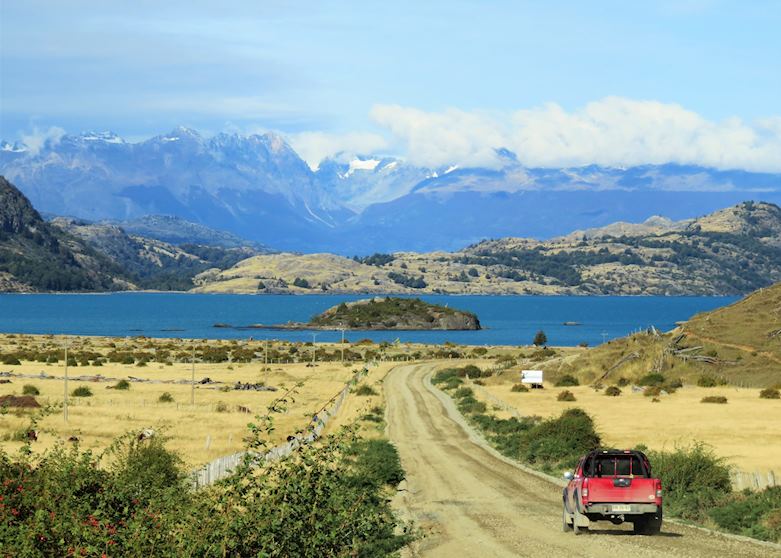 A self-drive trip through Chile or Argentina is ideal for those looking for the flexibility to go where they want, when they want. Our specialists will advise on the routes to take as well as the best places to see and the accommodation you should stay in.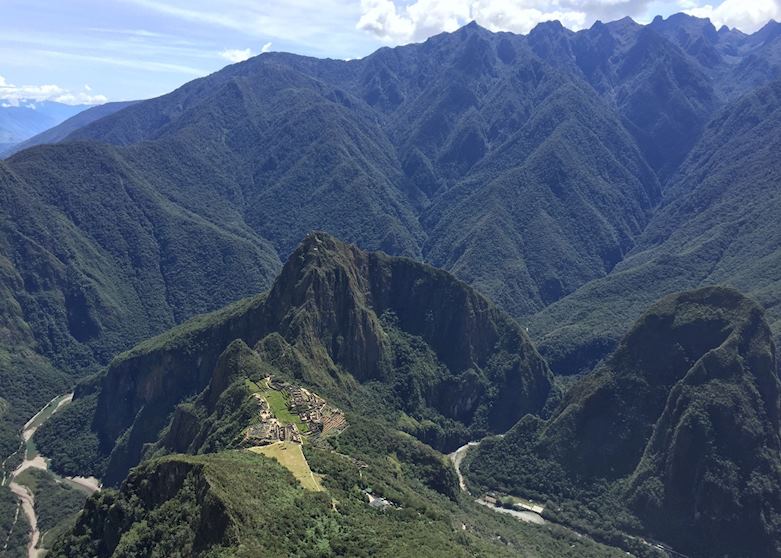 Did you know that thanks to ever-improving flight connections, you can easily combine Machu Picchu with other South American destinations such as the Galapagos and Argentina — without the need to extend your trip drastically? Our specialists explain how.
---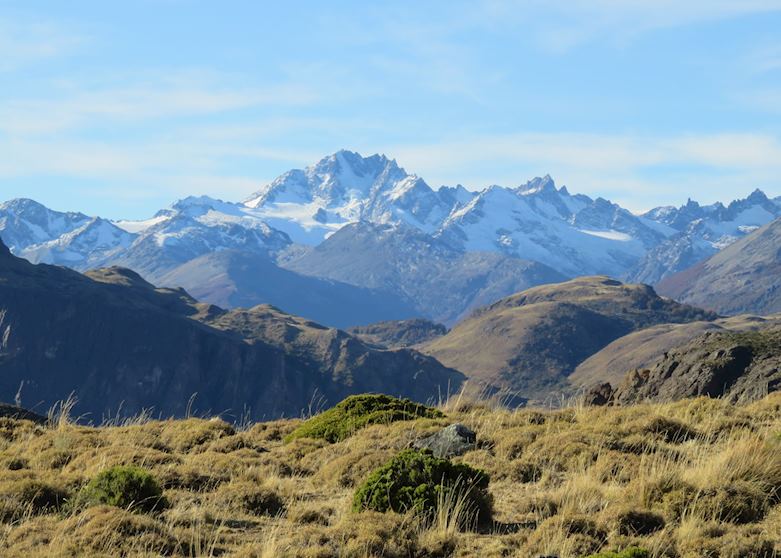 Patagonia stretches across both Chile and Argentina, and down to the frozen waters of the Southern Ocean. Latin America specialist, Ann, selects her top things to do when visiting this vast region.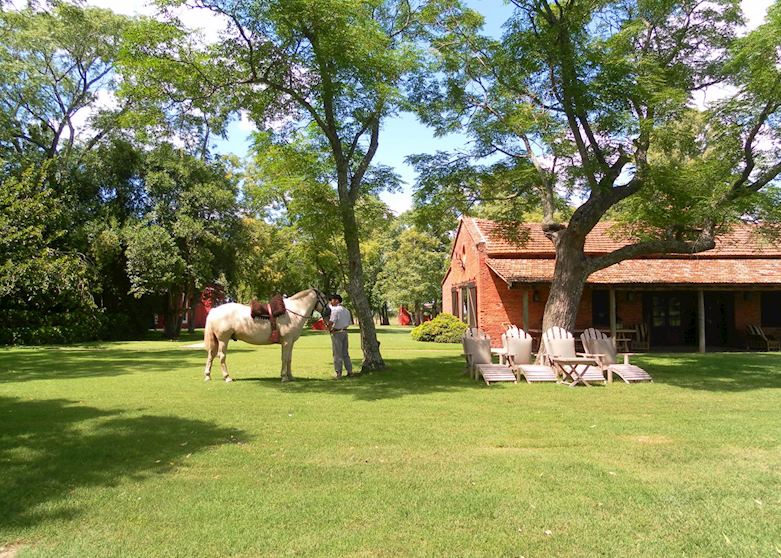 Argentina
Estancias allow you to get away from everything and experience traditional gaucho culture. Here, Argentina specialist Chloe presents even more reasons to consider an estancia stay — and this in spite of being vegetarian and (by her own admission) no horsewoman...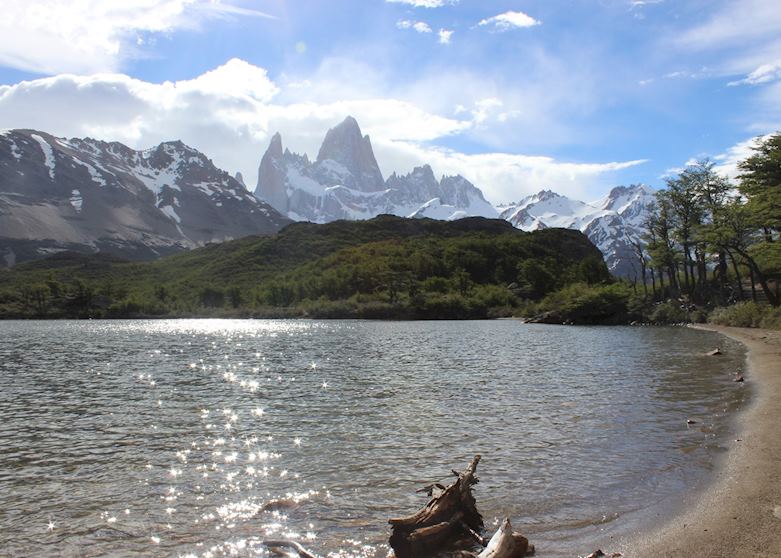 Argentina
Audley South America specialist Iain explains why, for him, El Chaltén isn't just one of the best places to visit in Argentina, but offers some of the best hiking in Patagonia. He recommends his preferred trails.
---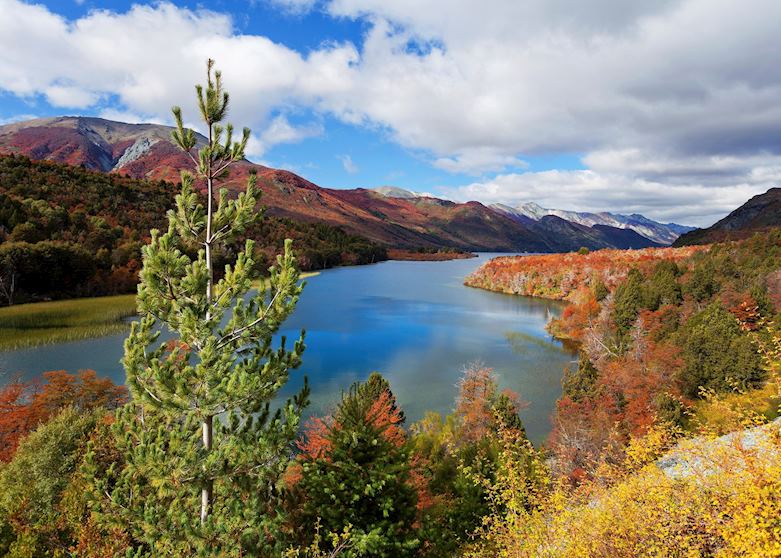 Argentina
Yes, you can go to Argentina for two weeks and never leave its Lake District, says Argentina specialist Olivia. Combine drives, hikes and kayaking in the main hubs with a jaunt across the border to Chile's off-piste Futangue Park.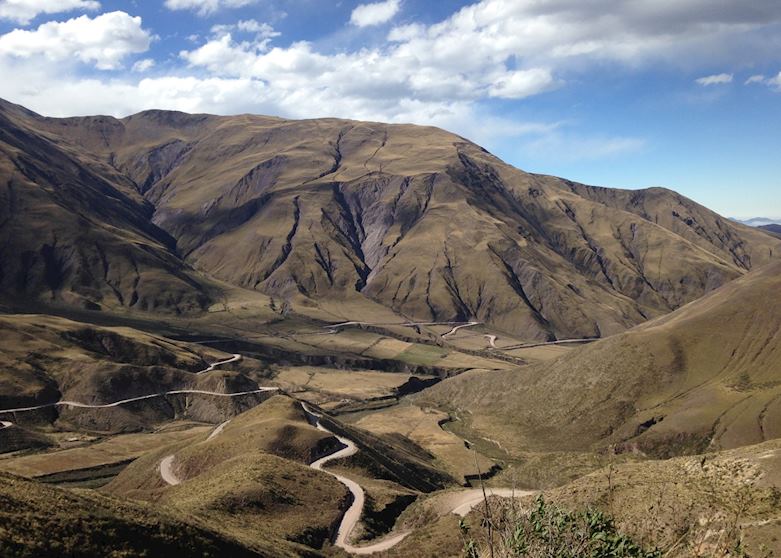 Argentina
Between Salta and Mendoza in northwest Argentina lies a yawning, unforgiving landscape dominated by Andean ranges, desert and badlands. Few visitors set foot there. Audley specialist Melissa explains why it makes for a classic Argentinian road trip on Ruta 40.
Argentina
Argentina: there's more to it than tango, football, and Eva Perón (although they're all part of the quintessential Buenos Aires experience). Long-time fan Jasmine explains the best places to visit in Argentina, from wetland wildlife-spotting to an estancia stay.
---
Argentina
From whale spotting off the shores of Peninsula Valdes to the second largest wetland in South America: Argentina specialist Nick guides you through Argentina's unsung wildlife hubs, explaining where you can spot penguins, capybaras, guanacos, rheas, and much more.