Alex, New Zealand Specialist
When I was 16 and still at school, I was lucky enough to spend a month in Peru, my first real experience of travel. I went on to study geography and tourism at the University of West England and took particular interest in developing countries, natural hazard management and sustainability in national parks.
Since graduating in 2011 I have been able to travel to 50 countries and spent six years living in Australia, New Zealand and Canada. With a passion for the outdoors, New Zealand, Canada and Patagonia stand out as great places to trek, camp and explore with the Galapagos Islands, Thailand and the Caribbean being my top spots to scuba dive.
Having had so many memorable experiences I knew I wanted to work in travel and share my passion with others and being a New Zealand Country Specialist is the perfect platform to do just this.
Speak to Alex

Start planning your trip to New Zealand with Alex by calling 01993 838 208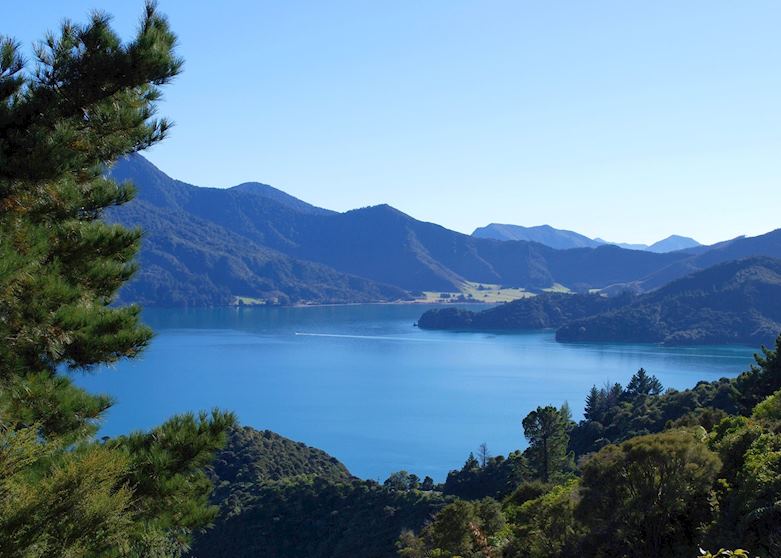 New Zealand
Having lived in New Zealand for two years, Wanaka stands out as the place that left the most lasting impression on me. It's just an hour from Queenstown and often referred to as its little brother. It offers everything an outdoor enthusiast could ask for with many different hikes, incredible natural beauty, a whole host of activities and great food and wine. Hiking allows you to take in dramatic views of Lake Wanaka but you can also take a helicopter tour to get an overview of the mountains and lakes made famous in the film versions of The Lord of the Rings and The Hobbit.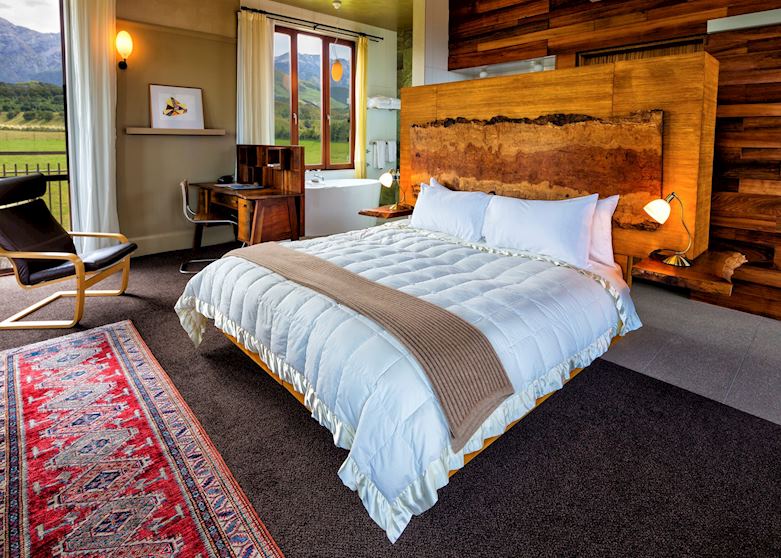 New Zealand
Hapuku Lodge offers an experience to remember. Located between mountains and ocean, and set in a manuka grove, it offers an inspired taste of what New Zealand is all about. The tree house apartments are perched up in the forest canopy and have wraparound windows offering sweeping views, as well as spa baths, decks and wood burners. There's a large pool, personal service and the food is of a very high standard with the chefs working in the open kitchen so you can see your meal being prepared and cooked in front of you.
I'll never forget when…
Kaikoura is a great place for wildlife lovers and one of the best places to swim with dolphins in the southern hemisphere. The mighty albatross, the bird with the largest wingspan, is frequently spotted here too. On my last trip however, I took a trip in a small plane to spot whales. We were lucky enough to see two enormous blue whales and followed them for some time. I was in awe of these magnificent creatures as I'd never expected to be privileged enough to get to see the world's largest animal in my lifetime. It was a humbling but enthralling experience.