Billy, Australia Specialist
Having adventurous parents, I was fortunate enough to travel from a young age which ignited my love for different cultures, environments and landscapes. I couldn't wait to see more of the world and was soon backpacking around Europe, hiking in North Africa and exploring Southeast Asia.
My next trip was to Australia and it was here that I felt totally smitten. My planned month-long tour of the east coast turned into an eight-month stay. I based myself in Brisbane and fell in love with the laid-back, social culture. It was a lifestyle that resonated with me with soft, sandy beaches and rolling waves to the south and ample opportunity for adrenalin-filled activities to the north.
I reluctantly came home to complete a degree in geography, then joined Audley and returned to Australia to travel further and fill in a lot of the gaps I missed while there.
Speak to Billy

Start planning your trip to Australia with Billy by calling 01993 838 295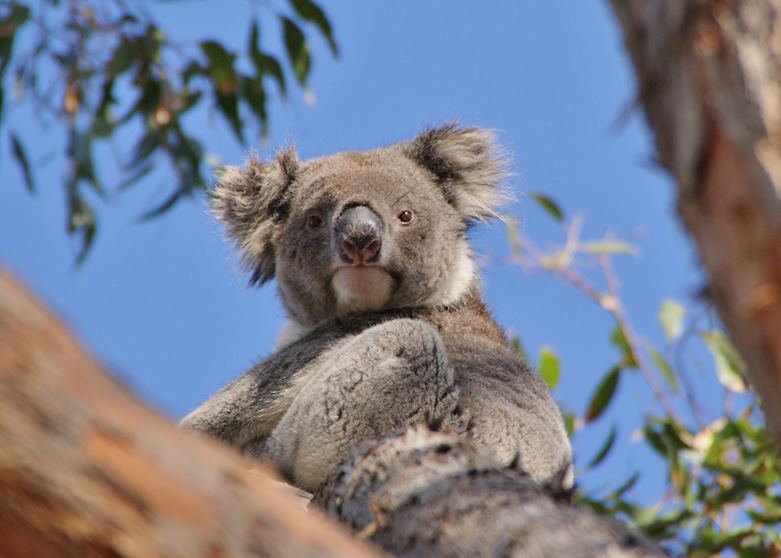 Australia
A short plane journey from Adelaide, Kangaroo Island is like no other in Australia. Away from all the large tour groups and buses, it's a quiet stage for Australia's wildlife and dramatic coastal scenery. From koalas to echidnas and Admiral's Arch to Seal Bay, you will quickly tick off many of Australia's highlights. Its slow pace of life, wild scenery and abundant wildlife make it a joy to explore and one of those rare places where you can have a deluxe, private barbecue as kangaroos hop around you as you sip on local wines and beers.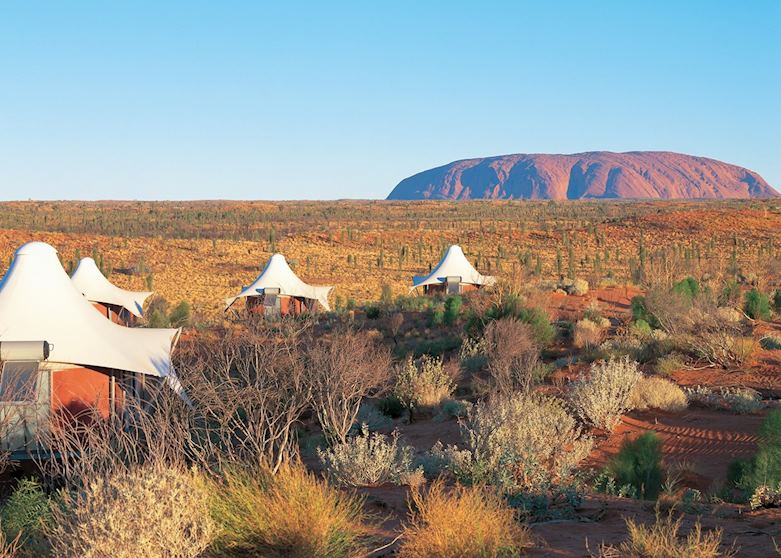 Australia
Described to me as 'next-level glamping', Longitude 131 offers 15 exclusively-designed and indulgently-decorated safari-style tents with uninterrupted views of Uluru. I will never forget the sense of wonder as the blinds rose and I first experienced the view from my bed. Along with the sleek decor and unbeatable views, you'll get the highest levels of service and the opportunity to join exclusive activities that avoid the well-established tourist trails in the area. It's a place that forges strong memories and, if you're anything like me, likely to be the first place you tell everyone about when you get home.
I'll never forget when…
After a long day of driving west from Adelaide to the Grampians, the sight that met me that night made it all worthwhile. The sun went down and within an hour the sky was filled with shimmering constellations. As I sat in a deck chair alongside two friends, each with a craft beer in hand, the Milky Way was etched out clearly against the night sky and shooting stars flew past every minute. Mars glowed in an orange ball, so close you'd be fooled into thinking you could reach it. We sat for hours on end simply enjoying nature's spectacle.