Katie, Australia Specialist
My passion for travel began at a young age. From working summers abroad in Europe and learning new languages, I knew that I wanted to experience as much of the world as I could.
I first visited Australia for a month, with the idea that this would be my once-in-a-lifetime holiday. However, this only ignited a desire to see even more of the country as it is such a diverse place and I had fallen completely in love with the wildlife, the people and the food.
That one month quickly turned into two years, most of which was spent living in the tropics of Far North Queensland right next to the UNESCO World Heritage sites of the Great Barrier Reef and the Daintree Rainforest.
Now that I have returned home, it's a dream to share my passion for the country with others as my job.
Speak to Katie

Start planning your trip to Australia with Katie by calling 01993 838 980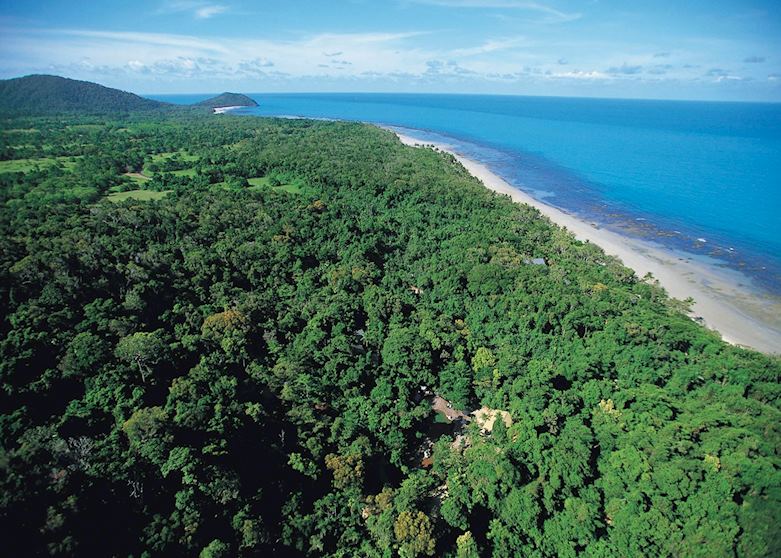 Australia
Mossman Gorge in the Daintree National Park, is, in my opinion, one of the best places in the country to gain an insight into the lives and beliefs of Australia's indigenous population.
Not only is it an area of exceptional biodiversity with its ancient flora and fauna, Mossman Gorge is also home to the Kuku Yalanji people who love to share some of their traditions and culture with visitors.
The highlight of Mossman Gorge for me was learning about traditional medicinal plant use and identifying bush food sources with an experienced indigenous guide.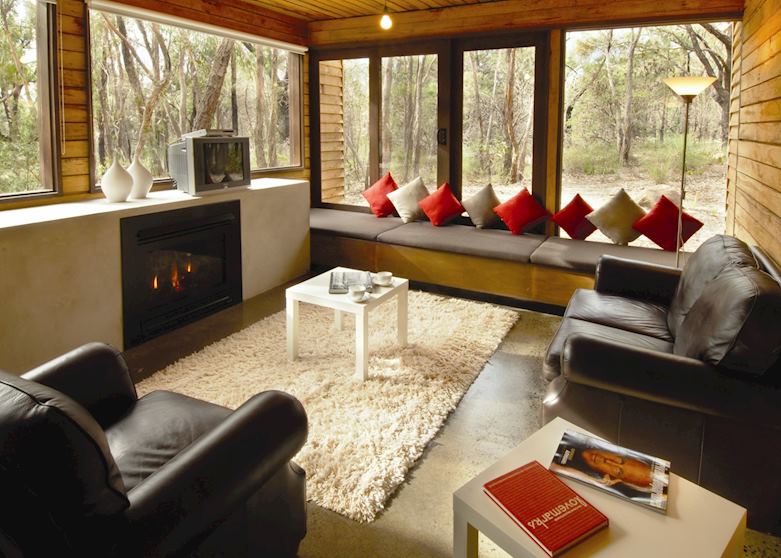 Australia
Hidden away in the Grampians National Park, Down Under Log Cabins (DULC) is a great spot to relax in the bush. The chic, contemporary cabins have floor-to-ceiling windows so you can observe birds, wallabies and even emus from the comfort of your bed, you also get a sunken spa bath and an espresso machine so you can enjoy the surrounding bush without compromising on comfort.
The Grampians are renowned for their dramatic rock formations, waterfalls and rock art sites, and provide rich territory for hiking and exploring but you would be forgiven for not wanting to leave DULC at all.
I'll never forget when…
In our busy lives with rarely a second to stop and appreciate our surroundings, seeing the sun rise over Uluru was a serene moment of calm and contemplation. To be able to sit and enjoy the silence and the beauty of the sky changing before my eyes was a real privilege. From the viewpoint, I got panoramic views of Kata Tjuta and Uluru and felt like I was witnessing the entire world waking up, with birds, geckos and even a goanna making an appearance. It really is the best way to start the day.