From a young age I have lived overseas, moving from quiet Caribbean islands to busy metropolises. Having been privileged enough to experience a different culture and a different way of living, I made it my mission to embark on a great adventure to see what more I could discover. After finishing my degree I left to explore Asia. Three years later my adventure had taken me to every continent, lead me to live on a remote tropical island the size of Central Park and had provided me with some unforgettable wildlife encounters.
During my two stints in New Zealand I fell in love with the rolling landscapes and abundance of marine life along the shores. Having explored this country from coast to coast I can honestly say it is a land unspoilt. New Zealand is at the forefront of conservation, fiercely preserving indigenous flora and fauna and ensuring its beauty is saved for future visitors.
Speak to Olivia
Start planning your trip to New Zealand with Olivia by calling
01993 838 819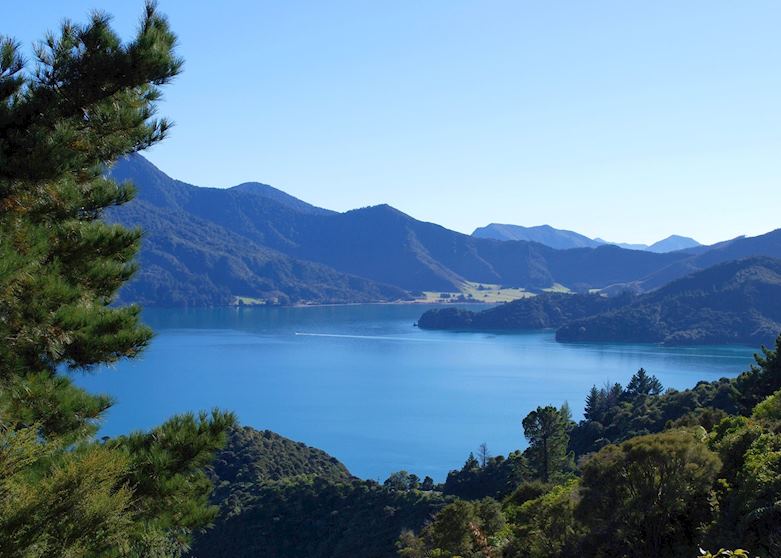 New Zealand
Wanaka is an idyllic little town on the shore of tranquil Lake Wanaka. It is set against a backdrop of the snow-capped Southern Alps of Mount Aspiring National Park and its diverse and scenic landscape has made it an outdoor activity hub. I'd recommend skiing in winter or trekking one of the hiking trails in summer, just don't miss the 360-degree view from Roy's Peak. The town itself is relaxed and friendly with a vibrant energy reflected in the many boutiques and restaurants. Take the time to enjoy a drink on the beach and watch the sun set behind the renowned Wanaka tree.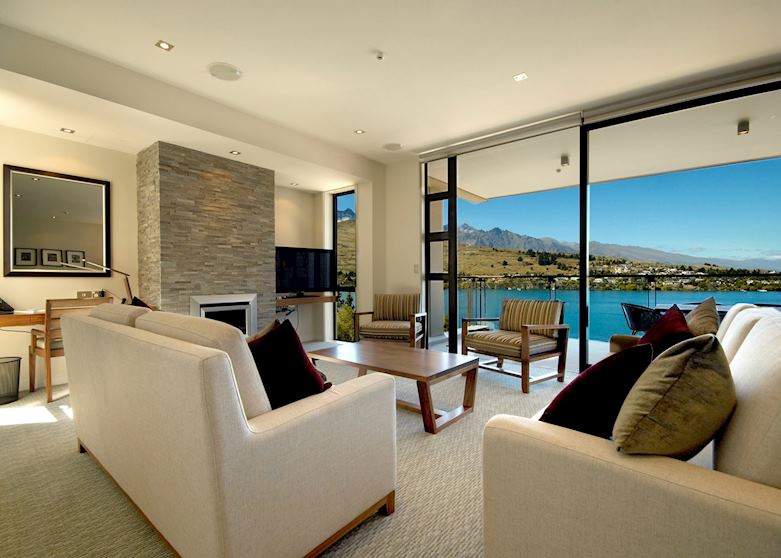 New Zealand
The Rees in Queenstown feels like a sleek chalet nestled deep within the French Alps. It looks out onto serene Lake Wakatipu and dramatic mountain ranges so impressive views are guaranteed. The wholesome smell of freshly-baked bread greeted me as I walked into my apartment, making me feel instantly at home. One of the things I liked most about The Rees was having breakfast supplies placed in our fridge because even half way around the globe, sometimes you need a Sunday brunch, a strong cup of coffee and lovely view to set you up for a good day's adventure.
I'll never forget when…
I've long been a lover of marine life and acknowledge you just never know what might emerge from the blue. Even so, I was surprised to see two jet-black dorsal fins protrude from the water while touring the Bay of Islands. Orcas are some of the smartest and most elusive of ocean mammals so it was an absolute blessing to witness a pod of two cruising the coastline having just completed a hunt. Whales are more commonly sighted in Kaikoura so it was a total shock and a lesson to always be prepared as you never what you could discover.