Sean, Australia Specialist
After studying geography at the University of Brighton, I took up an opportunity to work in Germany and lived there for five years. Being based in the heart of Europe allowed me to explore the best of what the continent has to offer, but rather than quell my curiosity, it left me wanting more.
After saving for many years, I decided it was time to leave my job and go on the trip of a lifetime. I spent the next year making my way through Japan, China, Southeast Asia, Australia and New Zealand.
Returning from my trip, I made the decision to join Audley as an Australia Specialist. I was soon back Down Under visiting places such as Kangaroo Island, Ayres Rock and the Daintree Rainforest, checking out properties and tours and boosting my knowledge and experience to help others plan trips of their own.
Speak to Sean

Start planning your trip to Australia with Sean by calling 01993 838 828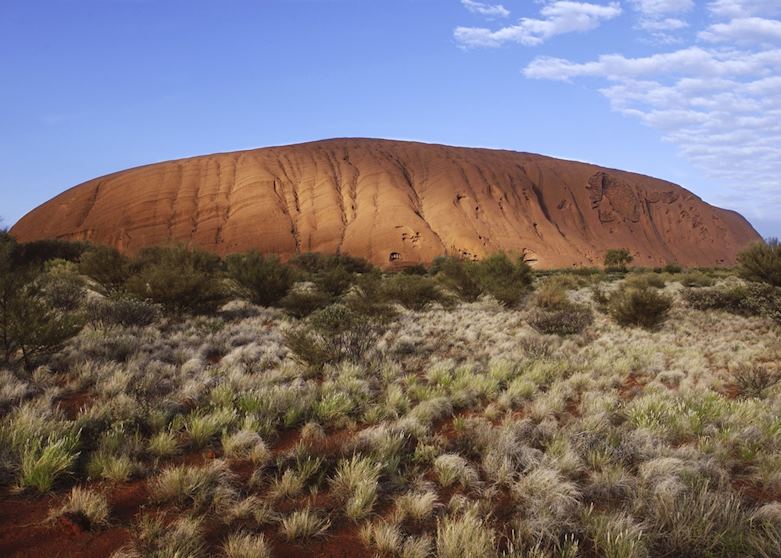 Australia
Australia's Red Centre is a rather odd but special place. Home to the sacred Uluru and Kata Tjuta, two huge rock formations created over 500 million years ago, it's a long way from anywhere but a region that will leave you with memories that you will treasure forever. Witnessing the outback awaken as the sun rose from behind Uluru was an incredible experience and I'd highly recommend the Sound of Silence dinner experience to try out local cuisine and have the opportunity to sit under skies studded with the glittering Milky Way.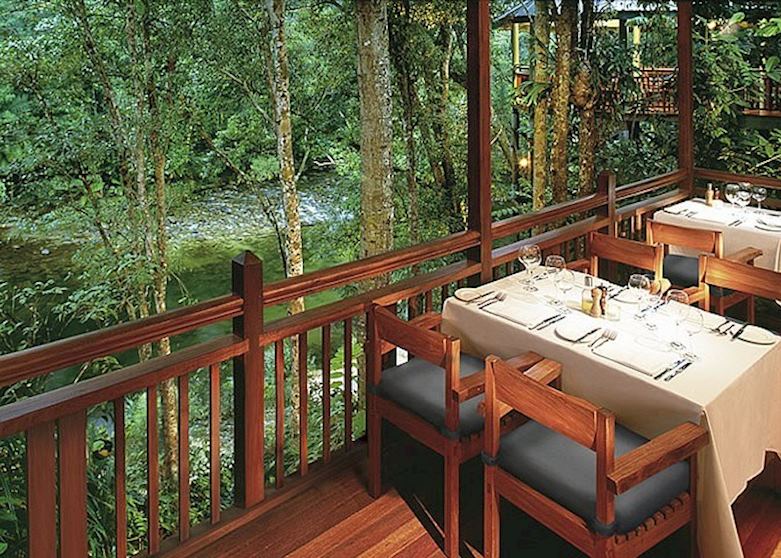 Australia
An exclusive ecolodge overlooking the Mossman River in the tropical Daintree Rainforest, Silky Oaks Lodge and Spa provides the ultimate in relaxation. The lodge blends seamlessly with its environment, and as you enter your private treehouse, the ancient rainforest all around you, the sense is of utter tranquillity. Whether you want to relax on a hammock and watch exotic birds flit by, join a riverside yoga session, indulge in a deluxe spa treatment or trek through the forest and learn about its flora and fauna, Silky Oaks offers it all.
I'll never forget when…
Deep in Flinders Chase National Park on Kangaroo Island, our small group had stopped in a clearing for lunch. As we waited for our local guide to get things ready, I heard a branch snap loudly nearby. As I turned around, I noticed an inquisitive kangaroo poking its head out from behind a tree just by my right shoulder. A quick rustle later and a wallaby joined the party. It was such a surreal moment to be enjoying a refreshing glass of wine yet to be surrounded by native animals in their natural habitat.