Things to do in Bhutan
Deeply spiritual Bhutan's desire for happiness over superficial worth is reflected in its respect of tradition, apparent in the 17th century dress worn by all citizens, and the pristine countryside and towns. Though this remote Himalayan kingdom is no stranger to visitors, much of it is yet to be explored and there are many things to see and do.

Climb to the cliff-perched Tiger's Nest Monastery near Paro, or visit the Phobjika Valley in winter to see the rare black-necked cranes that migrate from Tibet. Make time to explore the country's dzongs, or fortresses, such as those in Trongsa and Punakha, and trek through the pastures of the Bumthang Valley, staying in farmhouse homestays.
Speak to someone
who's been there
Ideas for experiencing Bhutan
Experiences you have as you travel often hold the longest memories. As part of their research trips, our specialists seek out authentic ways to get to know Bhutan, and the best local guides. These activities reflect some of their best-loved experiences.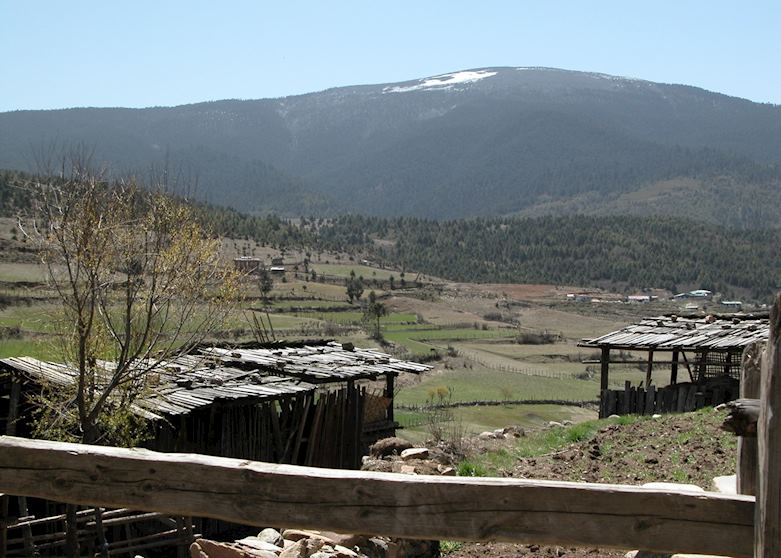 Bhutan
Visit Ura village, lying in the highest of Bumthang's valleys, at around 3100m. Ura leads into the easternmost regions of Bhutan and is located immediately below the Thrumshing La (pass) at 3800m.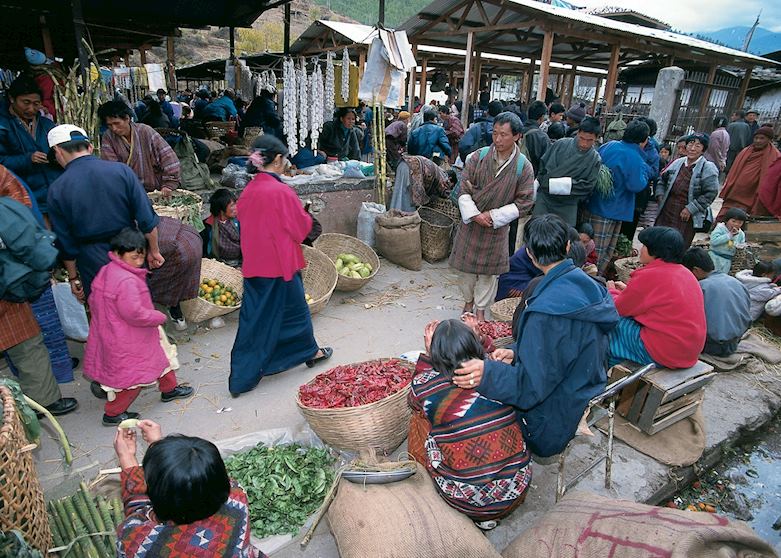 Bhutan
People from surrounding villages start arriving on Friday evening and come to buy and sell produce, ranging from dried chillies and yak butter to textiles and bamboo products.