Lost Land of the Jaguar on the BBC
This three-part series on BBC 1 brought an international team of scientists, climbers and wildlife film-makers to Guyana to document its wealth of natural scenery and wildlife.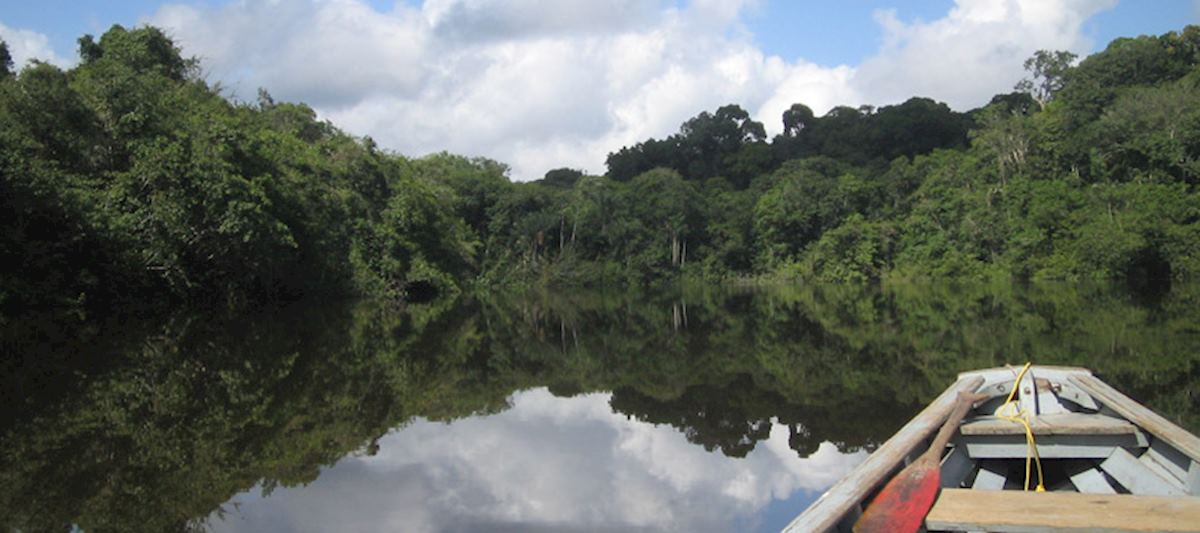 Exploring the rainforst, Iwokrama
Screened on Wednesday 30th July at 8pm, as part of a three-part series on BBC One, the BBC Natural History Unit ventured in to remote parts of Guyana to uncover some of the most extraordinary jungle on earth.
Over 80% of the land in Guyana is pristine rainforest but much of it is under threat from loggers. In order to help protect this pristine environment, the Lost Land of the Jaguar team explored new species of animals in parts of the rainforest that have been earmarked for logging or oil exploration.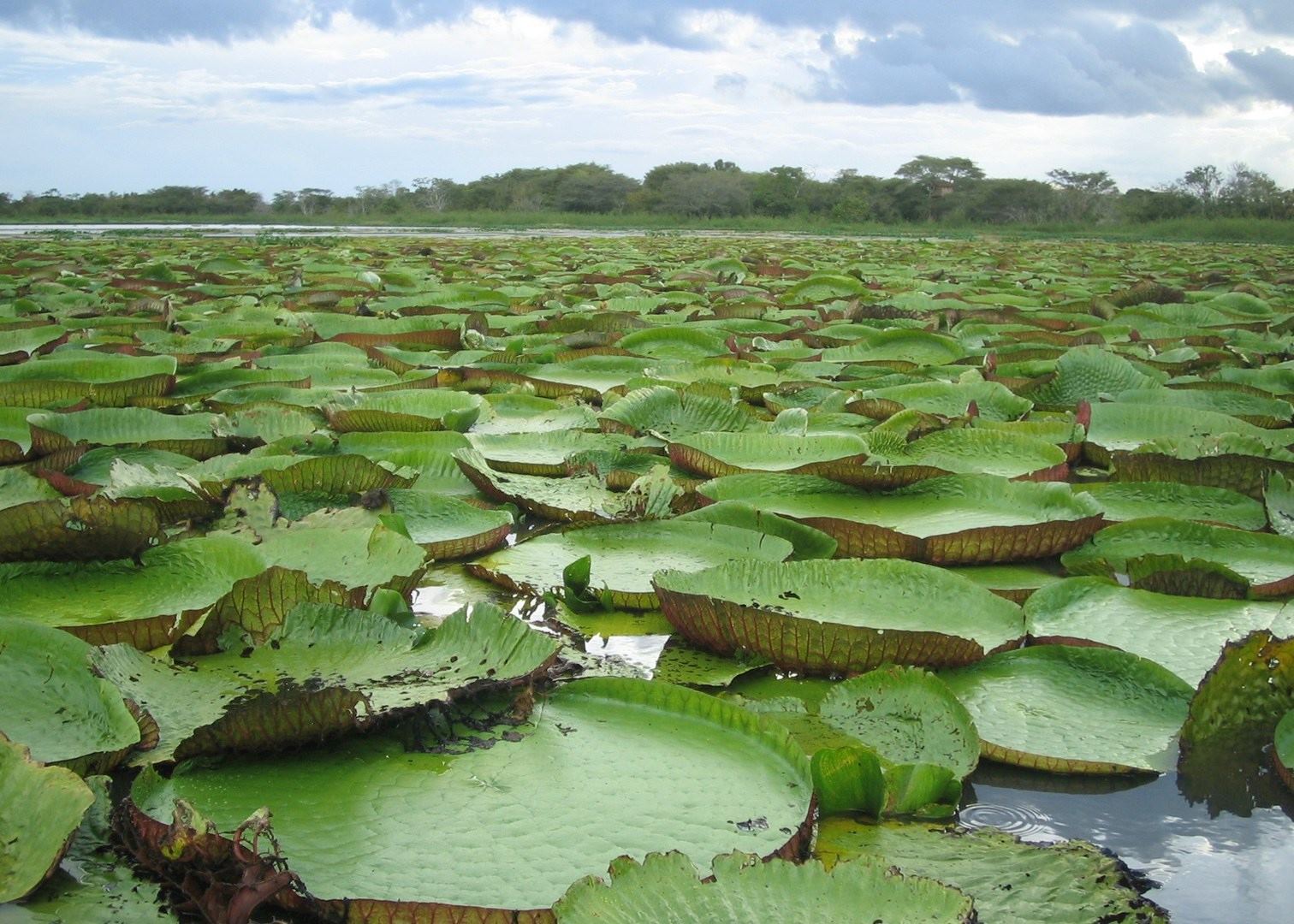 The team tracked a variety of animals ranging from those high in the canopy to those deep in the rivers and uncovered some of the giants that this fascinating country is home to. Anacondas, jaguars, giant anteaters, giant turtles, giant otters and harpy eagles are just a few of the beautiful creatures that the team looked for.
With the latest camera technology, some remarkable footage was captured.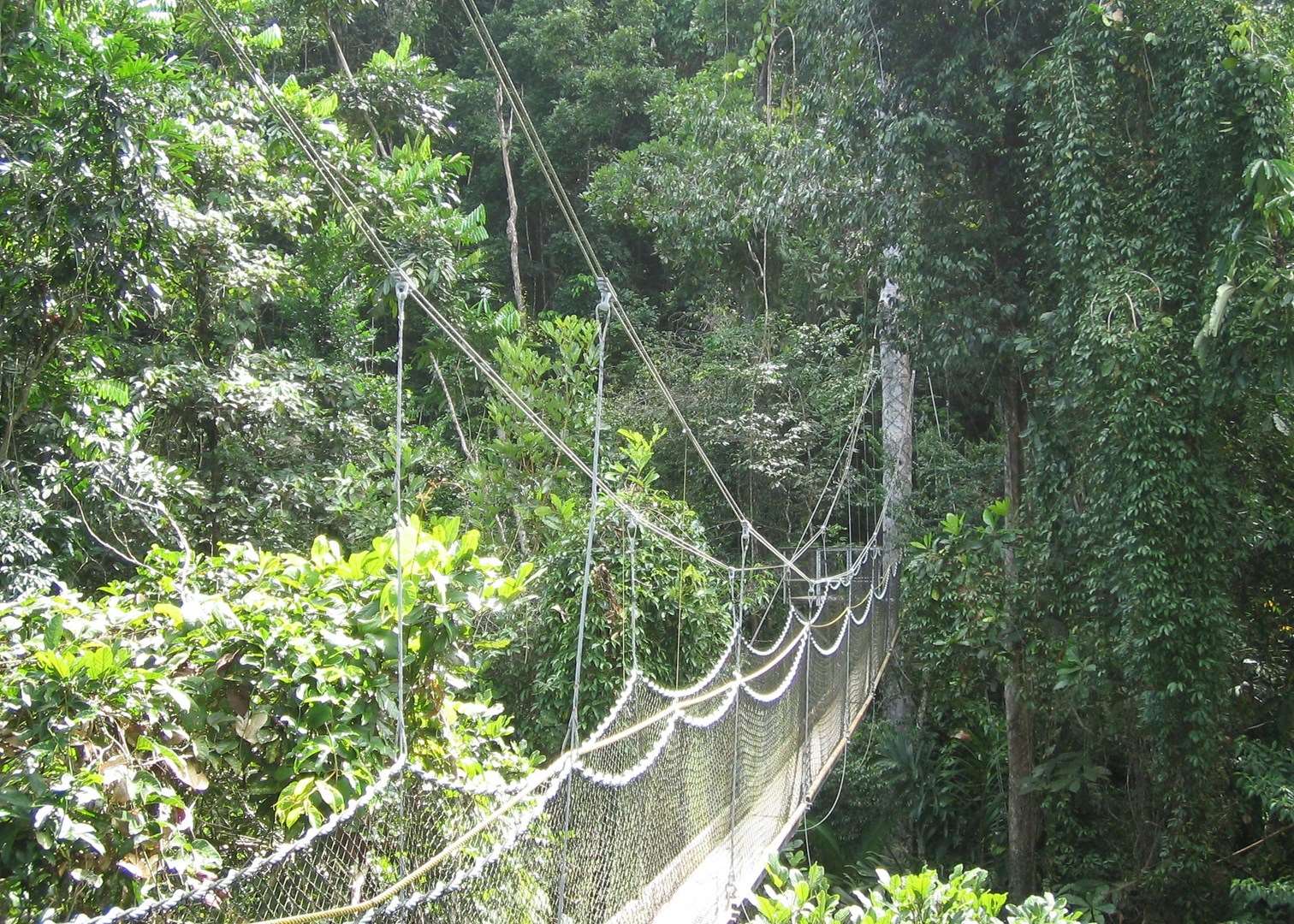 Iwokrama Canopy Walkway, Guyana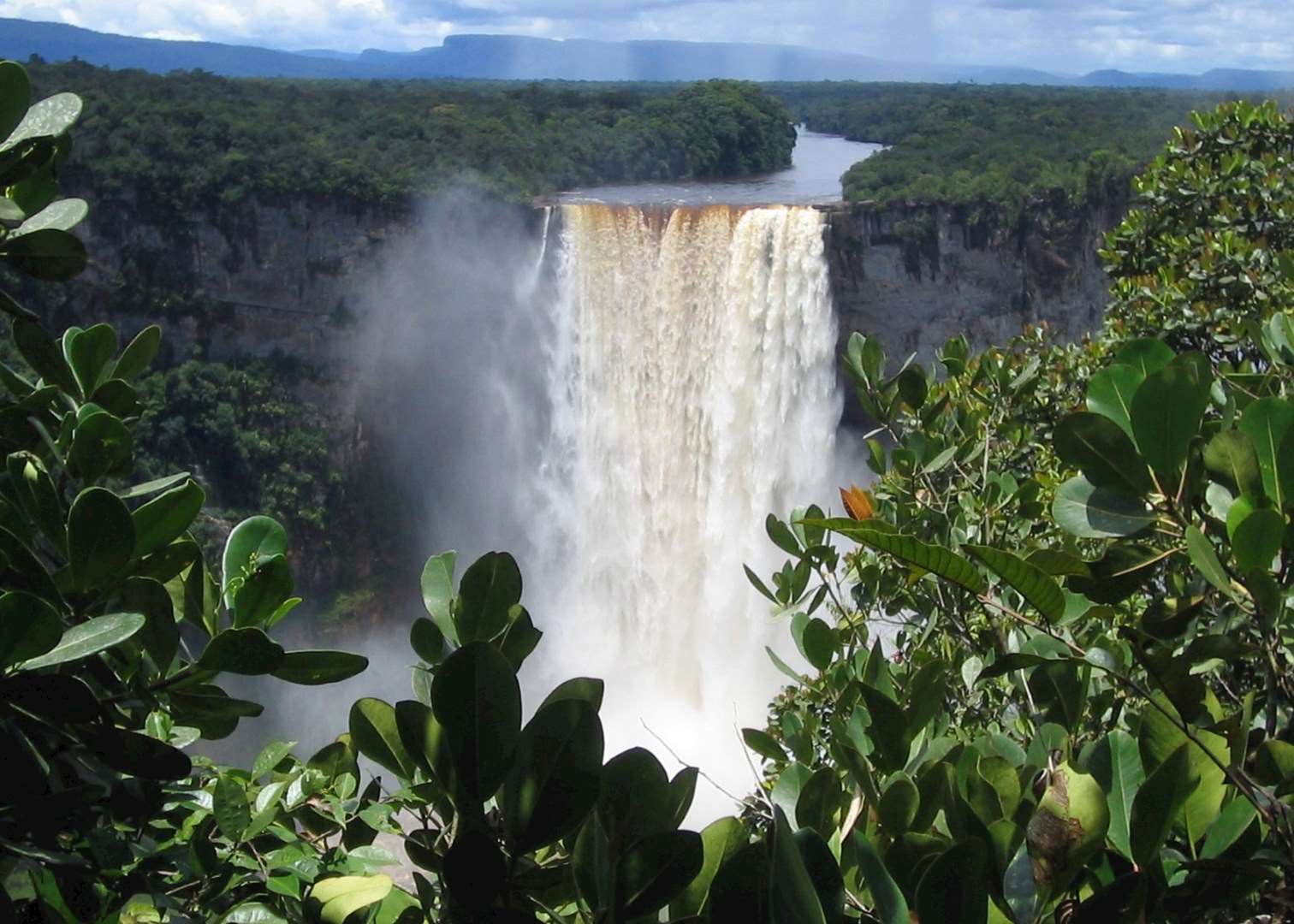 Kaieteur Falls, Guyana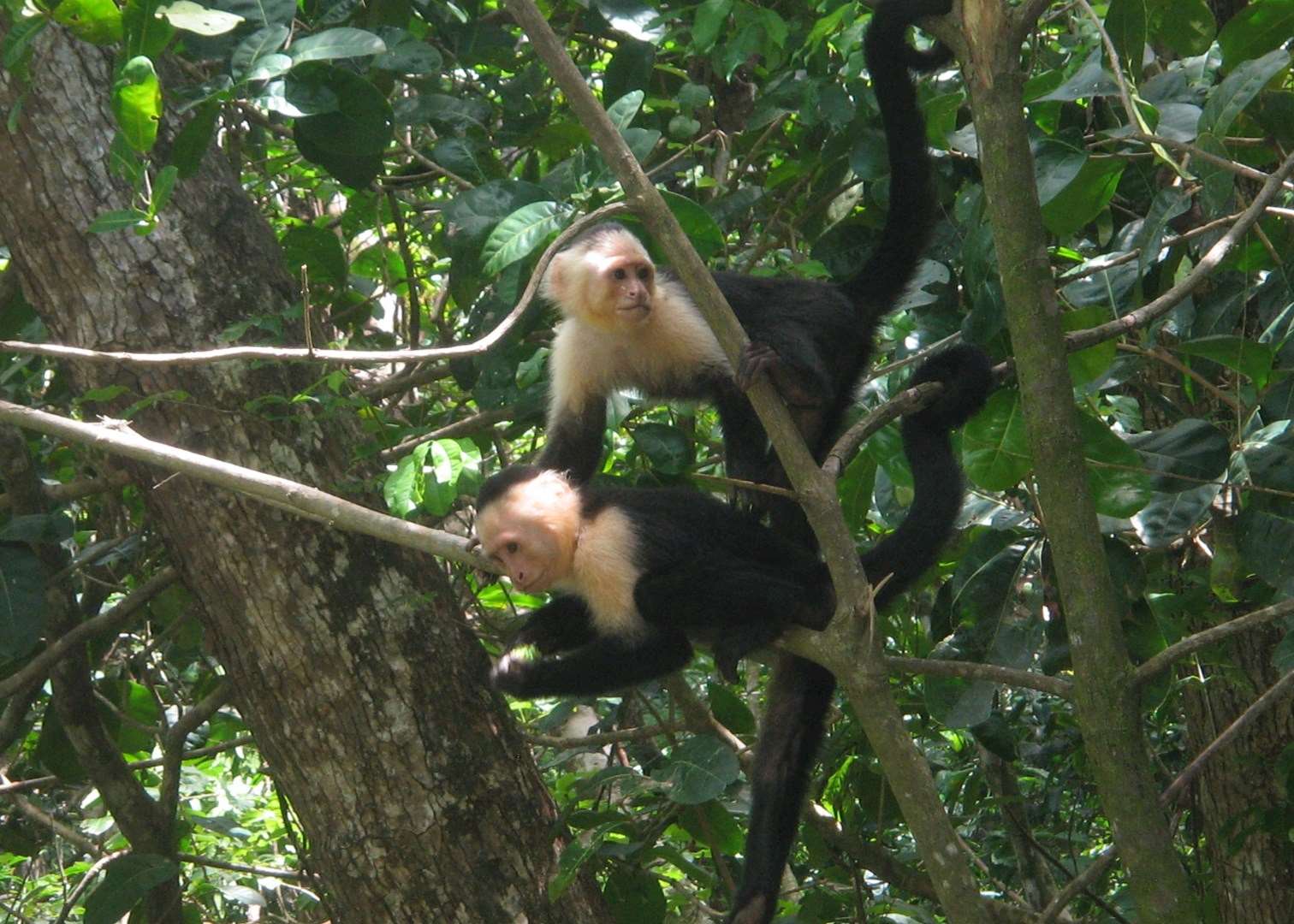 White faced monkeys, Guyana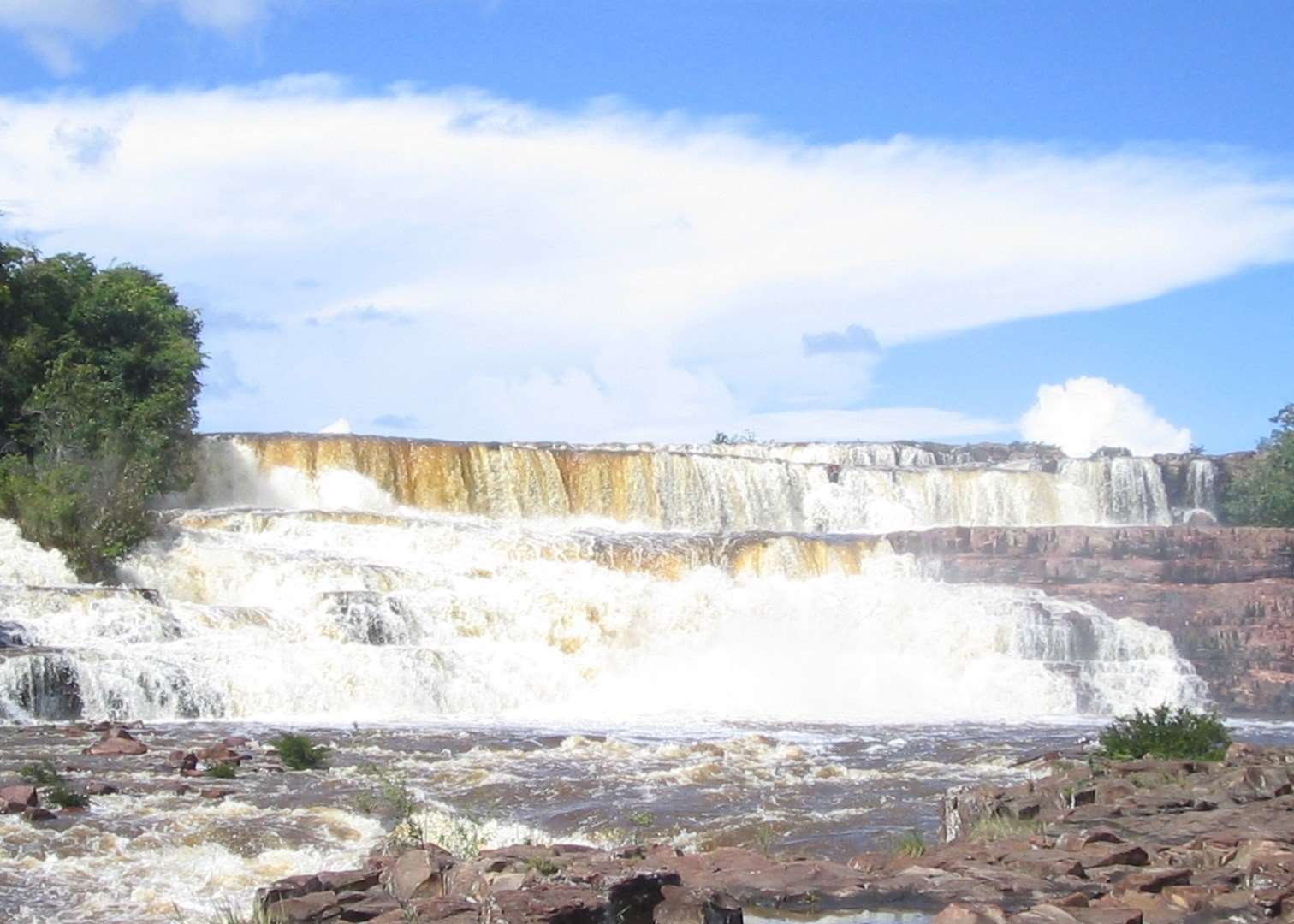 Orinduik Falls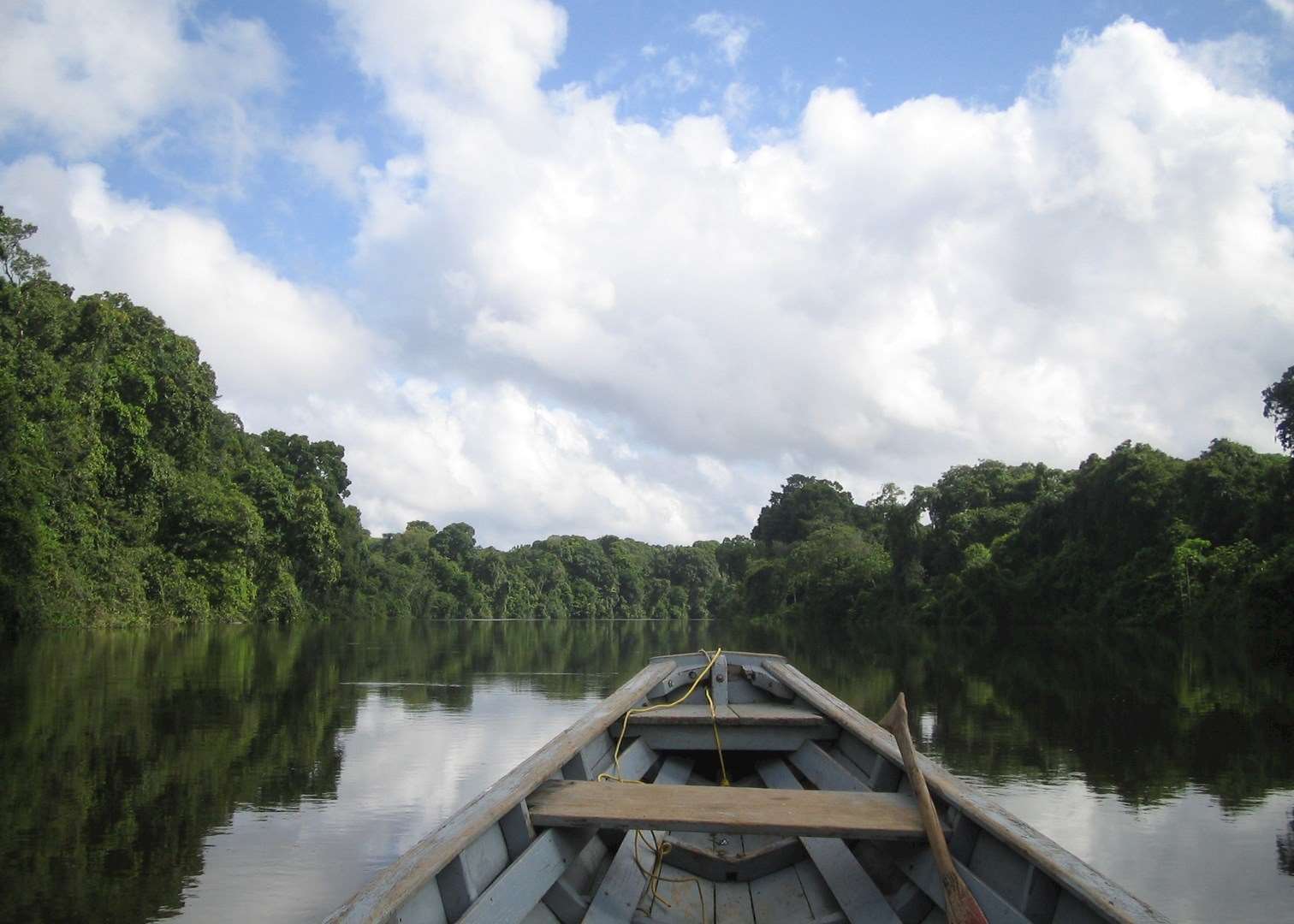 Exploring the rainforest, Iwokrama, Guyana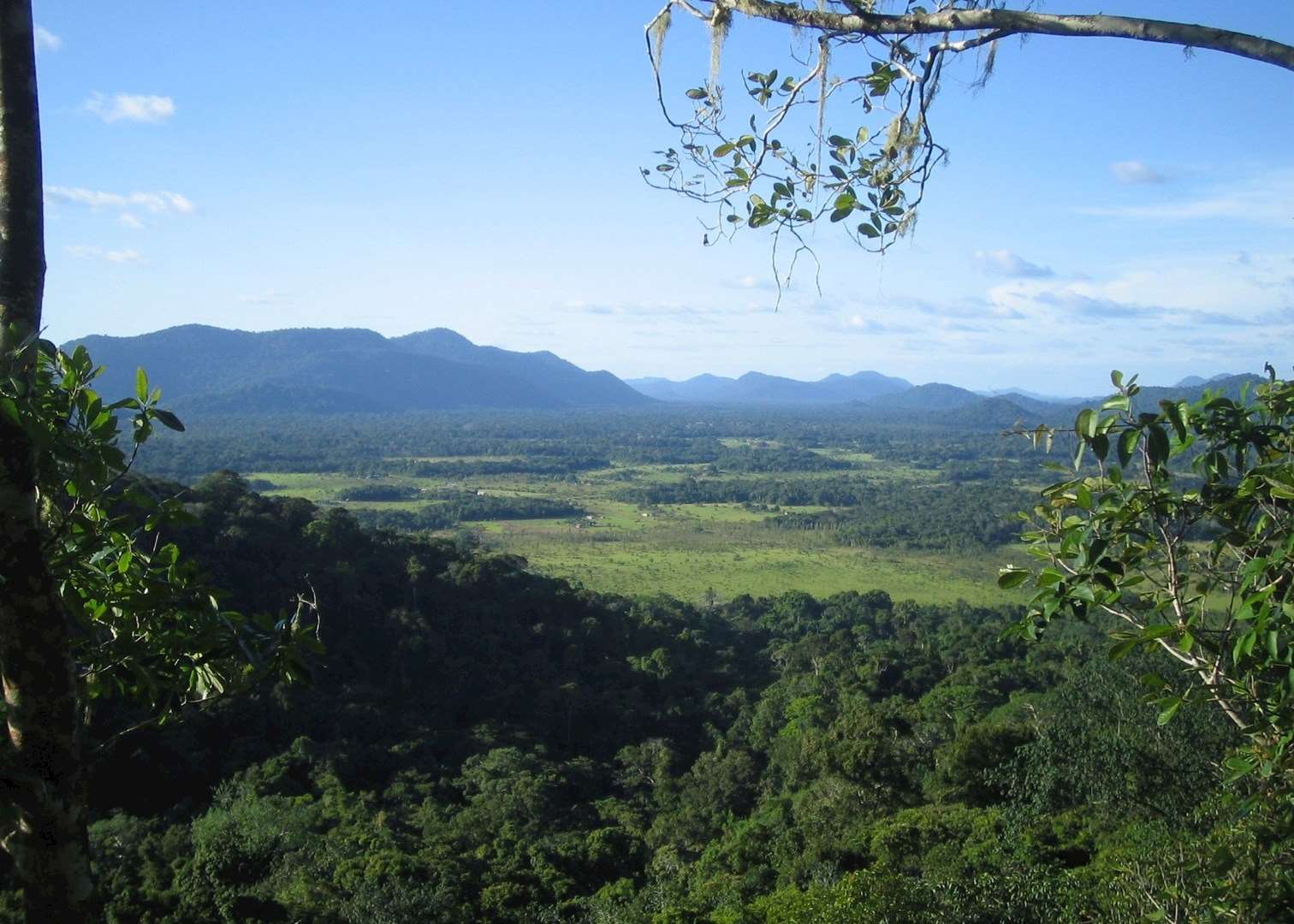 View from Turtle Mountain, Surama, Guyana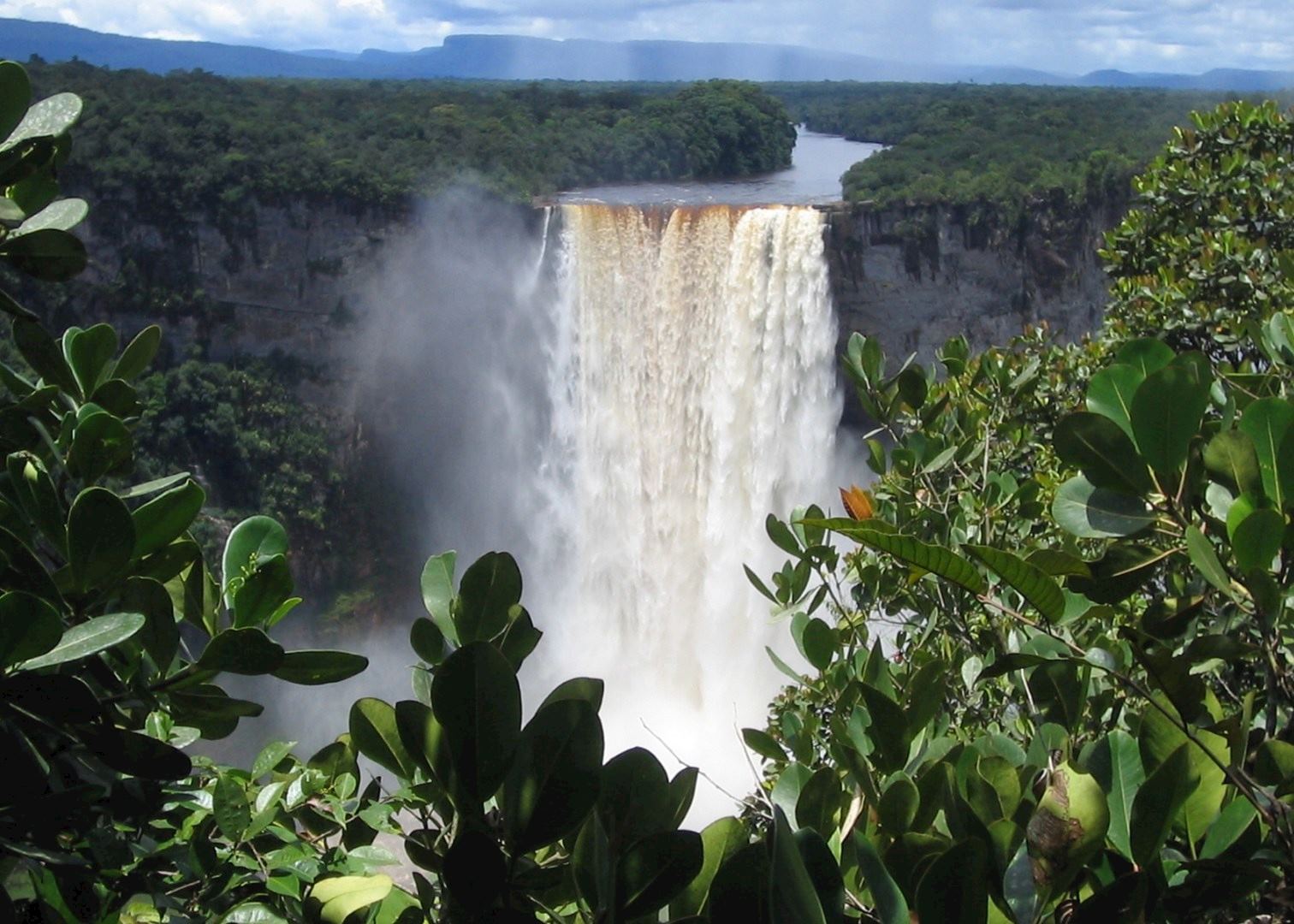 Guyana
Guyana may be both small and the only English-speaking country on mainland South America, but it's still one of the continent's top destinations for the adventurous. With only 2,000 viitors per year, the wilderness is still genuinely untouched, from virgin rainforest to rolling savannah and crashing waterfalls.
Plan your trip to Guyana