Meeting Mongolians
Jo Hoban, Mongolia Specialist discovers that by spending time in a family ger and visiting projects you can help to preserve the nomadic culture of Mongolia.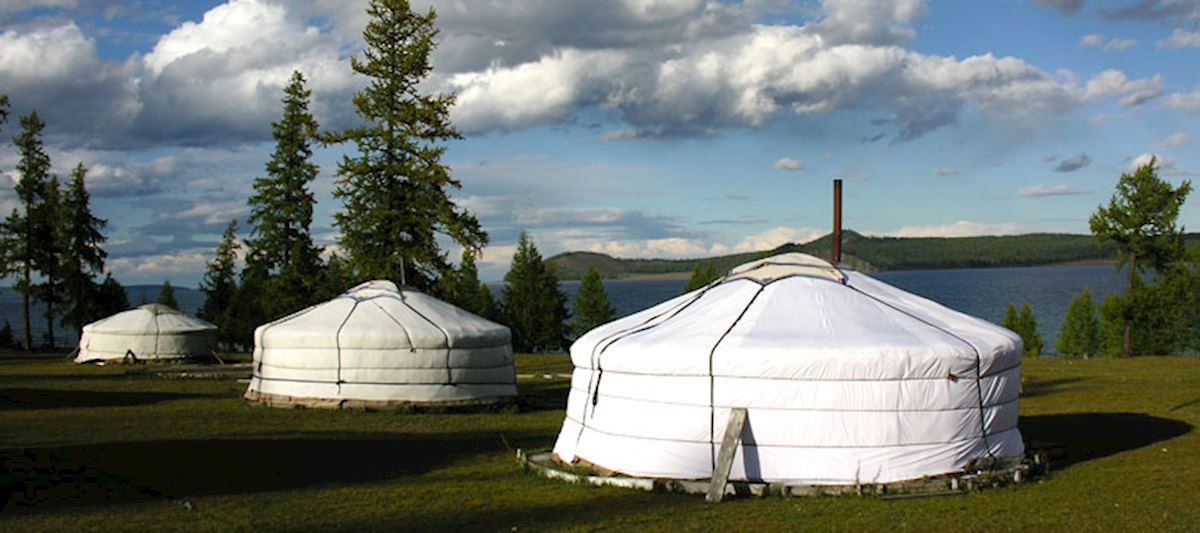 Experience nomadic life with a stay in a traditional ger.
Mongolia is one of the most strikingly beautiful countries that I have ever had the good fortune to visit. From the magical singing dunes of the Gobi desert in the south to the sight of the sun setting over the four sacred mountains that encircle Ulaan Baatar, the beauty of Asia's last undiscovered wilderness is simply breathtaking.
The Mongolian people have lived at one with this spectacular environment for centuries, forming a unique spiritual connection with the landscape that has existed relatively unchanged from the time of Genghis Khan and continues to thrive even today. Even the Soviet occupation and the inevitable urbanisation that followed has scarcely changed the traditional nomadic way of life in rural regions: even now half the population still make their homes in traditional felt ger encampments out on the steppe. The ger remains at the heart of Mongolian society, as it has for generations, and is now playing an important part in the country's growing tourism industry. Nomadic families have learned that providing a unique place to stay, warmed by their traditional hospitality, has enabled them to maintain a traditional way of life even in the most remote areas.
The chance to visit a nomadic family and participate in their everyday lives, even if only helping to collect firewood or learning how to milk cattle, is one of the most fascinating experiences Mongolia has to offer. This interaction with local people gives a real insight into a way of life, which is so totally unlike our own. It lets you discover the strange beauty of remote, scarcely populated regions and – most importantly - helps traditional nomadic herders and farmers by providing them with a new income. Small gifts of rice and flour are a modest exchange for a visit, while using homestays as an option for places to stay ensures that income from tourism goes directly to those who live in the heart of Mongolia. This is particularly important now, as a series of harsh winters have depleted some herds causing many families to relocate to urban areas to find work.
Staying in ger camps run by local people is a low-impact way to experience Mongolia's beautiful countryside. Many local camps offer the opportunity to explore rural areas on horseback or by camel, enabling travellers to experience nomadic society at its own pace whilst maintaining the delicate ecological balance established over the centuries. There are several projects in Mongolia that you can experience on a visit to the country which benefit local people and aid them in maintaining their traditional way of living.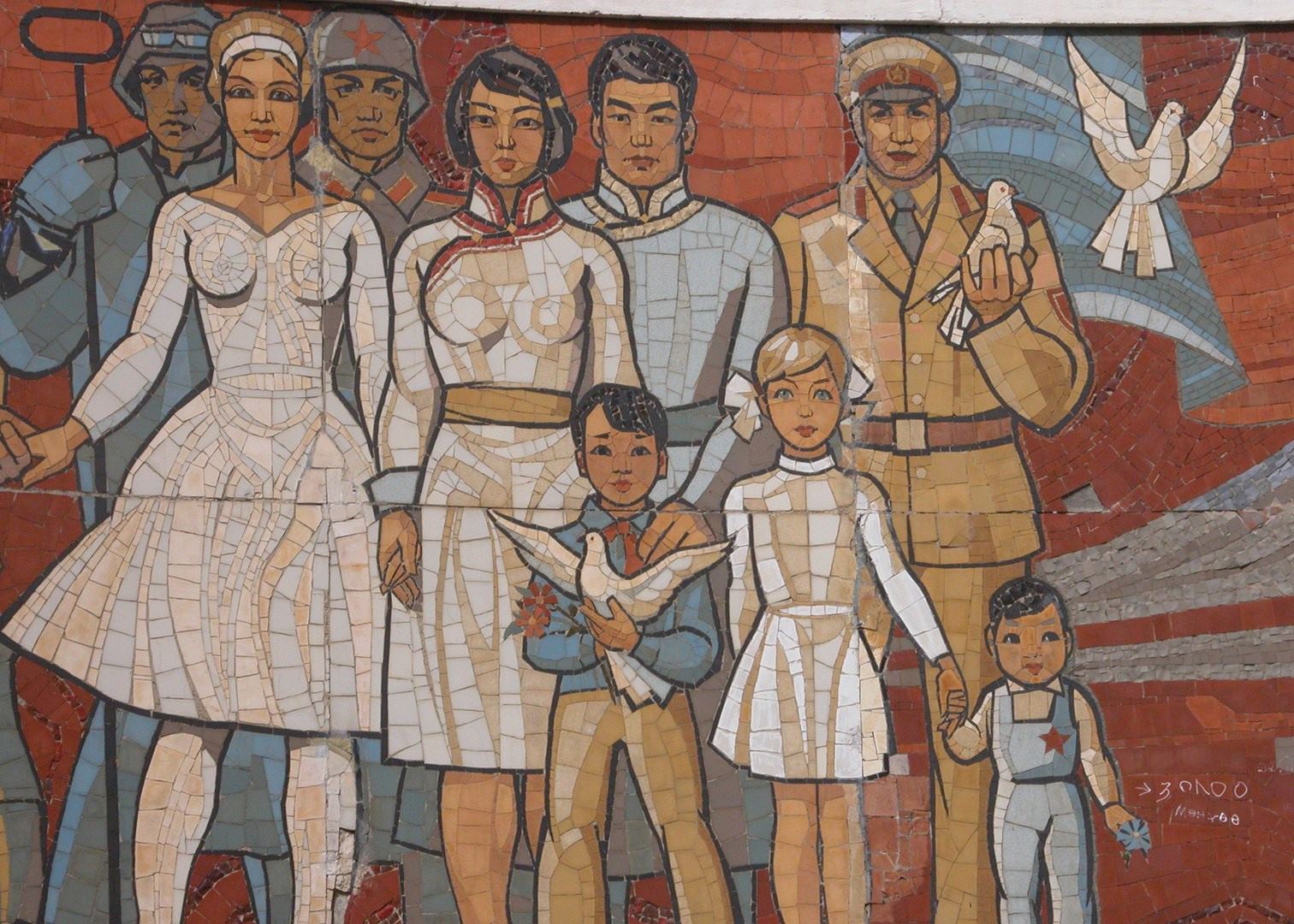 Mongolian quilting project, Ulaan Baatar
Established in 2003 in the capital, Ulaan Baatar, the Mongolian Quilting Centre aims to improve the livelihood of women in suburban and rural communities. It runs workshops for women to make patchwork quilts thereby giving them a means to generate their own incomes. We can arrange a visit for you to see the ladies at work; we'd also encourage you to buy the beautiful products of the project.
Read about our commitment to responsible travel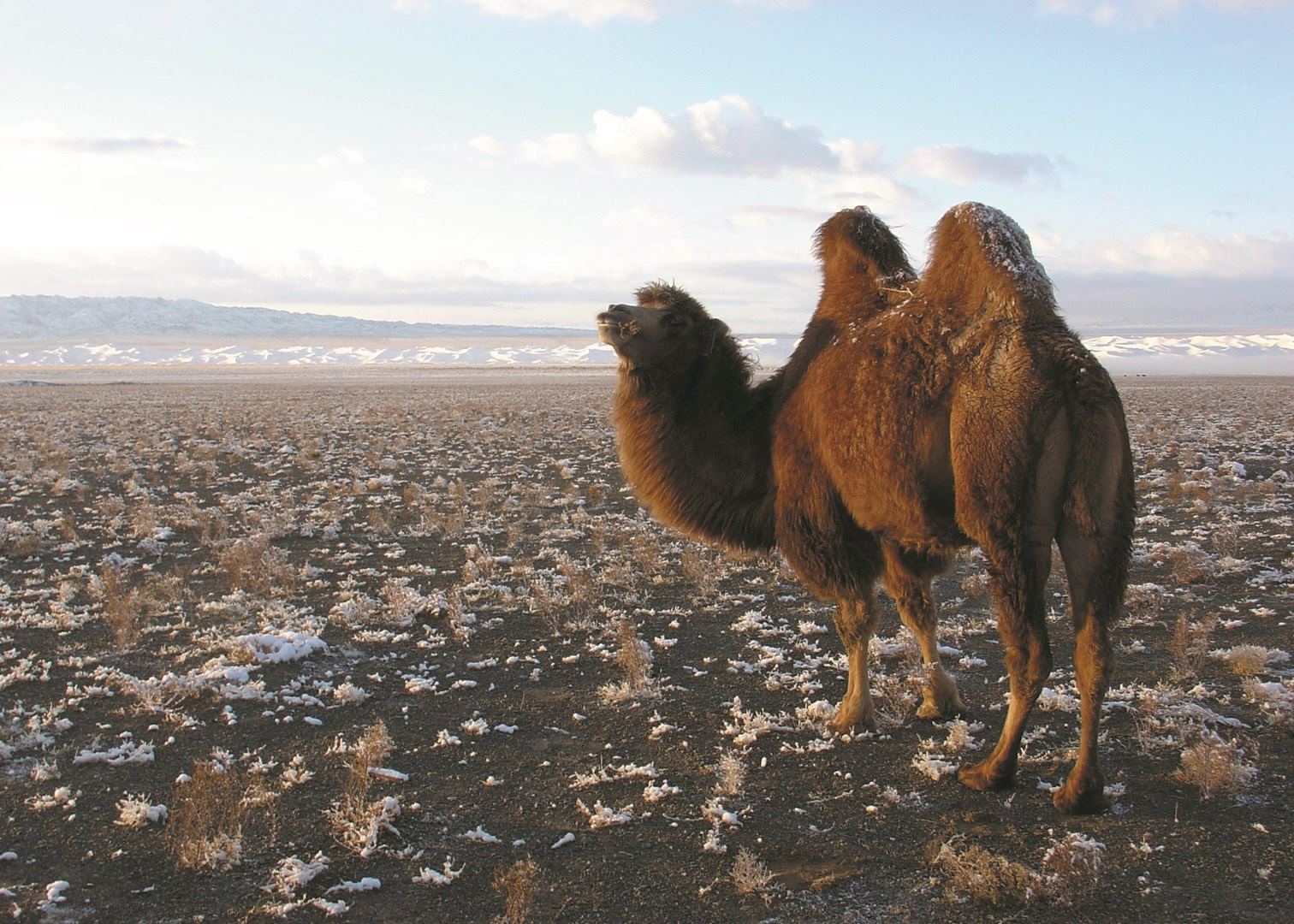 Tumen Temee camel project, Omnogobi
Founded to support Mongolia's decreasing camel population, the project promotes sustainable ways in which camel-herders can earn an income. Located in the south of the country in the Gobi desert a visit here can tie in nicely with the Three Camel Lodge.
Read about our commitment to responsible travel
The Gobi Three Camel Lodge
The award winning Three Camel Lodge is one of a very small number of ecologically sustainable camps in the Gobi region. Located on the grassy plains of the Gobi Gurvansaikhan National Park, sheltered by a 47 million year old volcanic outcrop overlooking the breathtaking Gobi-Altai Mountain Range, the lodge provides the perfect place from which to explore the country's mystical desert region.
Not only does the camp boast a dedicated team of welcoming staff, it also places a strong emphasis on ecological sustainability and respect for local nomadic families who have lived and worked in the National Park for generations. As such the lodge has fostered strong links with the local community, employing 90% of its staff from neighbouring villages and sponsoring education initiatives in nearby schools that encourage children to learn about the unique environment in which they live. It also makes sure that where possible food is purchased from local farmers or grown organically by the camp staff in nearby allotments, ensuring that the financial benefits of overseas visitors go directly to those living and working in the local area.