Amazon: Bruce Parry on the BBC
This six-part series on BBC 2 documented explorer Bruce Parry's epic journey down the mighty Amazon river and the fascinating people he met on his way.

Mountains and rainforest in Ecuador
Explorer Bruce Parry took an epic journey down the Amazon as part of his BBC Two series, to discover the stories of the people who live along the world's greatest river.
A small film crew, shared his experiences along the way, documenting Bruce's breathtaking voyage from the disputed source in the Peruvian Andes to the Atlantic coast of Brazil.
You can also see Bruce in action on his website - footage, images and blogs were sent back by Bruce and the team in the field, and updated regularly.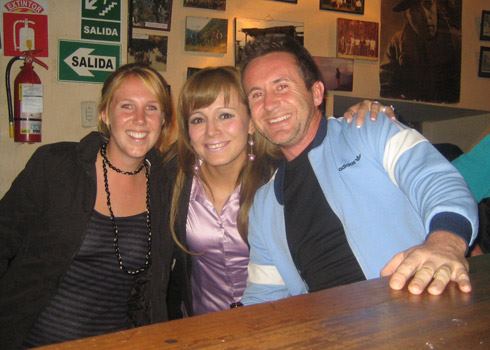 Click here to visit Bruce's website »
Sarah, one of our South America specialists, met Bruce Parry while he was filming Amazon, on her recent trip there. If you are interested in visiting the Amazon, following in the tracks of Bruce Parry, Audley can arrange a tailor-made trip to suit your interests and ideas.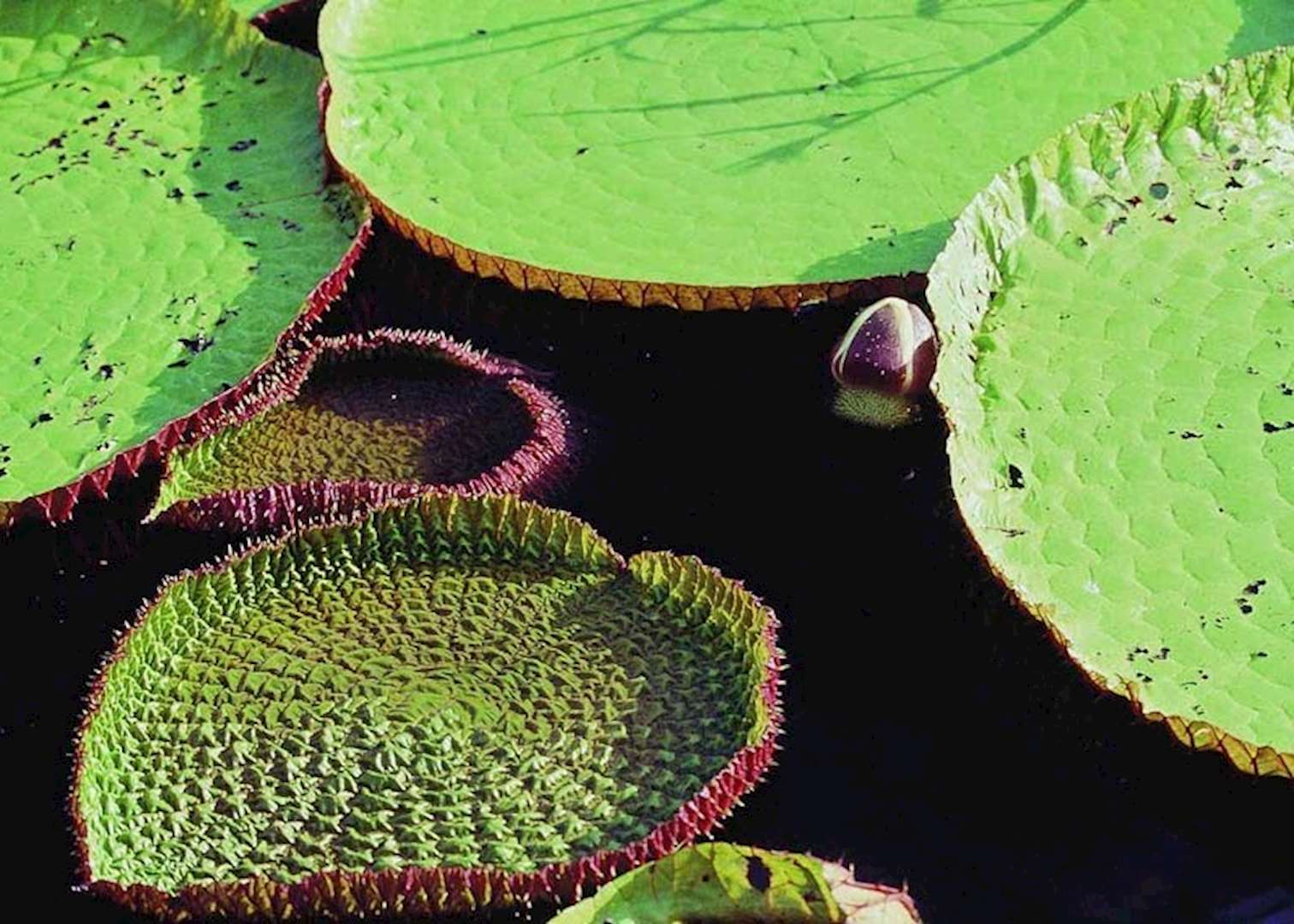 Giant lily pads, the Amazon, Brazil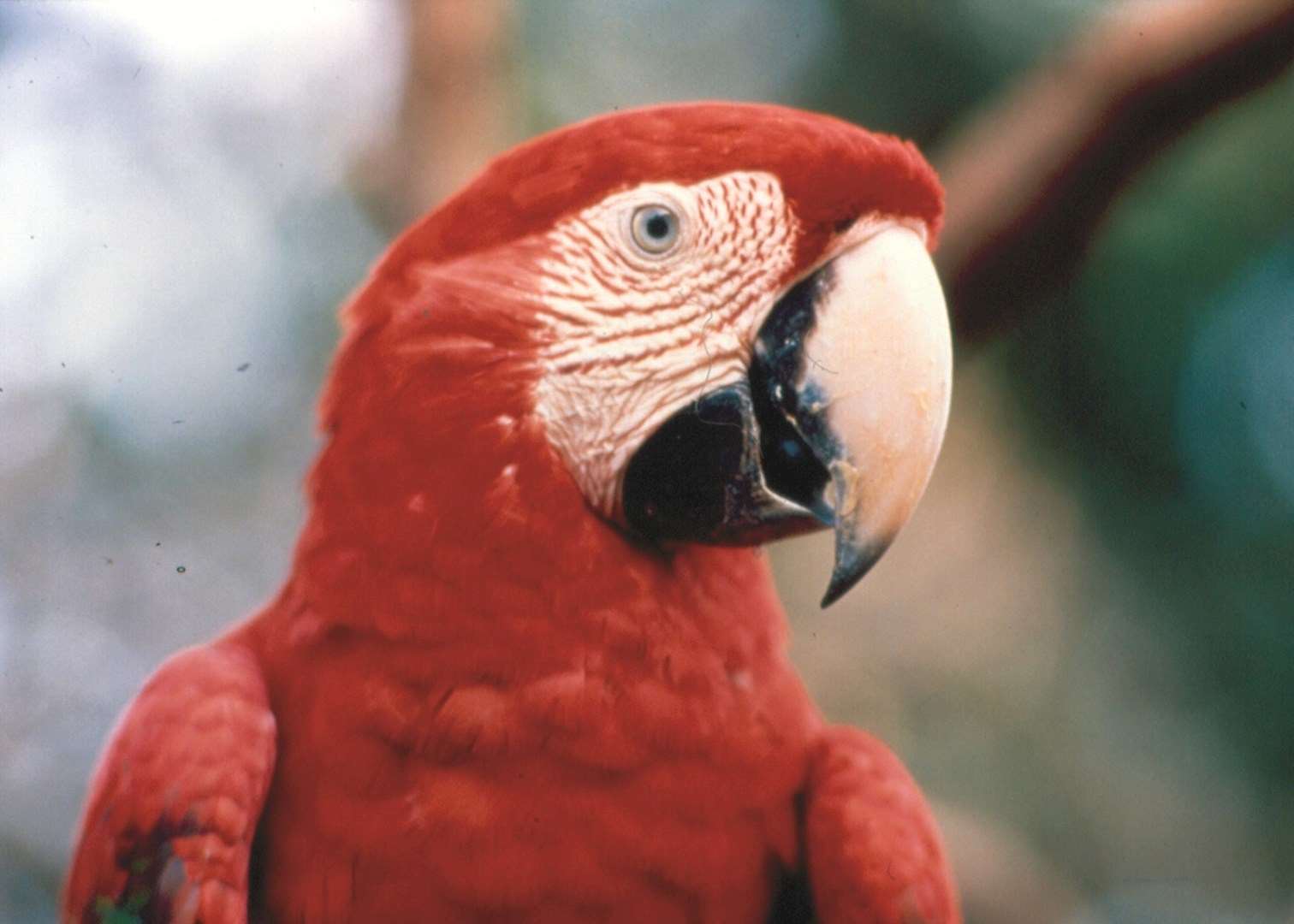 Scarlet macaw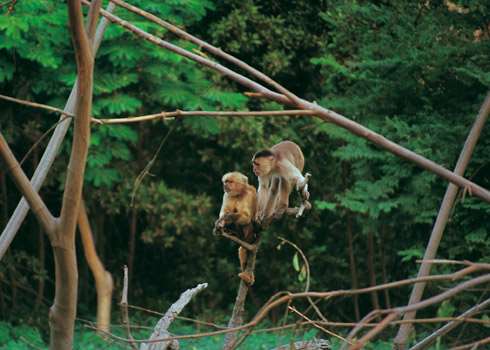 Monkeys, Kapawi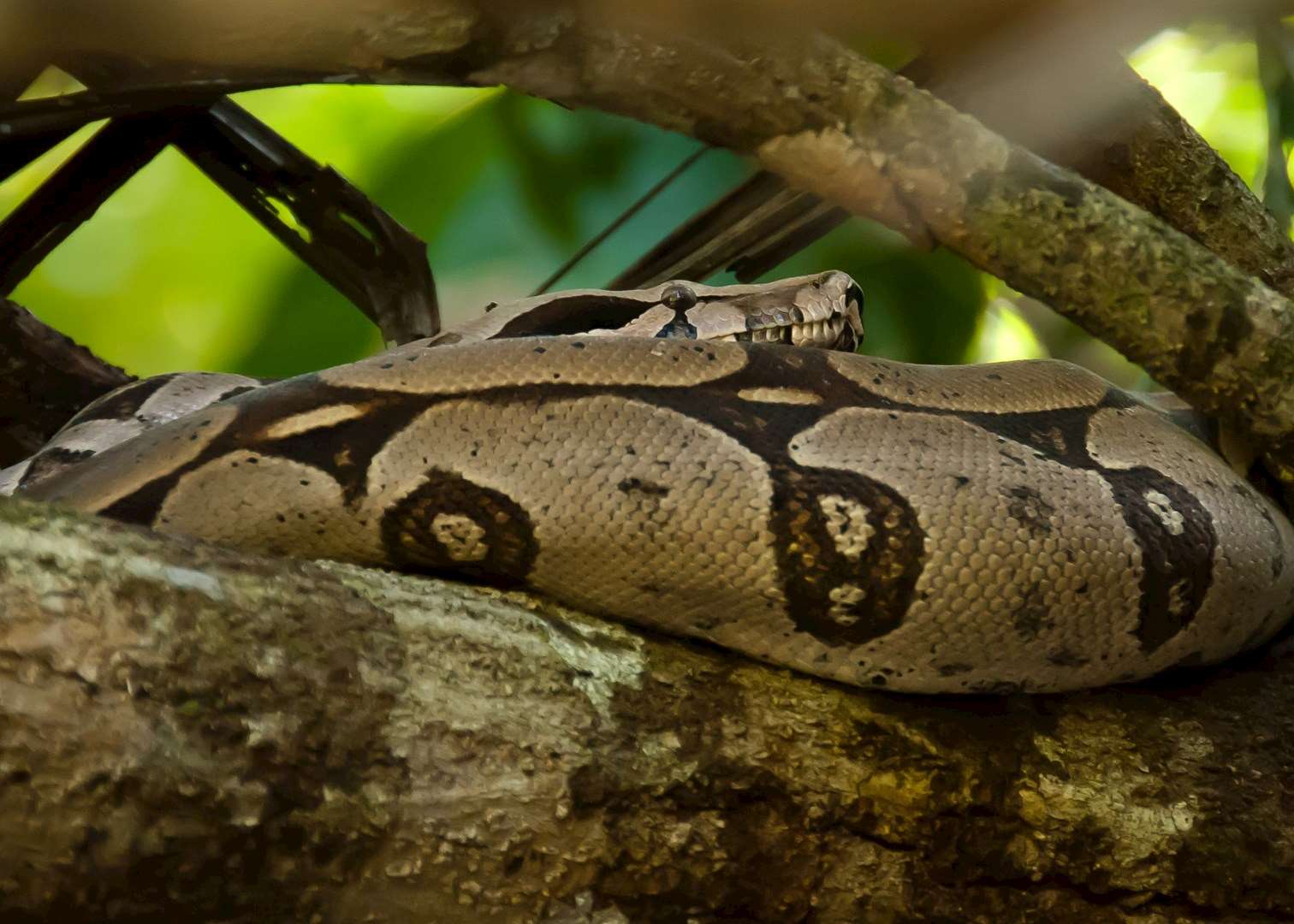 Red tail boa onstrictor in the southern Brazilian Amazon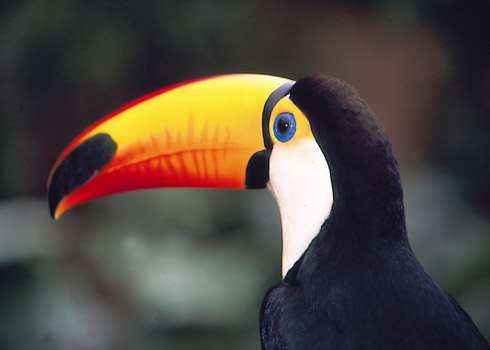 Toucan, Kapawi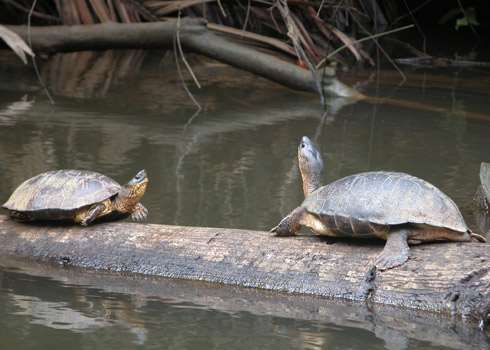 Black River Turtles, Kapawi
Visit the Amazon with Audley
The Amazon rainforest covers many countries in which we operate including Colombia, Ecuador, Peru, Bolivia and Brazil, and Audley can arrange trips to them all.
With varying degrees of accessibility and each offering something different, one of the following will be able to offer the type of stay that you are seeking:
Stay at award winning Eco Lodges in the Yasuni National Park in Ecuador.
Gain a cultural insight into the Achuari or Huaorani way of life in southeastern Ecuador.
Cruise the northern Peruvian Amazon to the Pacaya Samiria Reserve in comfort from Iquitos.
Enjoy a comfortable rainforest experience in the most accessible Amazon area, the Tambopata Reserve in southern Peru.
Embark on a journey to the Manu Biosphere Reserve in southern Peru, the ultimate destination for wildlife watching anywhere in the Amazon.
Combine a cruise or lodge stay with the colourful experience of a tropical city such as Manaus in Brazil.
Explore lesser visited and remote parts of the Amazon in Colombia and Bolivia.
Visit the most accessible parts of pristine rainforest and wildlife in Guyana.