Solar Eclipse in 2009: China
In July 2009, a total solar eclipse will occur across parts of China. Book now to combine your trip with one of nature's most awe-inspiring sights.

Panoramic view of Shanghai
On the 22nd July 2009, the longest total solar eclipse of the century (around six and a half minutes) will begin over China at 10.34am local time, and will take more than half an hour to traverse the entire country.
The eclipse will cross India, and then cross China's western border and travel east, passing over some of the best known places in the country, such as Chengdu, Hangzhou and Shanghai. These places will be amongst the best spots to see this phenomenon, although as the band of the eclipse is up to 200km wide, countless other places along its route will also be within range.
Why not combine a trip to China with a once in a lifetime chance to see one of nature's most awe-inspiring sights?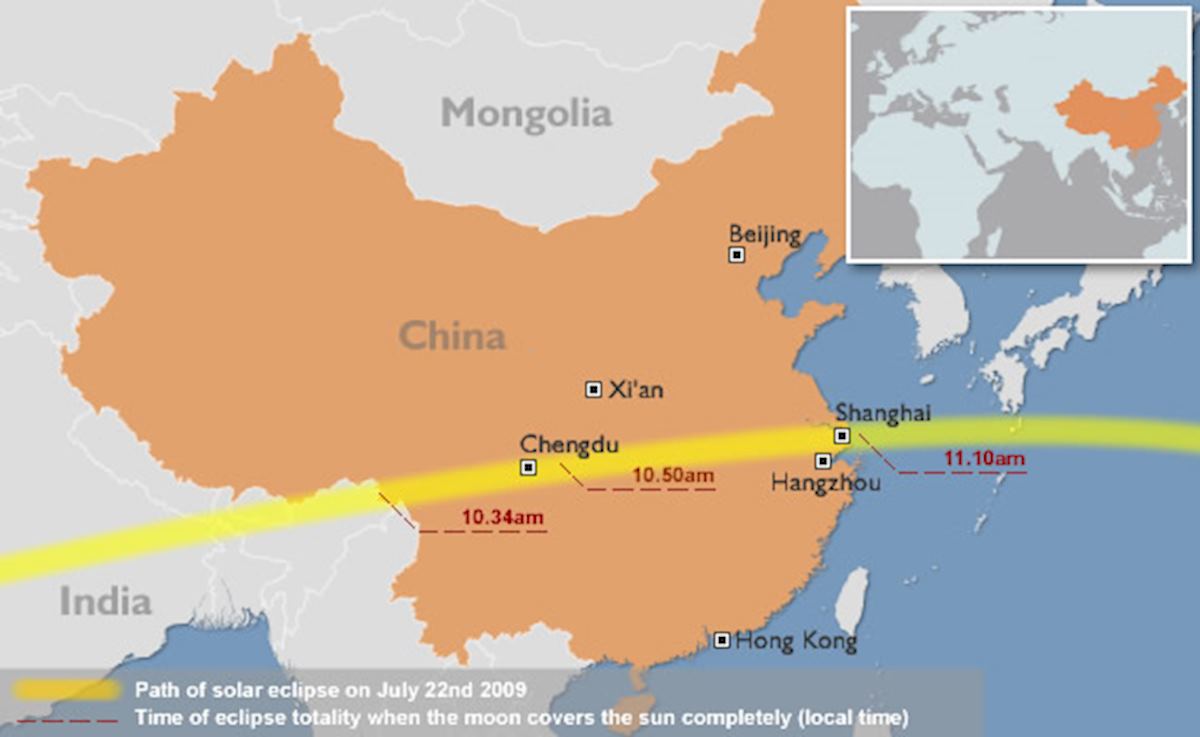 See the eclipse in China.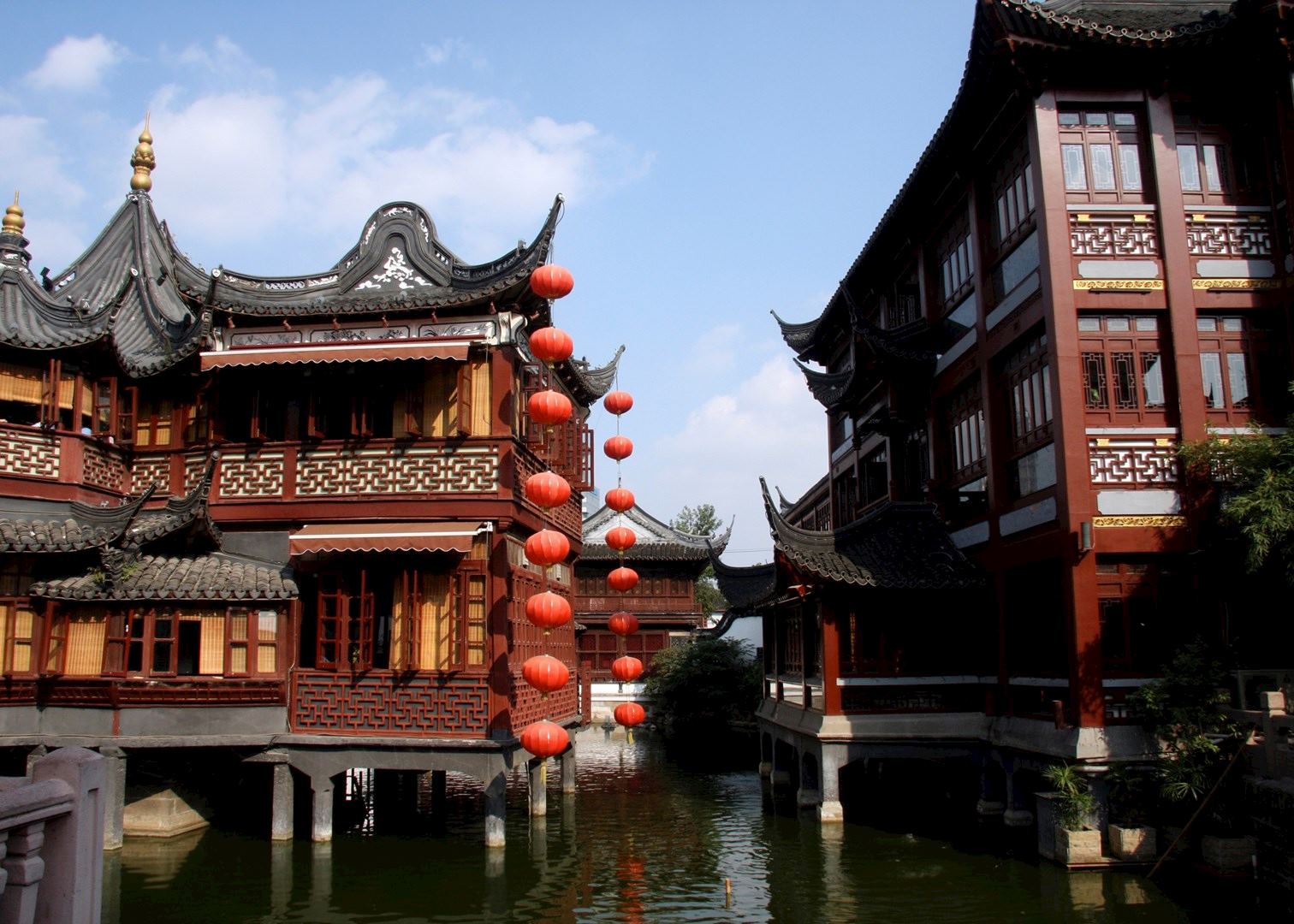 China
From pulsating modern cities thirsting for global prestige to remote rural areas where time slips gently by unnoticed, China is just as beguiling and diverse a land as it always has been.
Read more about our tailor-made China holidays