Off-the-beaten-track in Egypt
Egypt is not short of classic sights and iconic monuments, but a visit to Egypt does not mean that you have to stick to the same areas to see the best of the country.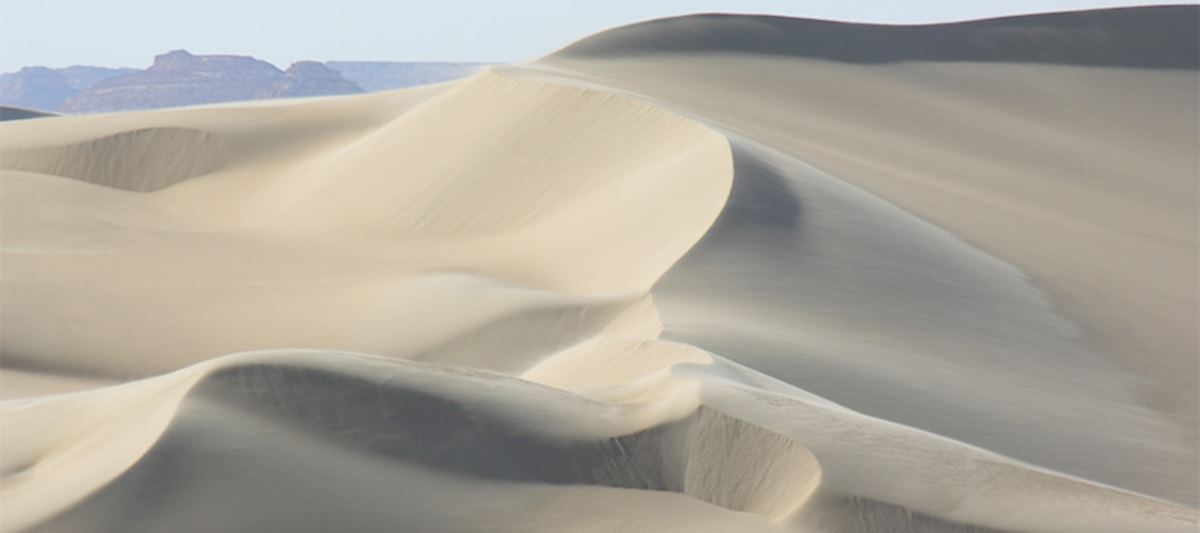 The incredible landscape of Siwa
Our top five suggestions for an off-the-beaten-track trip to Egypt
Dashur
Pyramids are the iconic image of Egypt, which makes a visit to Dashur all the more spectacular. Situated further out from Cairo than the more famous Giza Pyramids, the site of Dashur is much quieter and, crucially, surrounded by desert which conjures images of what the pyramids must have looked like when they were first built. The Red Pyramid (so called after the red limestone used in its construction) is the second largest in Egypt, while the Bent Pyramid's outer layer – although oddly shaped - is almost fully intact.
Siwa
The Siwa Oasis, located in the heart of the Sahara desert and a 10-11 hour drive from Cairo, is largely untouched by the outside world. Berber culture has therefore prevailed in the local mud-brick architecture, style of dress and distinct language, making this ancient and isolated town seem worlds away from the rest of Egypt. There are a number of hot and cold springs in the area, as well as various ancient and surprisingly colourful tombs.
Al Moudira Hotel, Luxor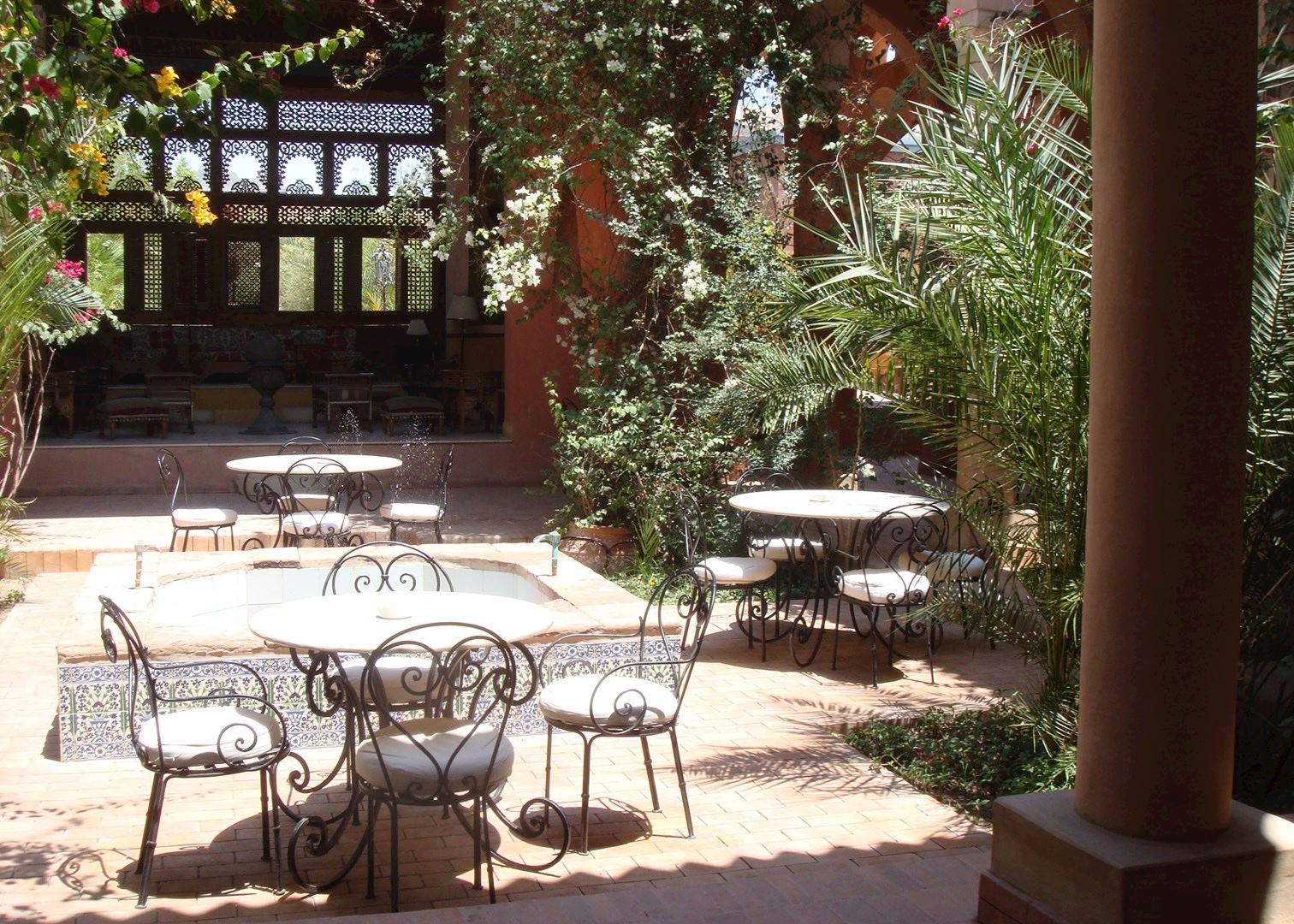 Situated on the outskirts of a small village on the West Bank of Luxor, the Al Moudira is one of the few characterful hotels in Egypt, and has retained an attractive Arabian style. The hotel offers a serene retreat from the bustle of Luxor itself; guests can relax amid Moorish arches, peaceful courtyards and traditional furniture, reminiscent of the Ottoman palaces of old.
The Black and White Deserts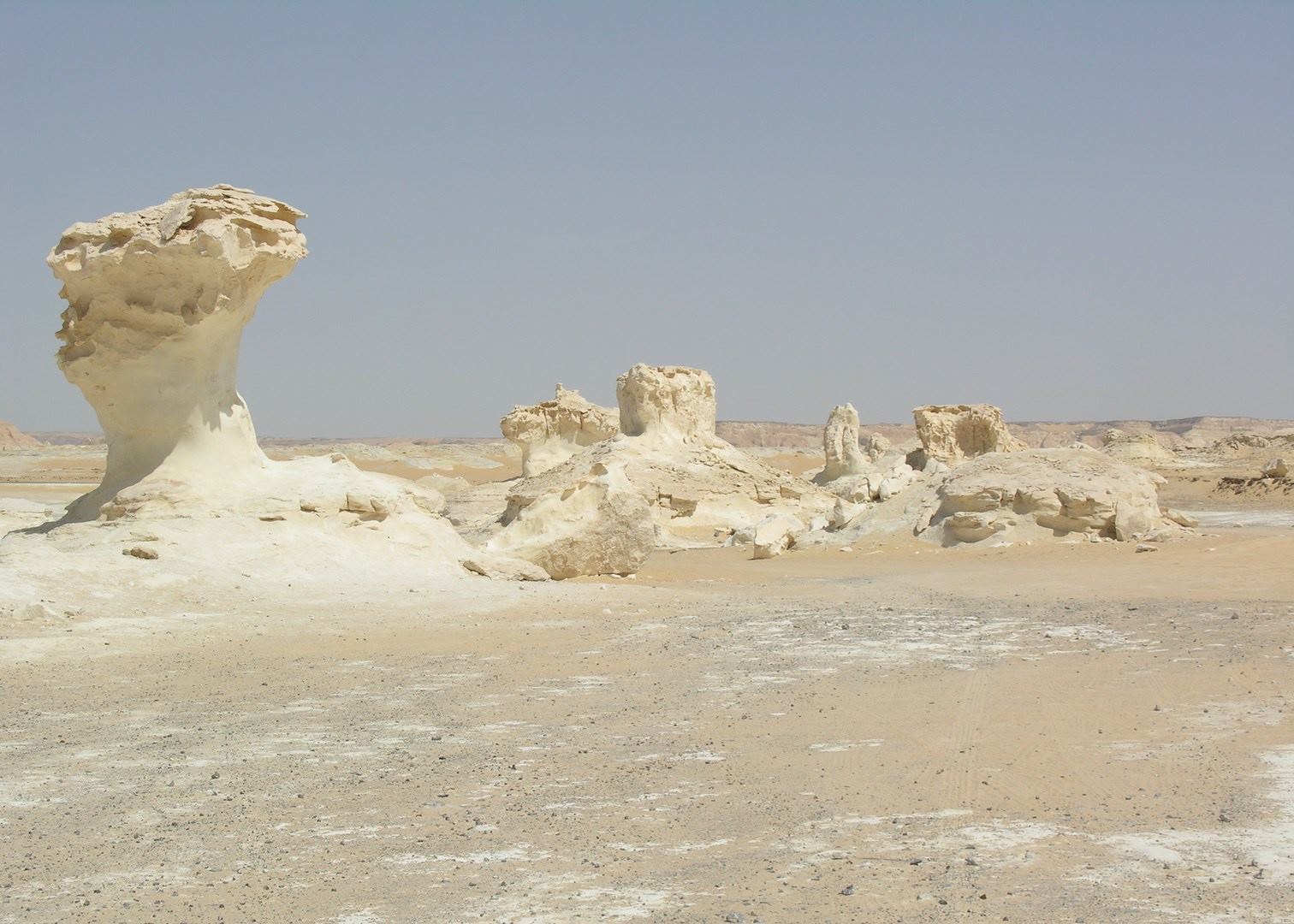 In the mid-west of Egypt lie the evocatively named White and Black Deserts, so called because of the distinctive colour of the sand in each area. Eerily shaped chalk formations, formed by sandstorms, characterise the vast depression of the White Desert, while black volcanic dolerite powder coats the dunes and volcanic hills of the Black Desert. Both deserts form part of the 'desert circuit' which takes visitors away from the more popular Nile and surrounding towns.
Steam Ship Sudan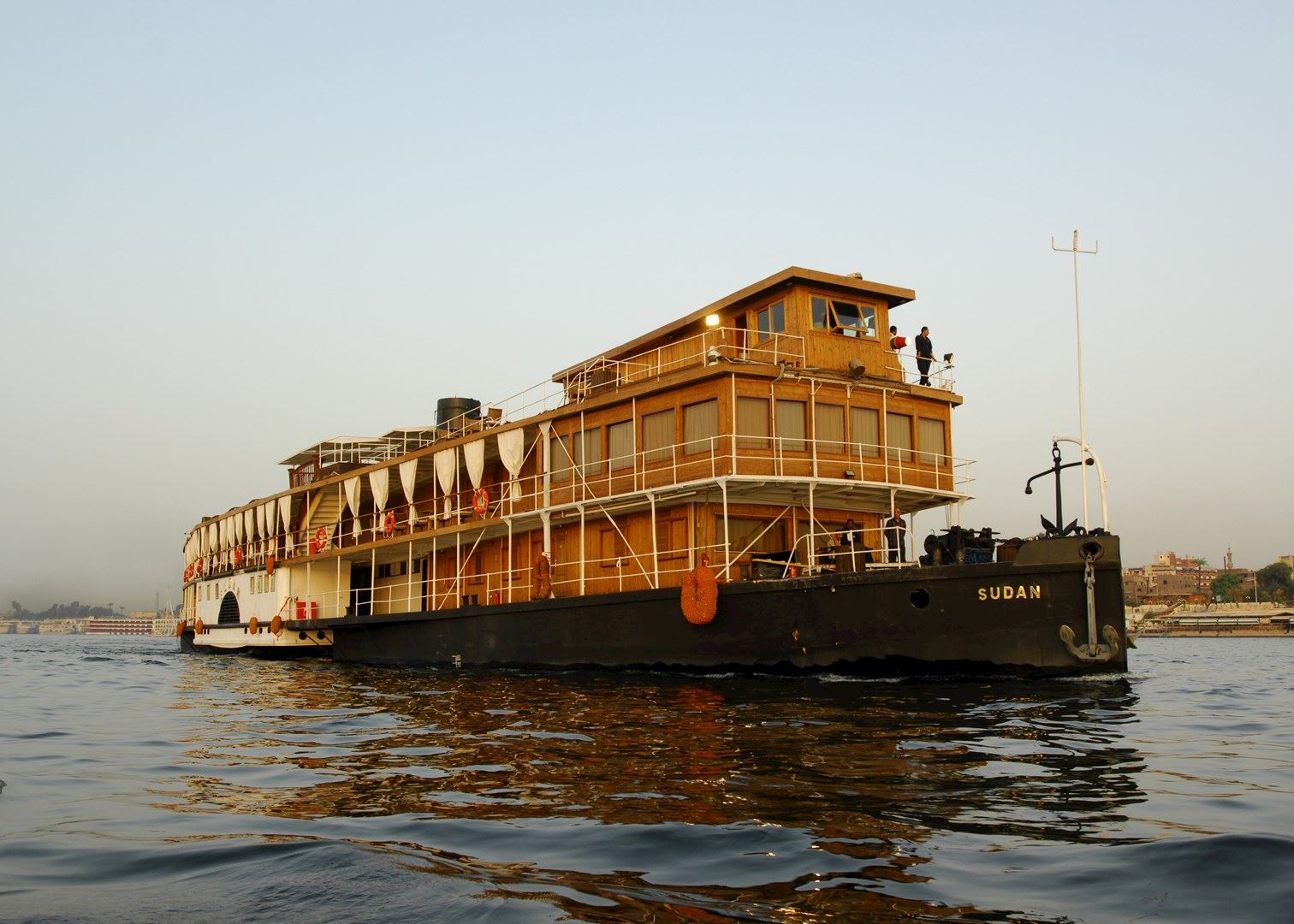 While a cruise down the Nile is a 'must-do' element of most trips to Egypt, the manner of your journey does not have to be typical. Built in 1885, cruising on the Steam Ship Sudan is like stepping back in time. It offers a cosy, intimate feel for its passengers and many eminent people have stayed in its cabins over the years. Agatha Christie being just one of them went on to use it as her inspiration for her novel 'Death on the Nile', and it was also used as part of the set for the 1978 film of the same name starring Peter Ustinov as Hercule Poirot.
Tailor-made itinerary ideas in Egypt