Borneo travel guides
Borneo's jungles are filled with creatures big and small, making it a truly rewarding destination for wildlife enthusiasts. For many, the thrill of seeing orangutans swinging through the trees is the highlight of any holiday, and our Borneo travel guides provide advice and information on how best to see them. There are plenty of outdoor activities to choose from in Borneo, whether you're travelling with your family or enjoying a honeymoon, from kayaking to climbing Mount Kinabalu. Meanwhile, a cruise along the Kinabatangan River allows you to spot wildlife from a different perspective, and the pristine beaches provide a peaceful retreat for those seeking luxury and relaxation.
Speak to someone
who's been there
Ideas for how to explore Borneo
Our travel guides share our specialists' passion and knowledge for Borneo. We travel here regularly to discover new experiences, explore untried areas and dig deeper into the better-known places and attractions. At the same time, we gather advice and up-to-date information on the best-quality guides, new hotels and restaurants, and the most memorable forms of transportation.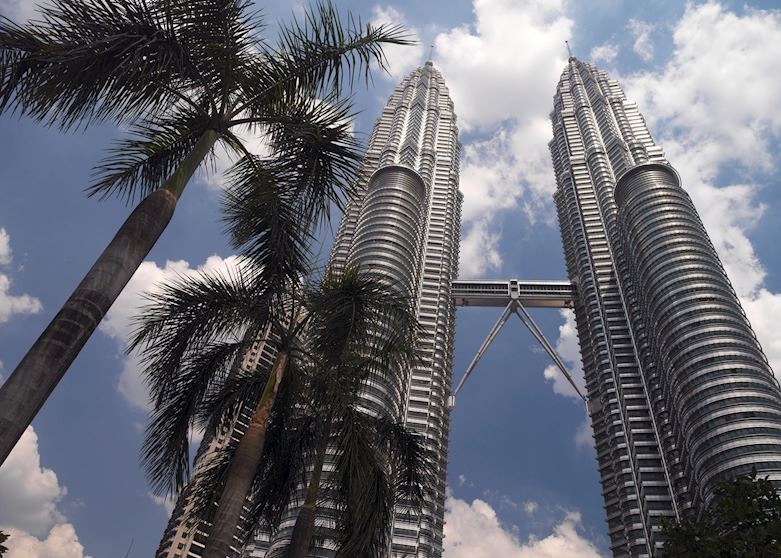 Twin a beach stay with time in a city and you've got a trip of real contrasts. Asia's mix of high-rise metropolises and swathes of beach lends itself to some particularly intriguing combinations. Our Hidden Beaches specialists have chosen their top coastal locations to pair with Singapore, Kuala Lumpur and Hong Kong.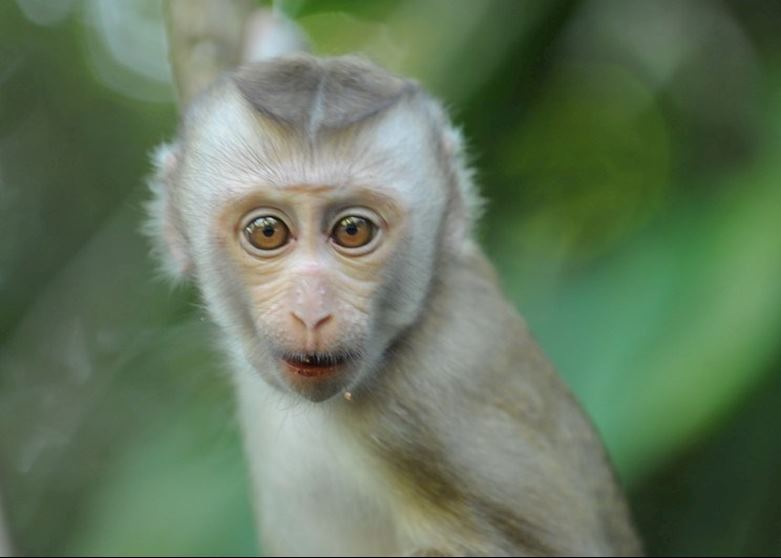 Southeast Asia has some of the oldest national parks in existence containing some wonderful wildlife, much of it unique. We look at some of the most popular parks as well as activities you can do.
---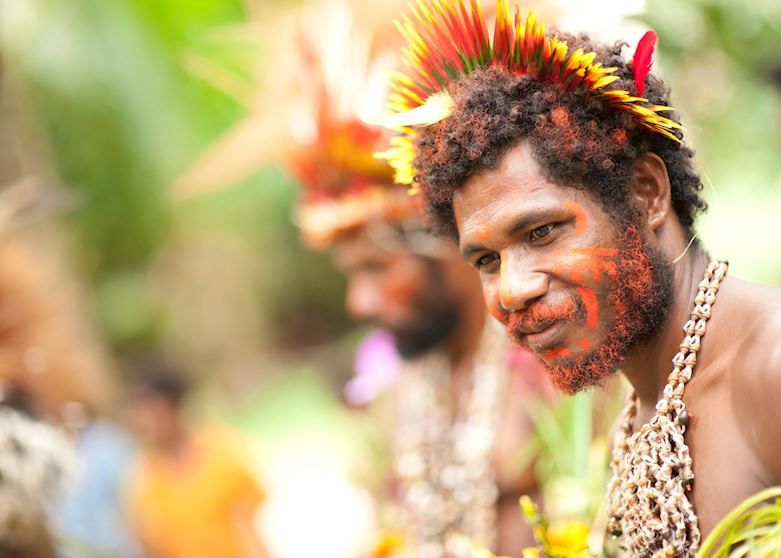 Visit Southeast Asia's minority groups and discover how to give something back to the areas in which you spend time.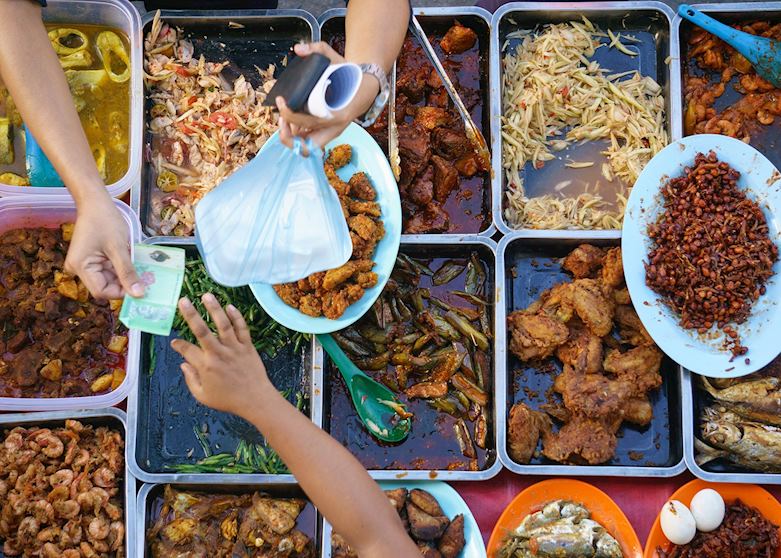 Borneo
In this bitesize guide, Borneo specialist Sophie has picked out her top seven experiences on the island. Yes, she's included orangutan spotting, but there's a lot more to this jungle-covered island.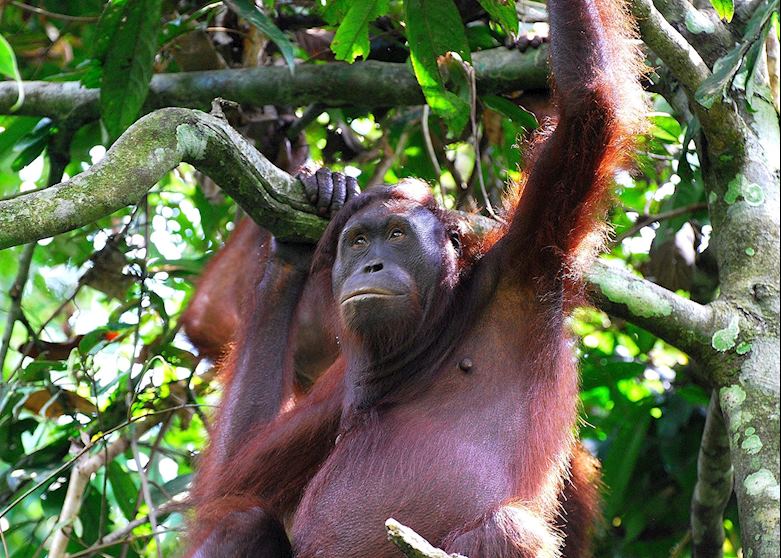 Borneo
Although Borneo is the place to see orangutans in the wild, its political separation as part Malaysia, part Indonesia does leave you with choices for where to plan your orangutan-spotting trip. Our expert Sophie helps you decide: Indonesian or Malaysian Borneo?
---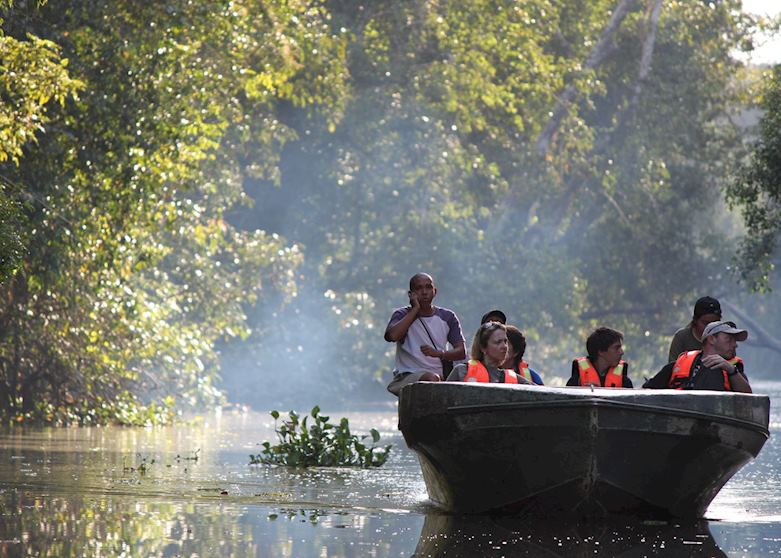 Borneo
A Kinabatangan river cruise is a real highlight of any Audley tailor-made trip to Borneo. You will have a good opportunity of seeing some of the best wildlife in Southeast Asia.
Borneo
Smothered in a blanket of lush rainforest leading right up to the coast, Borneo is an island best explored on foot. From a gentle afternoon walk along the lofty canopy walkways of the Danum Valley to a challenging hike down into the lost world of the Maliau Basin, the landscape offers experiences that will appeal to every level of fitness.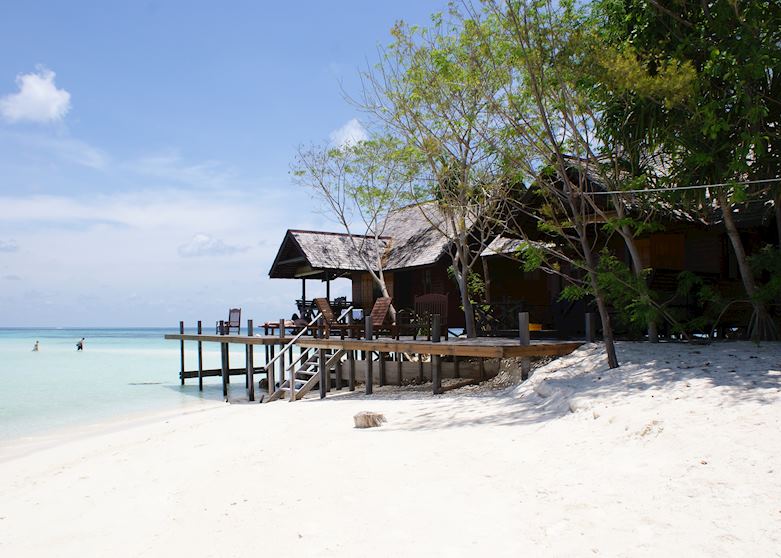 Borneo
Plan your perfect honeymoon to Borneo with Audley. Discover some of the best properties, places and wildlife on offer and how we can make your honeymoon in Borneo extra special.
---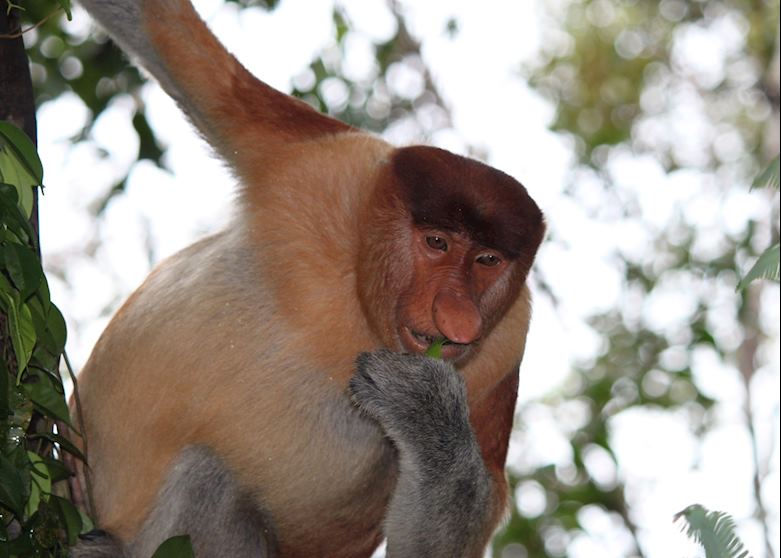 Borneo
This guide features recommendations for things to do in Borneo. It focuses on the states of Sabah and Sarawak in Malaysian Borneo, which offer a lot of variety in a smaller radius than Indonesian Borneo.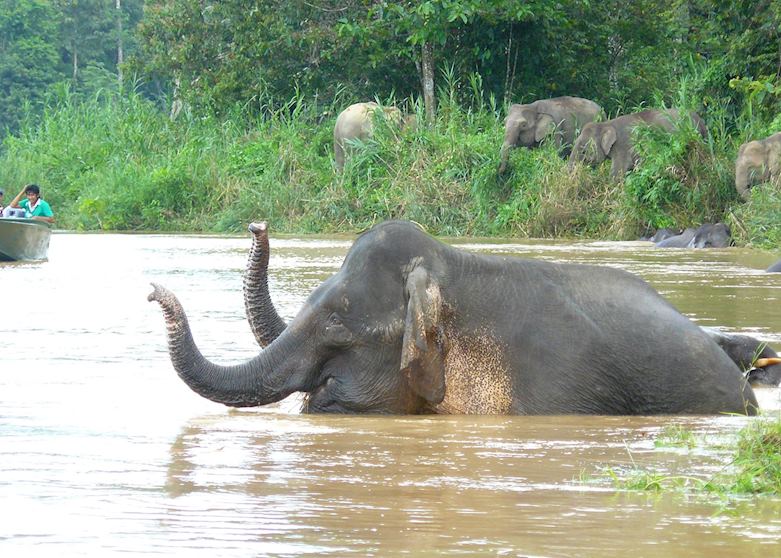 Borneo
Borneo specialist Sophie explains why Malaysian Borneo is a great family holiday destination. She recommends engaging ways to spot wildlife, experience tribal cultures and have jungle adventures.
Borneo
Our specialists can create the perfect luxury tailor-made holiday to Borneo for you. A top destination for wildlife enthusiasts, and with plenty of unspoilt beaches, we can advise on the best luxury accommodation to suit your preferences.
---
Borneo
If you're planning an activity holiday in Borneo, we can ensure you get the most out of your trip - from a night safari in search of local wildlife to climbing Mount Kinabalu.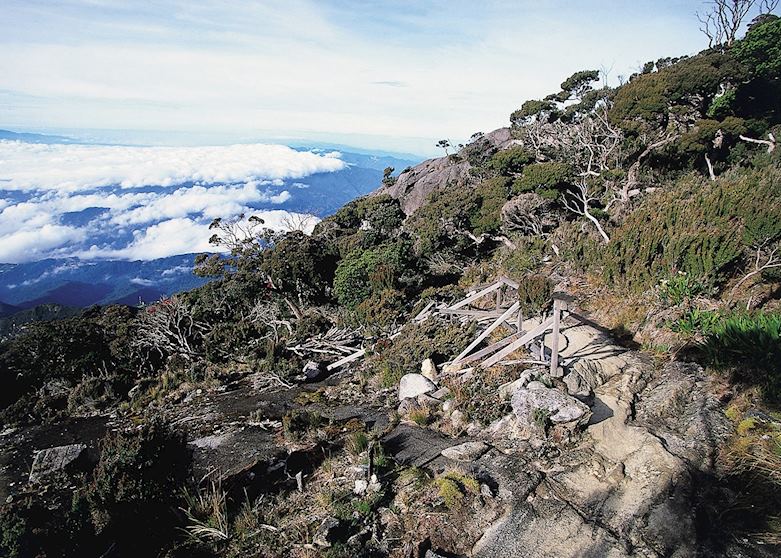 Borneo
Climbing Mount Kinabalu is an unforgettable adventure, one Audley can arrange with experienced guides. The reward of standing on Malaysia's highest peak, seeing dawn break from the summit, is well worth the aching muscles.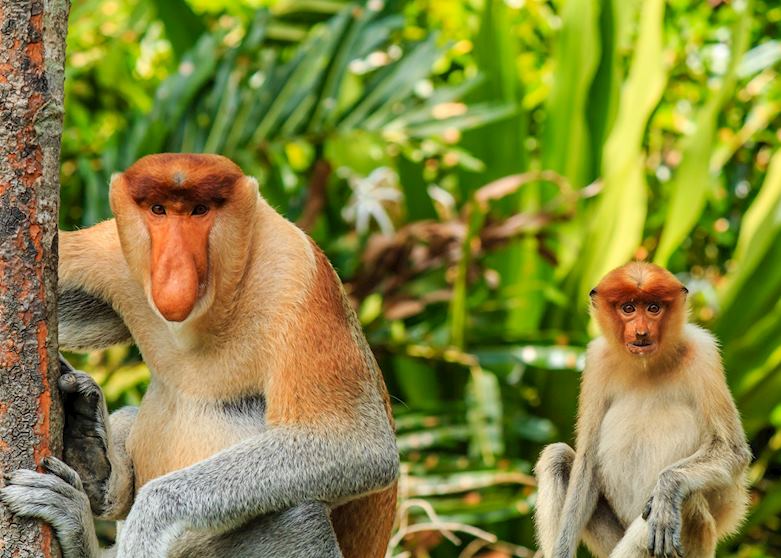 Borneo
In our opinion, Borneo offers some of the best wildlife experiences in the world and we're keen to keep it that way. Our Borneo specialists revisit the island regularly to ensure your trip benefits its people and widlife positively — learn more in this guide.
---